About this Event
Speaker:
Mr Henri Lebedev
QiGong Expert of QiGong Inc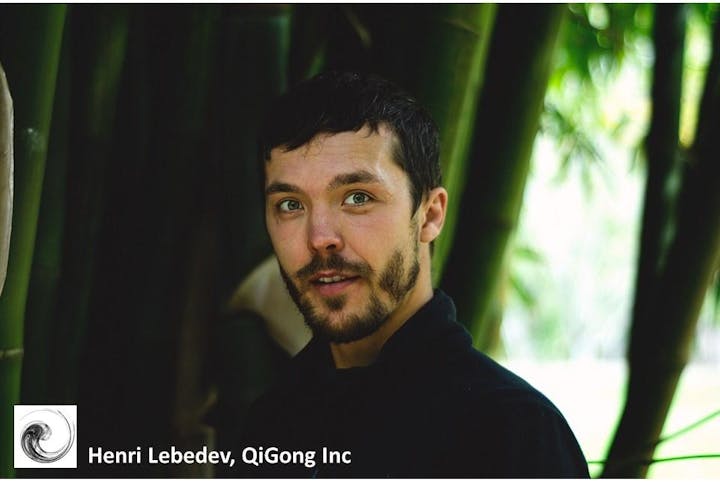 Topic:
QiGong (气功), the Practice of Life-Force Cultivation
QiGong (气功), loosely translated as the "practice of life-force cultivation", has its roots in ancient Chinese culture. Over thousands of years, many streams of QiGong have emerged, including Daoist, Buddhist, Confucian Martial, Medical, Artistic, Wellbeing and others. This event will provide a quick overview of the roots, stem, branches, leaves and fruits of QiGong, in a modern Australian setting.
The presenter Henri Lebedev is a Perth based entrepreneur with great passion for Chinese Medicine, specialising in Medical Qigong. He is a student of may world renowned QiGong teachers and healers. With expertise in both commerce and culture of Australia-Asia engagement, Henri holds a BA of Chinese and Asian studies from Curtin University.