About this Event
Speaker:
Ms Christine Cole
Project Manager of Tourism WA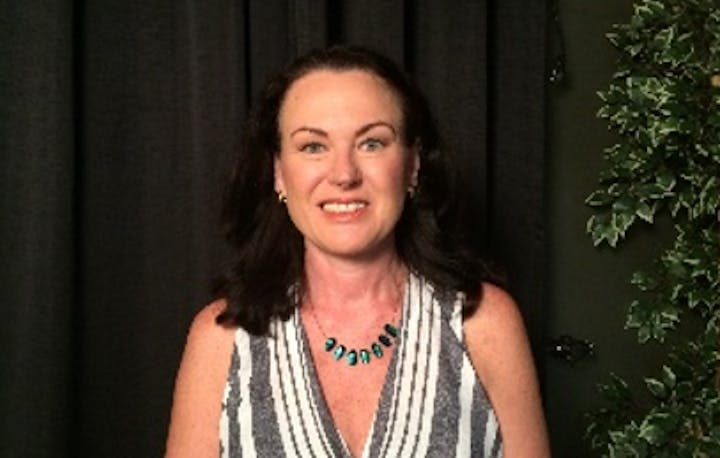 Topic:
Developing Cruise Tourism in WA
Cruise Shipping is one of the most rapidly developing segment of international tourism. No longer confined to retiree, travellers of all ages are attracted by the convenience, value, comfort and variety offered by international cruise operators. With more than ten thousand kilometres of sometimes spectacular coastline, will Western Australia develop into a major cruising destination?
Our speaker Christine Cole has been the Cruise Shipping Project Manager at Tourism WA for over 6 years. Prior to joining Tourism WA, Christine worked for Bali Hai Cruises in Indonesia for 8 years.