About this Event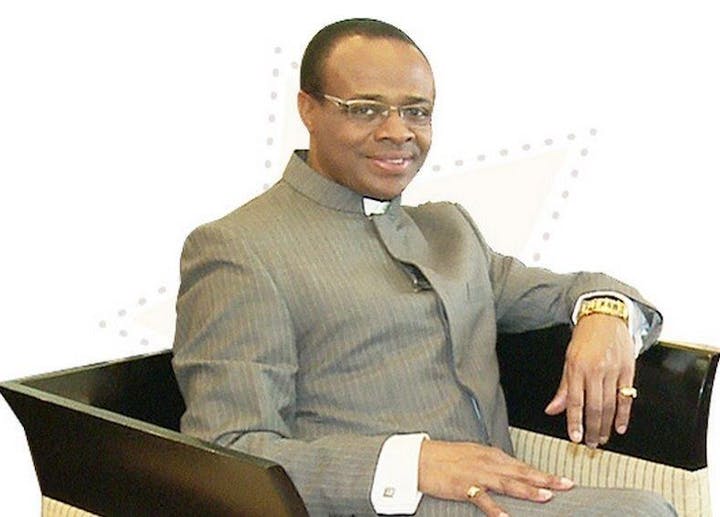 Speaker:
Mr Alexander Shambly
Topic:
Profile of a Documentary Video Producer
Alex Shambly and his team travels the world to produce commercial video on lifestyle, resort, travel and attraction. His products include films, commercials, documentaries and tv programs. Some of the TV channels which feature Alex's products include CNBC, National Geographic, Travel Channel and Discovery. Here are two examples of Alex's work:
Promo compilation of TV Program
Alex will share insights and stories from his extensive and interesting career.