Wedding's by the Sea Expo - hosted by Lucia's by the Sea
About this event
Join us at Lucia's by the Sea to experience a taste of your oceanfront wedding.
Featuring:
• Wedding display room
• Centrepiece and floristry package displays
• Drink on arrival
• Selection of canapés to taste
• Variety of vendor stalls
• Prizes
• Discount for weddings booked on the day
A detailed expo guide will be available on the date, to ensure you make the most of your day!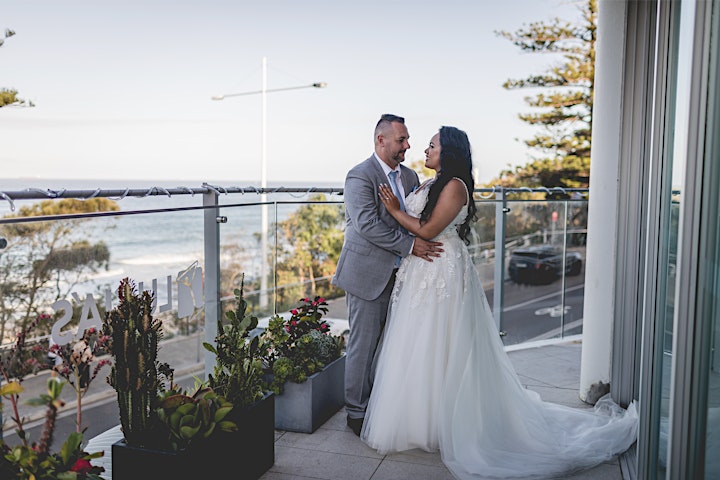 To learn more about weddings at Lucia's by the Sea, visit our website or contact our Wedding coordinator.
Weddings at Lucia's by the Sea
Email: luciasbythesea@gmail.com
Phone: (02) 4228 5410