Find out what website marketing is, and why it's a valuable tool to help you reach more people more effectively.
About this event
Lessons you will learn:
What is Website Marketing?
Why is Website Marketing important?
7 Pillars of Website Marketing
Google My Business
SEO
SEM
Email Marketing
Online Advertising
Retargeting
Reviews
Website Marketing Key Performance Indicators
Delivery time 90 min + 15 min Q&A
A Digital Business Solutions webinar for small businesses.
This webinar is delivered under the Australian Government's Digital Business Solutions Program. By attending you acknowledge agreement with the terms and conditions as outlined here.
About the presenter
Jane founded FAQ Business Training to fill in the gaps by providing real world solutions to real world problems.
Her sessions educate and empower you to learn enough to either do it yourself (DIY) or outsource with confidence.
As a lifelong learner, Jane has a vast array of knowledge to call upon and also holds a belief in not teaching until validating options through her own businesses or those of clients.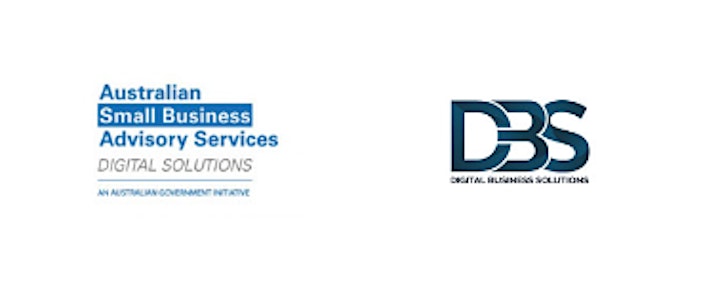 Organiser of Website Marketing - Digital Transformation Workshop
Business Advice & Coaching | Workshops | Networking | Events
Bayside Business Enterprise Centre helps people to start, run and grow a successful business.
Through advice, training and providing networking opportunities, we give individuals the essential tools they need to grow and develop as business owners.