Webinar: Unshakeable Financial Foundations

Thursday, 16 June 2016 from 12:30 pm to 1:30 pm (AEST)
Event Details
Understanding the inner workings of debt and how to manage it, understanding the role our credit scores play and ensuring adequate insurances are some of the foundations of good money management.
The confidence that you have a clear strategy and you are heading the right direction. The security in knowing that you know how to protect yourself, your finances and your loved ones. The peace that comes with knowing we've got a handle on things if life throws us a curly one.
Are you there yet? Almost? Need some help? Then this webinar is for you – a whole hour on how to get that financial lovin' feeling.
In this webinar, we'll cover:
The good, the bad, the ugly…of debt. So you've got a few debts owing and not sure what to pay off first. Lean in and listen closely…this information could save you lots of money.

Credit scores. What are they? How do you find out about them? What can you do if yours is not so great? Why is it important to have a good one?

Is your insurance cover sufficient to protect you if disaster strikes? Not sure if you have the best policies to meet your needs? Tips on what you should know to keep you and your family safe.
With Zoe this month, we are joined by Dirk Hofman of CreditSavvy and Campbell Fuller of Understand Insurance.
The webinar will be live with opportunities to ask questions on the day. You can also submit questions through now and we can put them to the panel to respond to on the day.
ABOUT OUR PANELLISTS:

Dirk Hofman, Managing Director, Credit Savvy
Dirk's career spans over 20 years in financial services with a focus on digital businesses and start-ups in the last 8 years.
Over the last two years, he has taken the idea of developing a free credit score site in Australia from concept to market with the launch of Credit Savvy in March 2015. Over 100,000 Australians have already used the website to access their free Experian credit score and thousands more join each week.
Prior to this he held roles with Infochoice, Westpac, ING, St George Bank and Amex.
Campbell Fuller, General Manager Communications & Media Relations
Campbell has more than two decades of experience as a journalist and communications consultant and is responsible for the Insurance Council's Communications directorate. A former newspaper journalist and editor, Campbell joined the Insurance Council in October 2011 from a multinational public relations firm, where he specialised in corporate communications, reputation management, thought leadership and crisis management for professional services firms, ASX-listed companies and financial services businesses.
He was previously a reporter, sub-editor and senior editor on leading publications including The Herald and The Herald Sun, Sunday Herald, Sunday Herald Sun, mX, The Australian and The Sunday Telegraph, and news agency Australian Associated Press.
With BIG thanks to our sponsors: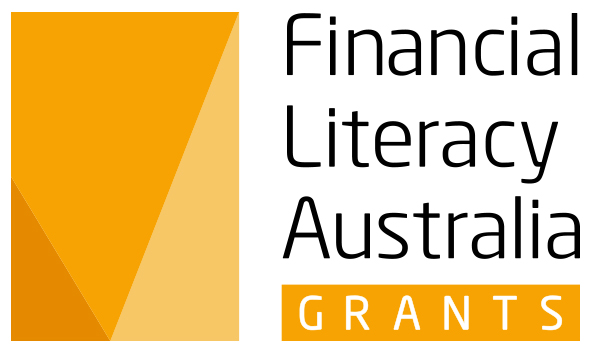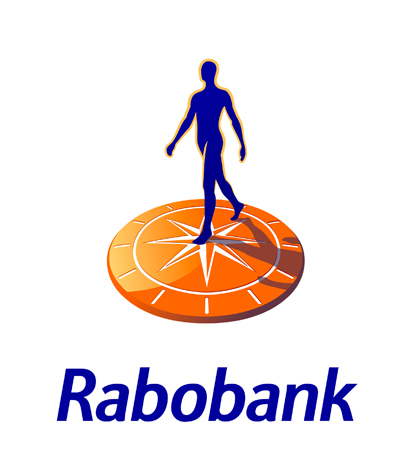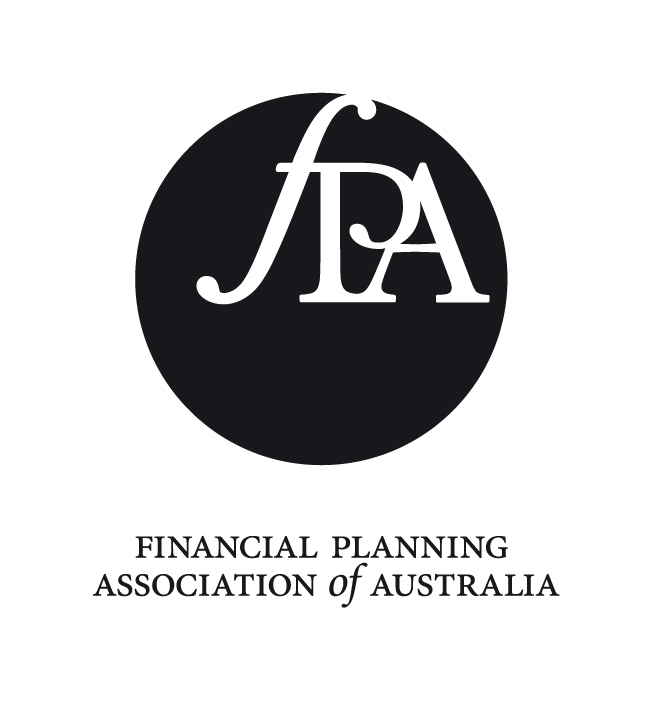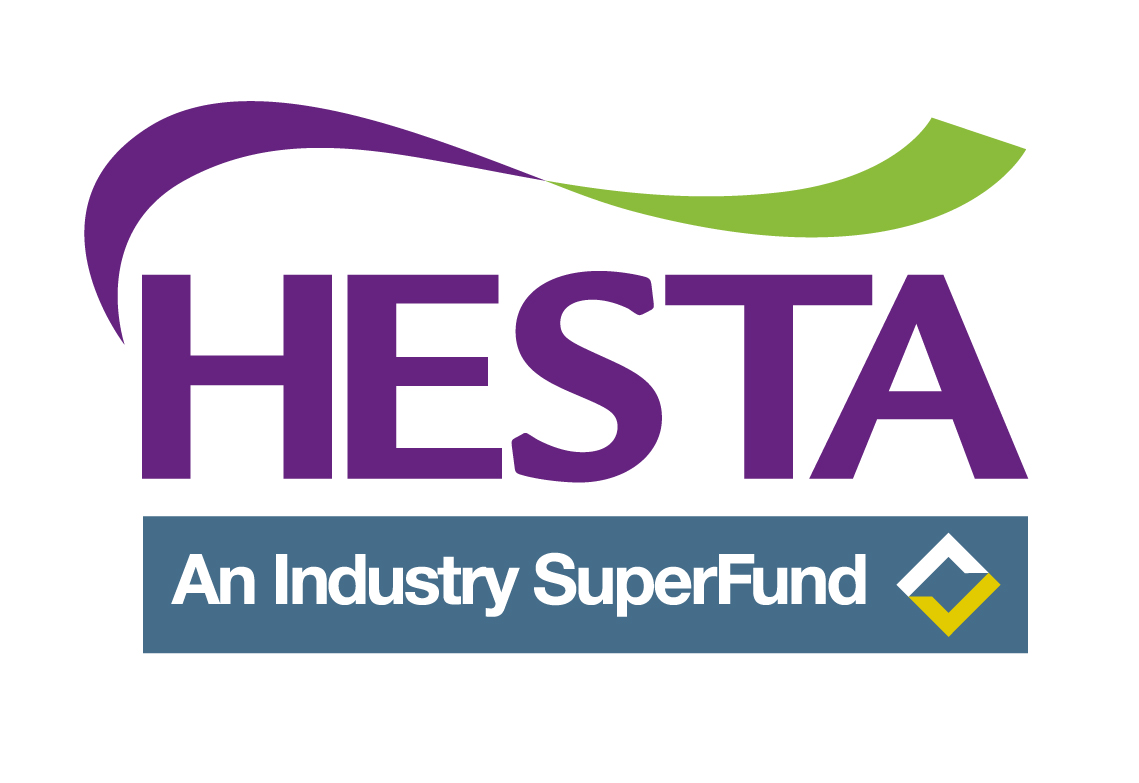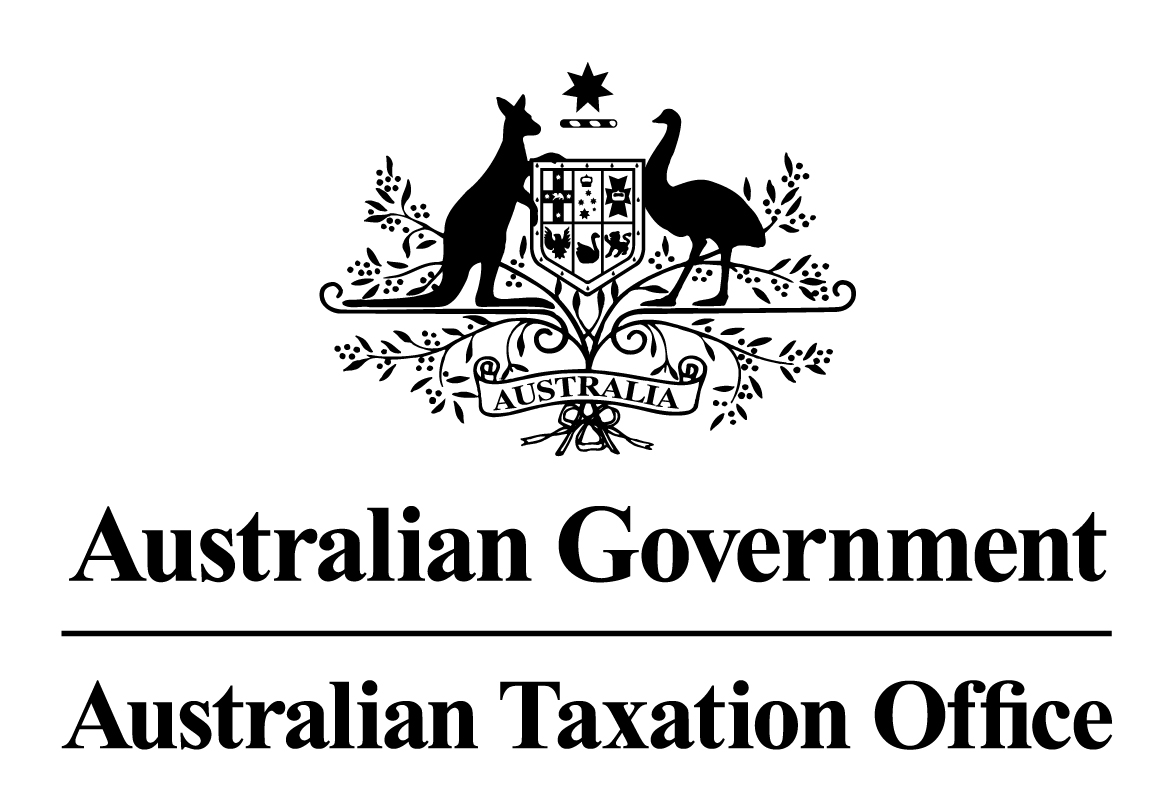 Organiser
Learn the principles behind personal finance and investing in an engaging, supportive and light-hearted environment.
Each time a group of women in Australia complete a 6 Step Money Makeover Program, a microloan is provided to a woman living in extreme poverty to create a new income stream. Building your own financial confidence and wellbeing creates a Ripple Effect of women's financial empowerment globally.