Webinar: Understanding Business Financial Statements

Thursday, 17 November 2016 from 12:30 pm to 1:30 pm (AEST)
Event Details
Would you like to better understand your business' financial statements? Need some help analysing your cashflow, P&L and balance sheet to be sure you are staying on top of your finances?
Join us for an hour long webinar that has a focus on agriculture, for our female audience in regional and rural Australia.
On Thursday November 17 at 12:30pm we will take a good hard look at business finance fundamentals in a one hour intensive session.
We'll cover:
The purpose of each statement

What does each financial statement tell you about your businesses current financial situation

What you can learn from the statements going forward into the future

What are the biggest warning signs of things going wrong…and how you can make changes

How to stay on top of these statements throughout the year – some guidance on best format and routine

What information do you need to create each statement

How looking at past statements can give an insight into future performance
We have a just the expert to guide us through this topic!   Mark Oosterveen is a Rural Bank Manager with Rabobank in Orange.

The webinar will be live and there will be the opportunity to ask questions on the day. You can also submit questions through now and we can put them to Ian to respond to on the day.
Suggest a question on our Facebook Forum Discussion Thread and we'll ask them online in this live Q&A on the 17 November 2016 at 12:30pm (SYD/MELB TIME).
Then tune in here for the answer!
With BIG thanks to our sponsors:

This free webinar series is part of a two year regional women's financial literacy project. Funded by Financial Literacy Australia and generous corporate and industry partners including Rabobank, Financial Planning Association, Australian Tax Office, Insurance Council of Australia, CreditSavvy and HESTA.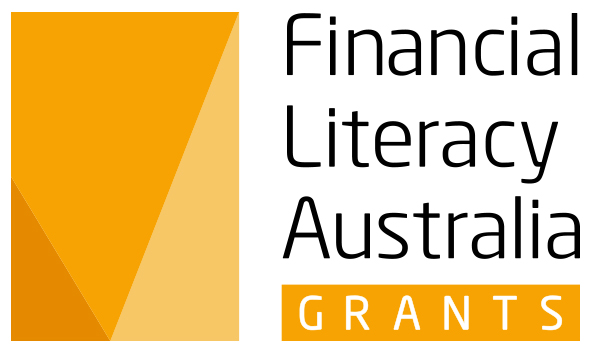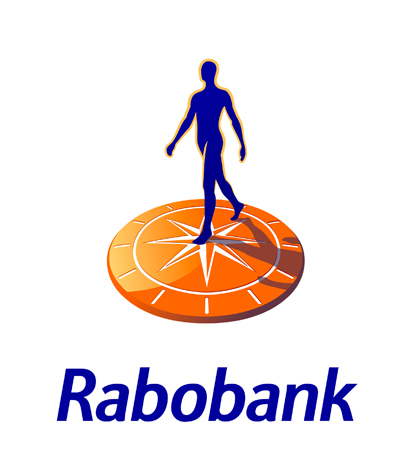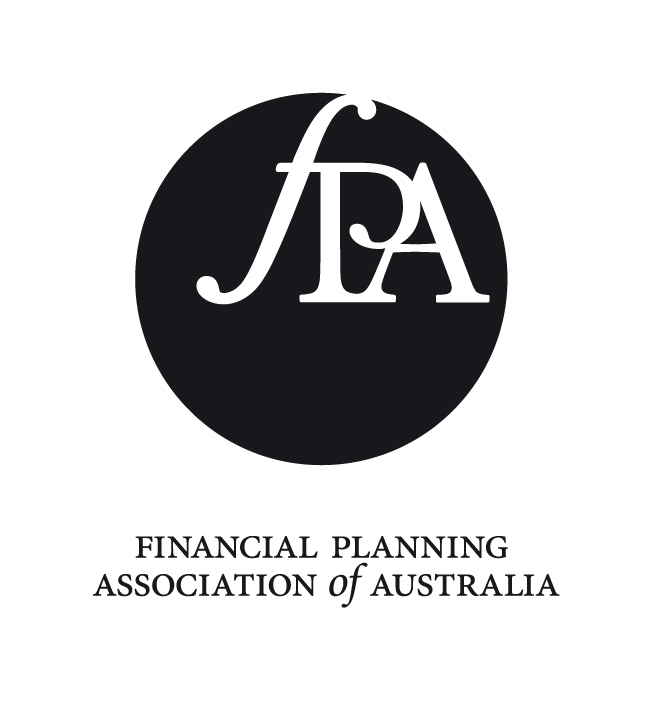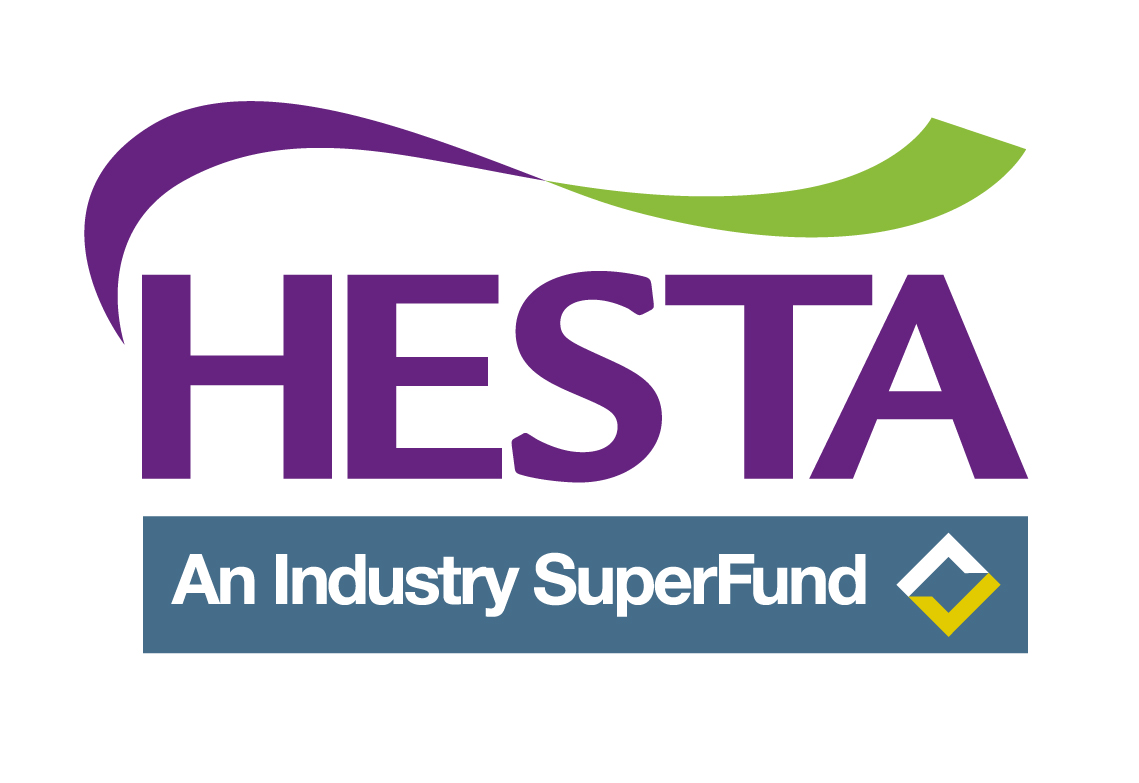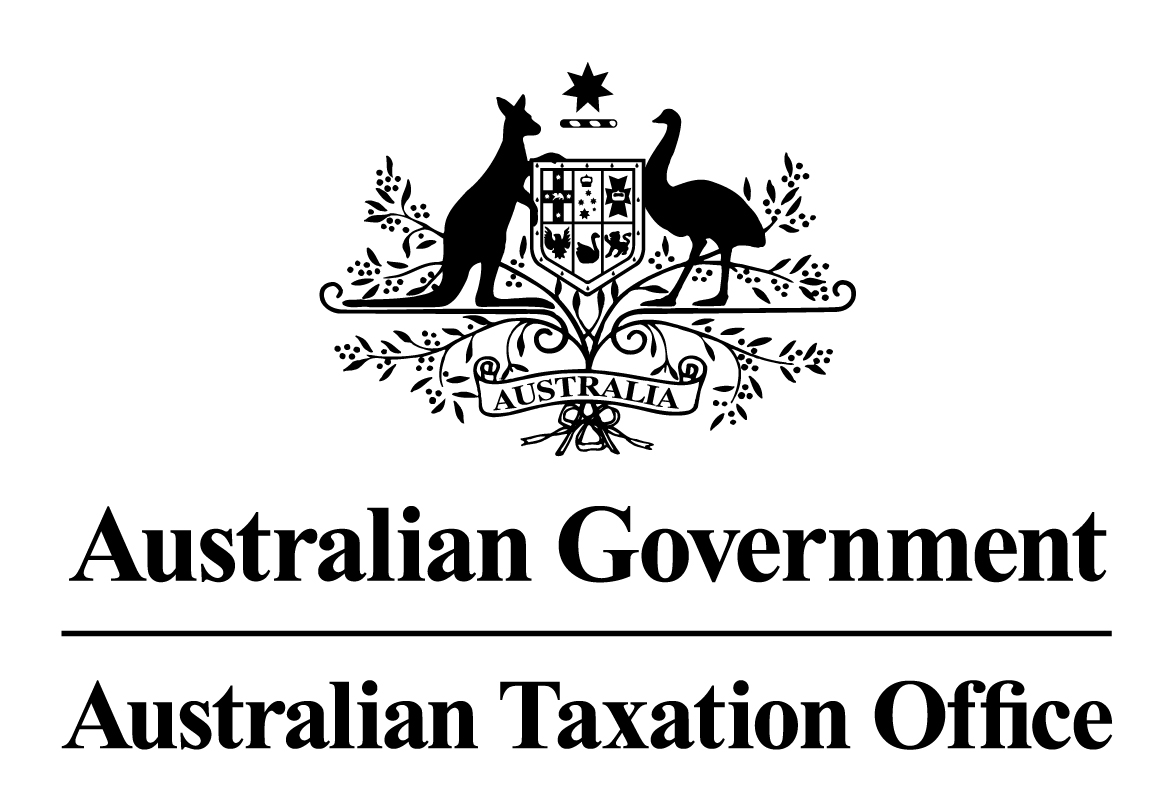 Organiser
Learn the principles behind personal finance and investing in an engaging, supportive and light-hearted environment.
Each time a group of women in Australia complete a 6 Step Money Makeover Program, a microloan is provided to a woman living in extreme poverty to create a new income stream. Building your own financial confidence and wellbeing creates a Ripple Effect of women's financial empowerment globally.