Webinar: The Downlow on Cashflow: Getting Your Budget Right

Thursday, 1 December 2016 from 1:00 pm to 2:00 pm (AEST)
Event Details
Are you paying the bills and staying afloat but not sure when and where the money is going at any one time? Been caught out not realising that a big expense was due from your account and oops…there it goes and you find yourself struggling until next payday?
Setting up a budget (yes the 'b' word!) and putting a cash flow system in place to track your spend is the first step in finding exactly where your money is going and – most importantly – identifying how much you have left over so you can invest and plan for your future.
And we know that budgeting is not 'one size fits all' – some of you will love a super detailed spread sheet, others might like to round things out 'a third for bills, a third to live, a third for savings'.   You need to find what suits you best so you stick to it and get ahead. So to give you some tips and guidance, we've invited three financial planners to share with us the strategies they share with their clients.
We'll cover:
What system will work for you?

The importance of paying yourself first

What's your budget type – are you a detailed spreadsheet person, a 'bucket' kind of person?

How getting your system up and running will clear the way for future planning and investing

Simple money management techniques and tips to keep you on top of your spending
We've got three wonderful panellists joining us from far and wide – Lisa Farnell in Geraldton, Matt Meehan in Armidale and Amanda Pond in Nowra.   Each will provide guidance to get your money sorted so you can start planning.
Register now.
Suggest a question on our Facebook Forum Discussion Thread and we'll ask them online in this live Q&A on 1 December 2016 at 12:30pm (SYD/MELB TIME).
Then tune in here for the answer!
You can read about our speakers here: 

With BIG thanks to our sponsors:

This free webinar series is part of a two year regional women's financial literacy project. Funded by Financial Literacy Australia and generous corporate and industry partners including Rabobank, Financial Planning Association, Australian Tax Office, Insurance Council of Australia, CreditSavvy and HESTA.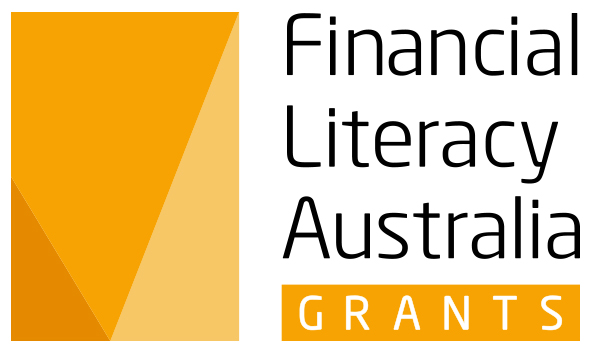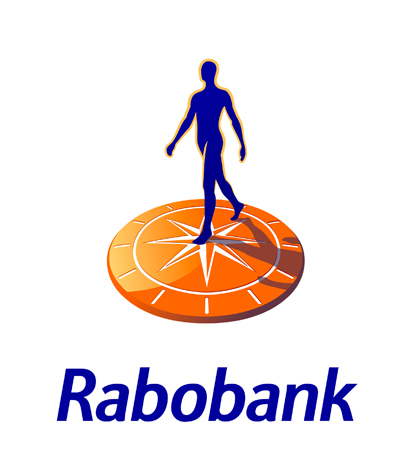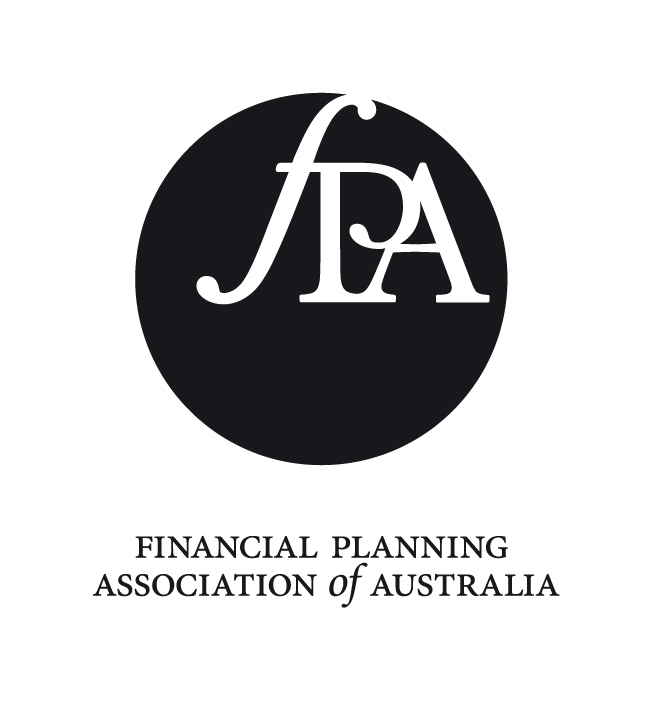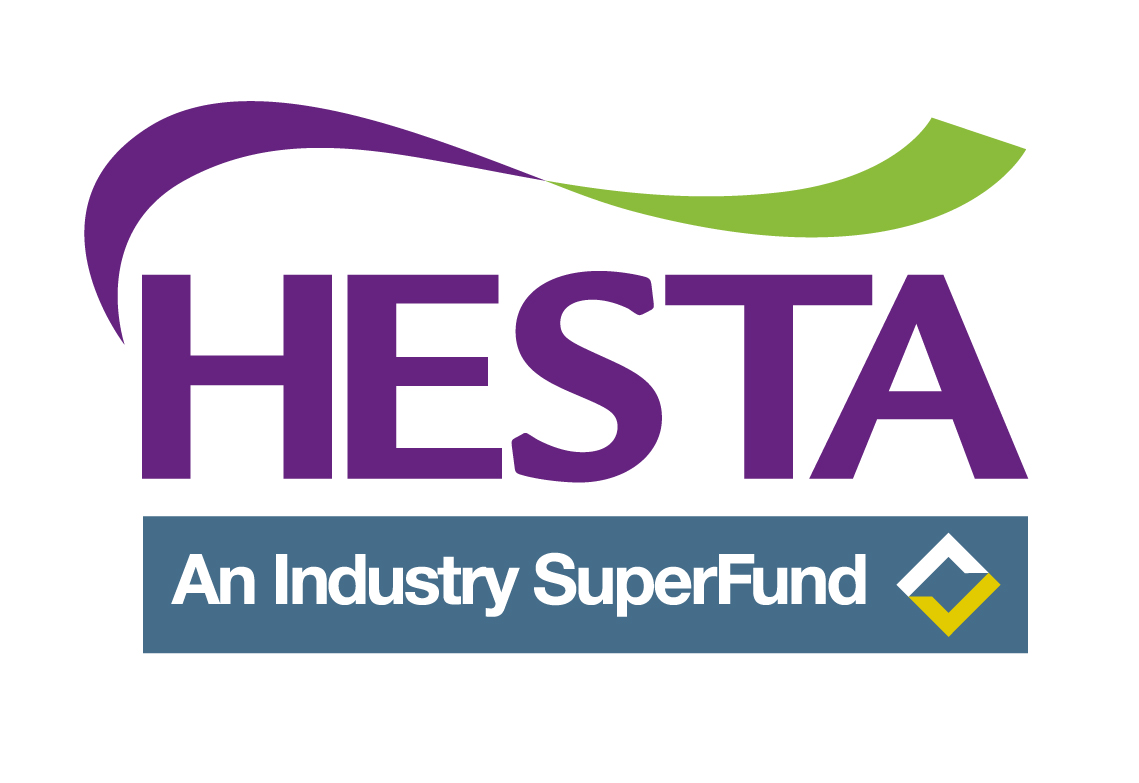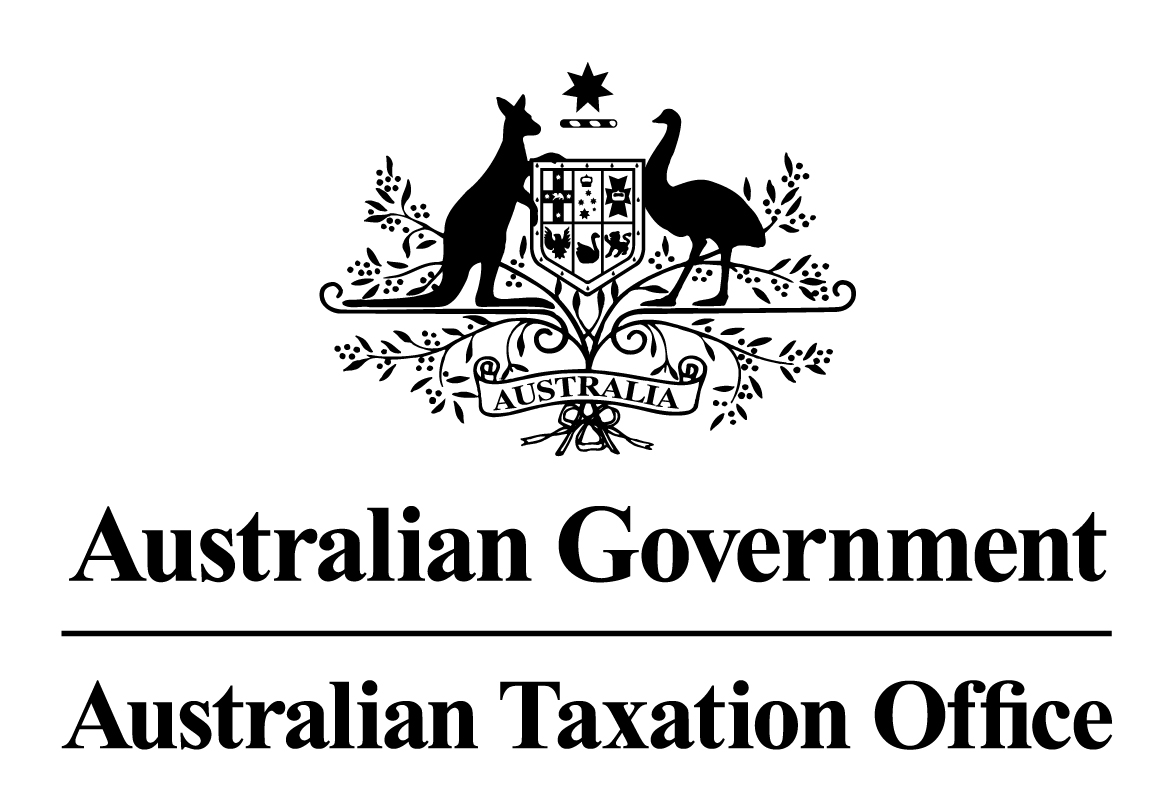 Organiser
Learn the principles behind personal finance and investing in an engaging, supportive and light-hearted environment.
Each time a group of women in Australia complete a 6 Step Money Makeover Program, a microloan is provided to a woman living in extreme poverty to create a new income stream. Building your own financial confidence and wellbeing creates a Ripple Effect of women's financial empowerment globally.