Event Information
Refund Policy
Refunds up to 7 days before event
This is a 3- part webinar series
About this Event
Join us at:
12:00-2:00pm AEST, Monday 3rd May 2021.
12:00-2:00pm AEST, Wednesday 5th May 2021.
12:00-2:00pm AEST, Friday 7th May 2021.
Webinar Recordings:
If you aren't available to watch these webinars live, don't worry!
Registering for this event will also grant you access to the 3 webinar recordings, regardless of whether you join the live sessions or not. Recordings can be watched at a time that is most convenient to you.
CPE: 6 CPE points.
CPE will be awarded for both the live events and/or the recordings.
How to access these webinars: Look out for an email sent out 2 hours before each live event , which will contain a link to access the webinar.
Cancellation: If it is deemed that a webinar is not viable, it may be postponed or cancelled by ATMS.
ATMS Refund Policy: Bookings cancelled with less than 7 days notice before the first webinar date will not be entitled to a refund or credit.
This is a 3 part webinar series:
Chronic oedema management, the role of non-specialist allied health professionals
Chronic oedema is a major health issue for many ageing Australians, and as breast and other cancer diagnoses are made in an ever younger population, the number of people who will be affected by chronic oedema in the future is growing.
In this webinar we will revise basic lymphology and factors contributing to oedema formation will be described. Management by specialist lymphatic therapists will be outlined with relevance to the role that non-specialist therapists can play in chronic oedema management. In particular, risk factors for oedema progression will be highlighted and risk reduction behaviours discussed.
This course aims to
• Describe the structure and function of lymph vessels and nodes
• Describe the structure and function of skin and subcutaneous tissue
• Describe the factors contributing to chronic oedema including oedema classification by aetiology and pathogenesis
• Outline best practice oedema management and the role of lymphoedema specialists
• Overview the role of other allied health occupations in chronic oedema management.
• Overview available devices and self-care recommendations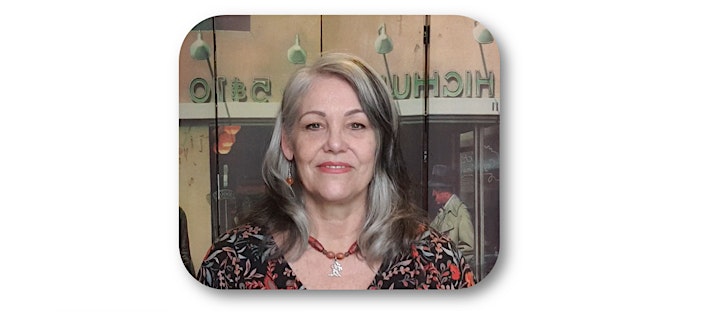 Presenter- Jan Douglass
Jan has practised and taught manual body therapies since 1986 including developing and delivering health science subjects for students of massage therapy, occupational therapy and naturopathy.
Since becoming a Dr Vodder Therapist in 1997 Jan has specialised in MLD & CDT and in 2002 became an Accredited Practical Instructor with the Dr Vodder School. In 2017 Jan was accredited as a Lymph Taping Instructor with Medical Taping Concept.
Jan's scope of experience includes eight years as senior lymphoedema therapist at Flinders Medical Centre Breast Oncology Clinic and as trial co-ordinator at Flinders University Lymphoedema Research Unit. Jan has presented at numerous conferences and seminars nationally and internationally.
She completed her Honours Thesis on a yoga program for women with arm lymphoedema after breast cancer and wrote her PhD thesis on early detection of covert lymphatic dysfunction in young people infected with lymphatic filariasis in Myanmar.
Jan is now a consultant with the Centre for Neglected Tropical Diseases at Liverpool School of Tropical Medicine in the UK where she provides advice and training in morbidity management in the global program to eliminate lymphatic filariasis.
Date and Time
Location
Refund Policy
Refunds up to 7 days before event