Webinar: Reduce business risk, manage workplace harassment & set boundaries
Protect business reputation, financial position and employee wellbeing by taking the first step to improving workplace boundaries
About this Event
More Australian businesses are finding themselves up against bullying and harassment claims.
It's a serious situation that will cost companies $25,000 for each claim they face, and that's not including severe reputational damage, and a workplace culture no employee wants to join.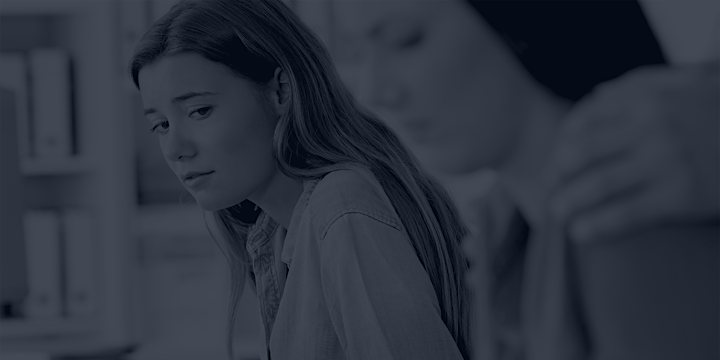 Remote working hasn't eased this – in fact, it's made it harder to judge and enforce appropriate workplace behaviour. There's no question that many businesses, no matter their intention, aren't meeting the standards they need to.
Better awareness, education and action has the power to save your business.
The Reducing Workplace Harassment & Setting Boundaries webinar will help you on your way to reduce workplace bullying/harassment and reduce the associated business and employee risks. We will discuss setting appropriate professional boundaries, as well as the steps that you need to take to follow and enforce behaviours that will protect your organisations financial and reputational integrity.
What can you expect?
Attendees of this webinar can expect to leave with the skills and understanding to:
Promote positive workplace cultures and build authentic relationships between colleagues, leaders, teams
Be part of positive workplace cultures and be an advocate for change
Read the boundaries of others, set your own boundaries, and clearly express your boundaries to others
Deal with complex situations and conversations, particularly around cultural or sexual harassment and bullying
Have awareness that will contribute to litigation-free workplaces
The session will include analysing real-life scenarios to create awareness of situations, and allow attendees to practice acting with informed action instead of a reflex response. You are welcome to bring examples of your own work-orientated experiences to share with the group, if you feel comfortable to do so.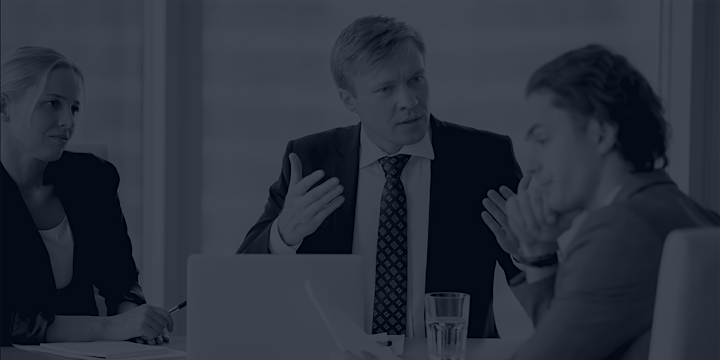 Your host:
Suzie Hardgrave has personally experienced the limits of professional boundaries and has become an expert in setting her own through her long career in acting and performance.
Specialising in contemporary theatre, Suzie has worked for companies including National Theatre of Scotland (UK), Melbourne Theatre Company (AUS), Performance Space (AUS), BBC Scotland (UK), Victorian College of the Arts.
She is currently finishing her doctorate in acting and performance at Monash University.
Questions?
Contact Emily Kersing, Business Development Associate, University of Melbourne: emily.kersing@unimelb.edu.au