Webinar: Investing Inside Superannuation

Thursday, 28 July 2016 from 12:30 pm to 1:30 pm (AEST)
Event Details
Investing inside Superannuation
For many of us, our superannuation will be one of the largest assets in our lifetime, as significant as buying your home or building up a share portfolio. So it's essential to fully understand the options you have for investing within your superannuation and harness its super powers!
Superannuation is your money and you are working hard for it – so you should make sure it's working hard for you.
Not sure if you are doing all you are doing with your superannuation? Then join us for this webinar on investment options inside your superannuation.  
In this webinar we'll cover:
Is now the time to be putting extra into super?

Super funds vs Self Managed Super Funds (SMSF)

Managing your own portfolio within your super fund

Buying property within a super fund

Your risk profile, and understanding risk vs return

Diversification

Insurance and fees

 

Making the most of superannuation tax breaks
We are delighted to have superannuation expert Rhiannon Robinson guiding us through and answering questions.
The webinar will be live with opportunities to ask questions on the day. You can also submit questions through through our Facebook Forum and we can put them to the Rhiannon to respond to on the day.
ABOUT RHIANNON ROBINSON

Rhiannon Robinson founded Finance Women, a specialist financial planning service designed specifically for women.
With qualifications in management, finance, psychology, education and over a decade experience as a qualified financial planner she recognized that traditional financial planning wasn't meeting the needs of many women.
Finance Women attracts clients from all walks of life. From 30 year old professional women starting out on the career ladder to 60 year old retirees thinking about the next phase of life; from business owners to stay-at-home mums. What unites them is a desire to find a financial planner who can help them on their terms, understand the practicalities of their day to day lives and give them financial independence, flexibility, security and confidence.
Rhiannon brings not only her financial planning qualifications to her clients, but her broad life experiences as a manager in the corporate world, entrepreneur and mum to three young children.
 With BIG thanks to our sponsors:

This free webinar series is part of a two year regional women's financial literacy project. Funded by Financial Literacy Australia and generous corporate and industry partners including Rabobank, Financial Planning Association, Australian Tax Office, Insurance Council of Australia, CreditSavvy and HESTA.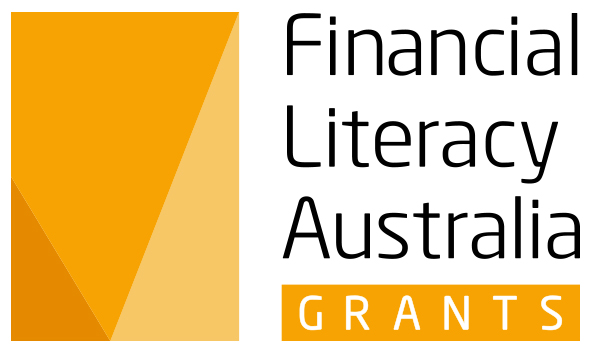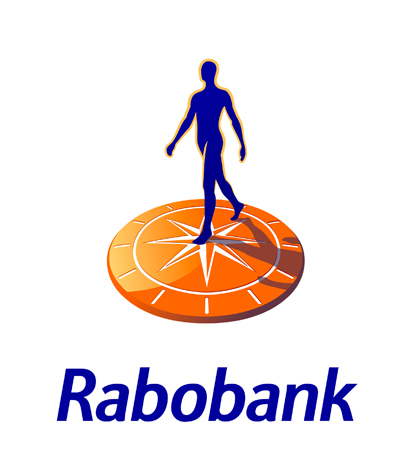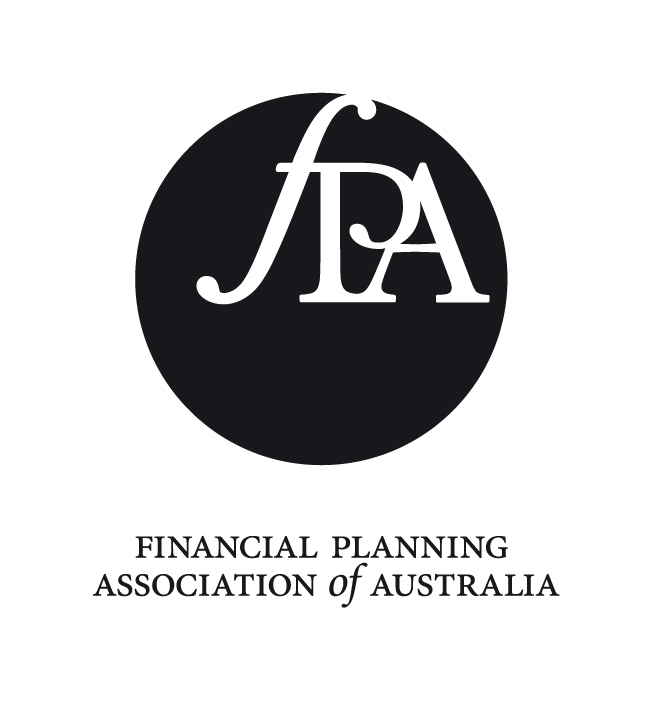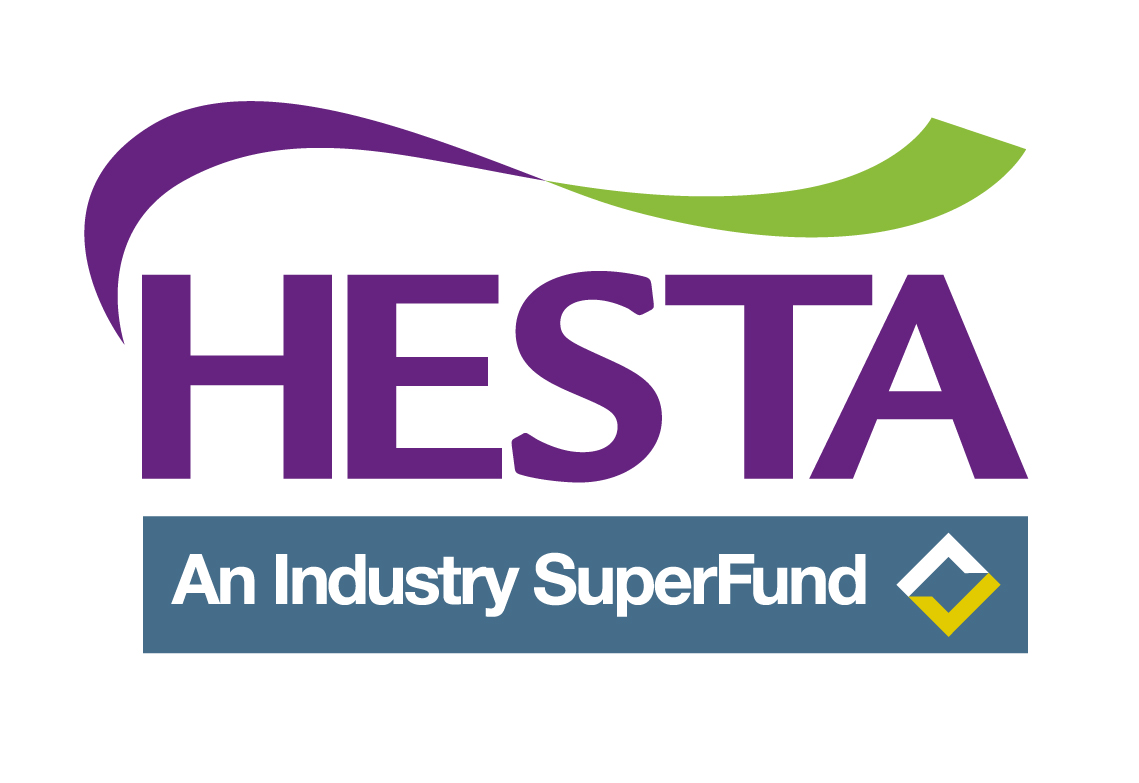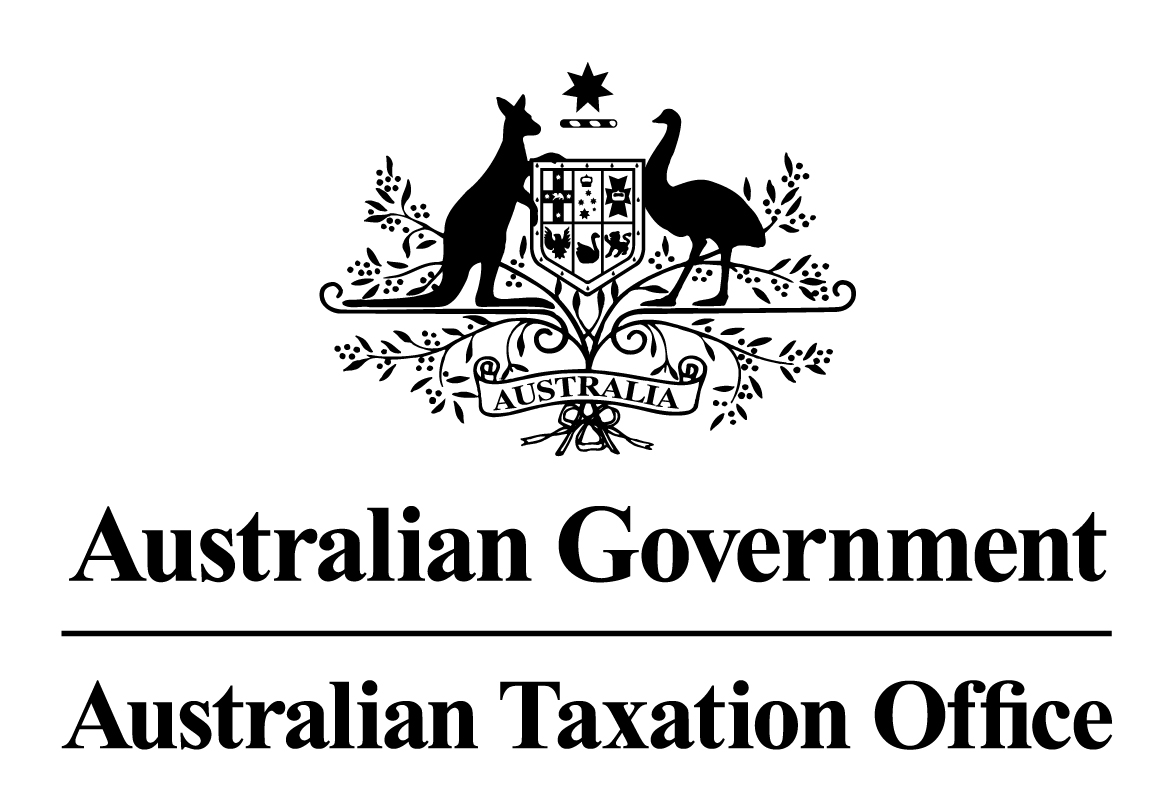 Organiser
Learn the principles behind personal finance and investing in an engaging, supportive and light-hearted environment.
Each time a group of women in Australia complete a 6 Step Money Makeover Program, a microloan is provided to a woman living in extreme poverty to create a new income stream. Building your own financial confidence and wellbeing creates a Ripple Effect of women's financial empowerment globally.