Webinar: Investing In Shares

Thursday, 18 August 2016 from 12:30 pm to 1:30 pm (AEST)
Event Details
Investing in Shares
So according to just about every survey ever done on the matter, women officially rock when it comes to investing in shares. We are considered, we are cautious, we invest for the long term. So, is share investing your thing?  Want to increase your knowledge and ask some questions? 

Well, how about a webinar with one of the industry's leading experts on the matter to learn more and ask any question you like? Sound good? Read on!
Join us for an interactive webinar where we'll cover:
101 – what are shares, how do they work?

Buying direct vs managed funds – pros and cons

So you've got the money…now what? What to buy? How much to spend?

Shares and tax

How best to monitor your portfolio

Know when to hold 'em, know when to fold 'em…when to sell
Zoe is joined this month by industry expert Greg Hoffman. The webinar will be live with opportunities to ask questions on the day. You can also submit questions through now and we can put them to the Greg to respond to on the day.
ABOUT GREG HOFFMAN

Greg is the Chairman of Forager Funds Management, which manages more than $200 million for its clients.
Before this, he was Research Director of popular share research service 'Intelligent Investor'. Greg spent a decade producing relatable research on a wide variety of companies and sectors and had overall responsibility for market-beating research undertaken by the entire analytical team.
If you haven't read one of his columns in the Sydney Morning Herald, ASX monthly newsletter, Professional Planner magazine or Money magazine, then you might have seen or heard him being interviewed on shows including ABC Lateline Business, Sky Business, Channel 10 news, ABC radio and Triple J.
The webinar will be live and there will be the opportunity to ask questions on the day. You can also submit questions through now and we can put them to Greg to respond to on the day.
 With BIG thanks to our sponsors:

This free webinar series is part of a two year regional women's financial literacy project. Funded by Financial Literacy Australia and generous corporate and industry partners including Rabobank, Financial Planning Association, Australian Tax Office, Insurance Council of Australia, CreditSavvy and HESTA.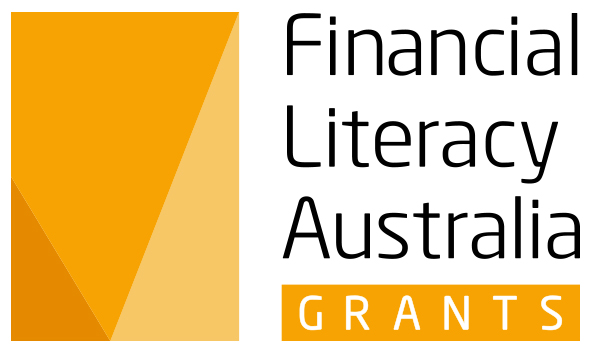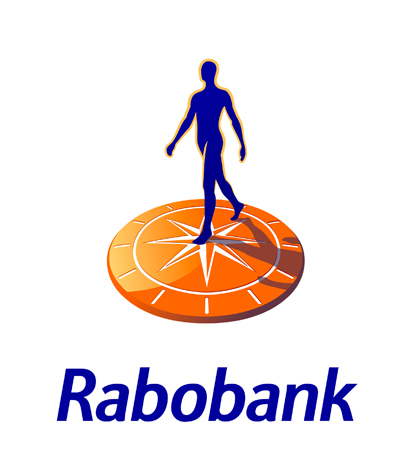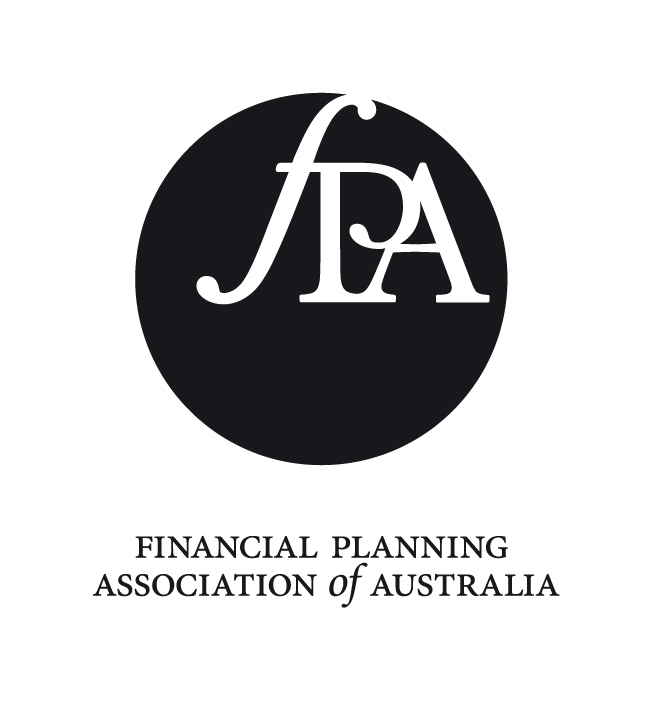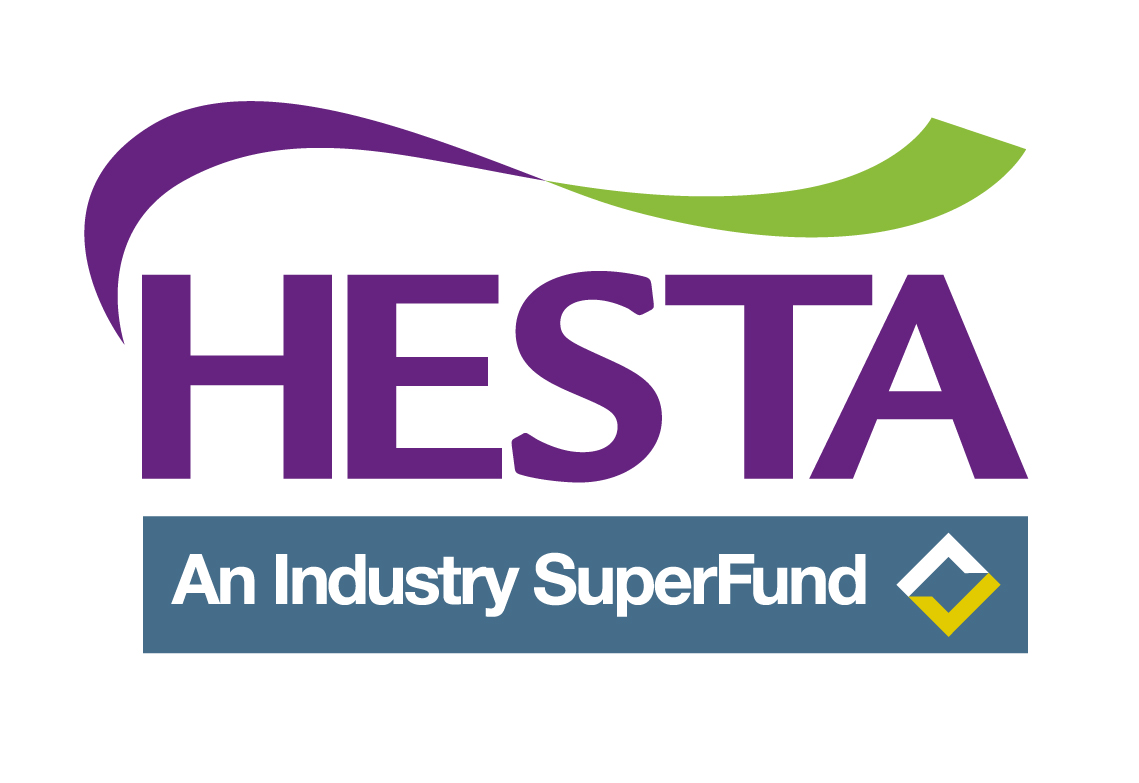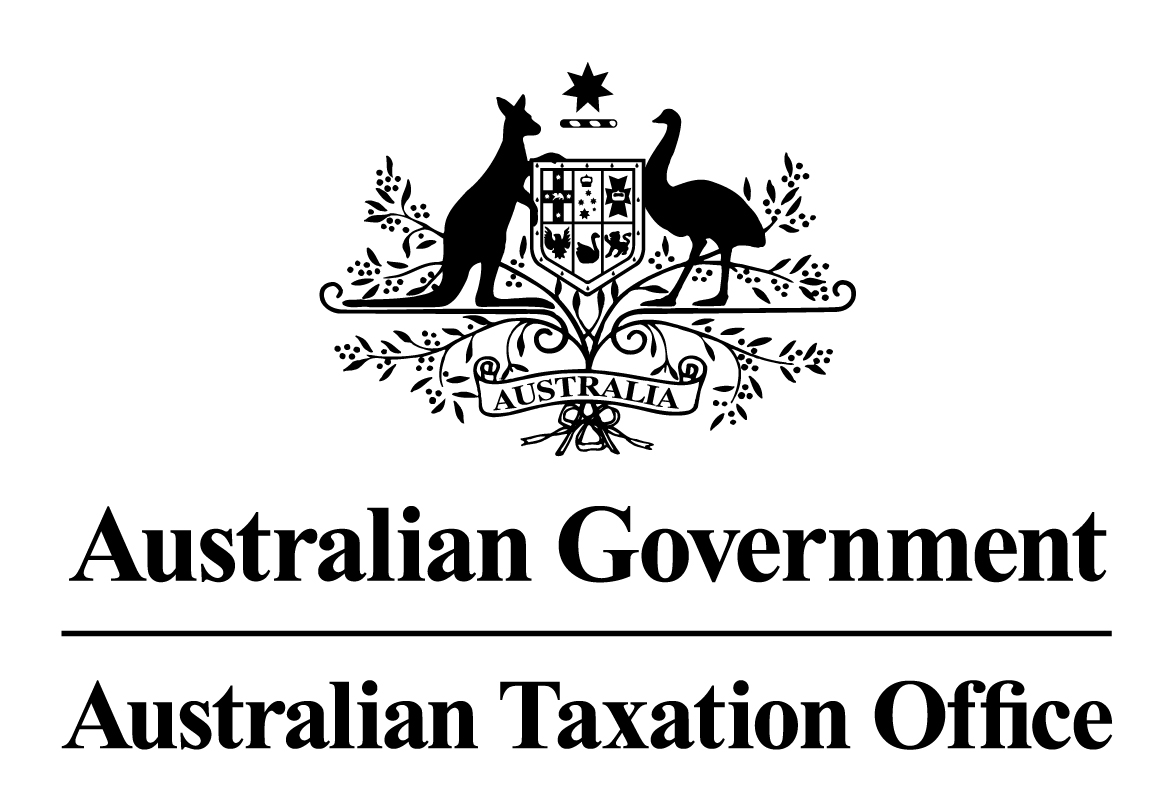 Organiser
Learn the principles behind personal finance and investing in an engaging, supportive and light-hearted environment.
Each time a group of women in Australia complete a 6 Step Money Makeover Program, a microloan is provided to a woman living in extreme poverty to create a new income stream. Building your own financial confidence and wellbeing creates a Ripple Effect of women's financial empowerment globally.