Webinar - HOW TO Regularly Take Money from the FOREX Market

Tuesday, 7 May 2013 from 7:00 pm to 8:00 pm (ACST)
Event Details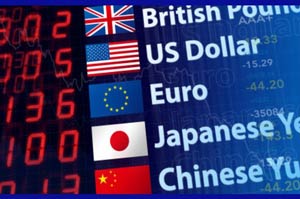 Centra Wealth would like to invite you to login to an upcoming webinar on HOW TO Regularly take money from the FOREX Market.
This is a not to be missed event for anyone looking to learn how to trade successfully...
Will will show you:
- How the FX markets work
- Why people trade currencies
- 5 steps to successful FOREX trading
- How to develop a winning trading strategies
- How to apply your strategy in a LIVE market environment
It will be presented by:
- Zac Zacharia (Managing Director of The Centra Wealth Group)
BONUSES - JUST FOR ATTENDING!

All attendees will receive a FREE 2 week subscription to our SMS Trading Signals (valued at $44)
PLUS
An eBook on the Forex market called FX Insider (valued at $97). This eBook contains everything you need to know about the FX markets, including trading strategies that the professionals use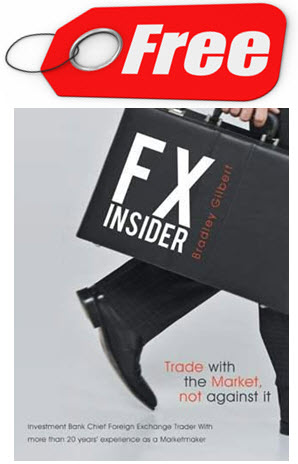 AND


Organiser
The CENTRA WEALTH Group is a financial services business that provides financial planning, investment advice and also loan and finance arranging services.
We provide a complete range of specialist financial services including:
FINANCIAL PLANNING
Personal Advice for Investing in: 

Shares

Fixed Deposits 

Managed Investments 

Property 

Portfolio Management

 

Superannuation Advice

Self Managed Super Funds

Personal Insurance

Tax Planning

Portfolio Reporting and 

Administration services
INVESTMENT ADVICE
General Investment and Trading Advice for: 

Shares

Options

Contracts for Difference (CFDs)

Fixed Deposits

Debentures

Initial Public Offerings (IPOs)

Property

Managed Investments

Full-Service Advice and Trade Execution

Trading Platforms

One-off Share Sales

Personal Budgeting and Money Management
EDUCATION & TRADING SUPPORT SERVICES
Education Programs  

Short Courses

Individual Coaching and Mentoring services 

Market Insights Webinars

Trading & Investment Reports featuring our Model Trading and Investment Portfolios  

Live Trading Workshops

Market Analysis Software

Financial Market Data
LOAN & FINANCE SERVICES
Home Loans

Car Loans

Investment Loans

Construction Loans

Plant & Equipment Finance

Debt Refinancing

Personal Budgeting

Please feel free to contact us
Phone: 08-8231 4709 or
Email  info@centrawealth.com.au
www.centrawealth.com.au