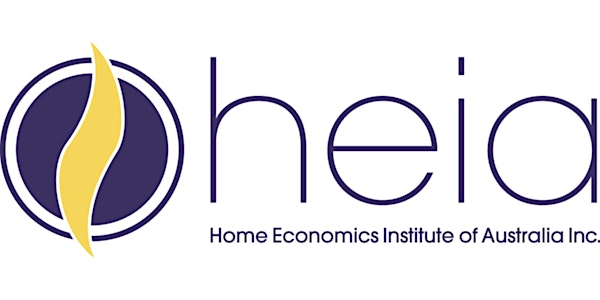 Webinar - Food shopping and food values over the course of the pandemic
Presented by Dr. Katherine Labonté and Dr. Daiva E Nielsen of McGill University, School of Human Nutrition, Quebec Canada.
About this event
Looking back and thinking ahead: a perspective from Canada
The COVID-19 pandemic disrupted daily life activities across the globe, including simple tasks such as household food shopping. Lockdowns, reduced business hours, panic buying, and concerns of virus exposure impacted shopping behaviours in never-before-seen ways. We conducted a longitudinal online survey among a sample of n=491 households in Quebec, Canada to study food shopping patterns and food values at three timepoints of the pandemic: the initial lockdown (spring 2020), period of reopening (summer 2020), and tightening of restrictions with a curfew during the second wave (winter 2021). Households varied in composition, enabling comparisons of responses by household type (single individuals, two or more adults living together, or families with at least one child). We identified themes of heightened concerns around in-store shopping during the lockdown as compared to the other timepoints, increased value of purchasing local foods, and increased reports of food skills especially among family households. About one third of respondents reported eating more than usual during the pandemic as compared to before, which was described as due to spending more time at home. This webinar will discuss the survey results and compare findings to other international contexts. Research into household experiences with food shopping during the COVID-19 pandemic can inform strategies for managing food procurement and generating messages to consumers in the event of any future highly disruptive societal event.
Images:-
Left: Dr. Daiva Nielsen is an Assistant Professor of nutritional epidemiology at McGill University's School of Human Nutrition.
Right: Dr. Katherine Labonté is a postdoctoral fellow with Dr. Nielsen at McGill University's School of Human Nutrition.