Event Information
Refund Policy
Refunds up to 7 days before event
Find out how to use fasting strategies to help you and your clients achieve appropriate energy balance and nutrient density.
About this Event
Fasting
In this webinar, Dr Cliff Harvey will explore with you the science behind fasting, what the evidence tells us, for whom fasting is most (and least) appropriate, and most importantly, how fasting can be modified to meet the needs of individual clients.
Find out how to use fasting strategies in conjunction with other 'autoregulation' techniques to help you and your clients to achieve appropriate energy balance and nutrient density without calorie-counting.
You will learn:
• What the evidence tells us about fasting for a range of health conditions .
• The effects of fasting on stress responses and adrenal hormones .
• For whom fasting is most appropriate and when it is contraindicated .
• How to easily modify fasting top meet the needs of the individual and optimise results .
• Other 'autoregulation' techniques to aid energy balance and nutrient density .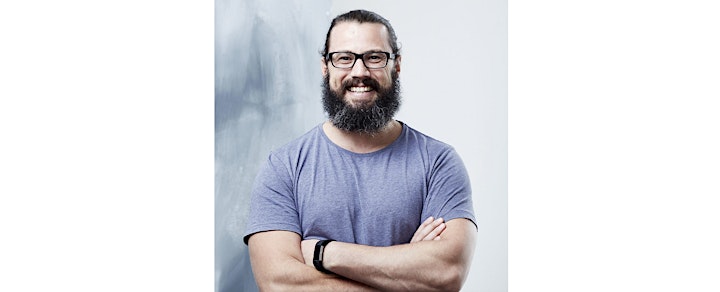 Cliff Harvey
Cliff Harvey PhD is a registered clinical nutritionist, former world champion and record-holding strength athlete, and researcher. He has been coaching people ranging from world champion athletes through to the chronically and acutely unwell to perform at their best, since the 1990s.
Cliff's master's research focused on the use of medium-chain triglycerides to mitigate 'keto-flu' and encourage faster induction of nutritional ketosis, and his doctoral research on identifying markers of carbohydrate tolerance and appropriateness of different diets to individuals.
He is the founder of the Holistic Performance Institute, a private tertiary college, and is the author of many books including The Carbohydrate Appropriate Diet, the Ashton-Wylie Book Award finalist Time Rich, Cash Optional and The Credo: 8 Simple virtues for living with passion and purpose in the post-truth era.
General Information:
Where: Online
CPE: 1.5 CPE points
How to access the webinar: A link to access the webinar will be sent to your email shortly before the event begins.
Webinar Recording: Registering for this live event will also give you access to the webinar recording. Webinar recordings can be watched at any time.
ATMS Cancellation Policy: Bookings cancelled with less than 7 days notice before the event date will not be entitled to a refund or credit.
Date and Time
Location
Refund Policy
Refunds up to 7 days before event