Webinar: Ethical Investing

Tuesday, 6 December 2016 from 12:30 pm to 1:30 pm (AEST)
Event Details
Ethical Investing
More and more of us want to know where and how our money is invested, and to know that it's supporting sustainable and socially responsible investments that align with our values.
Be it in your super fund or your own personal investments (shares or managed funds) the options for choosing investments that sit well with your philosophies are plentiful.
But where to start? How can you filter, or screen, those shares or funds that you would like to direct your money to.
In this one hour online workshop we will cover:
What ethical investing is all about

How to find out where your money is invested

The big question – how do the returns compare to 'non-ethical' funds?

An overview of ethical superannuation funds

How to screen individual shares

How you can start to be more ethical about your investments

How do you find an ethical adviser
About the speakers:

Simon O'Connor, CEO, Responsible Investment Association Australasia
Simon is the CEO of RIAA, the peak industry body for responsible and ethical investors across Australia and New Zealand. RIAA represents 165 members who manage over $1 trillion of assets globally - ranging from large super funds and asset managers to financial advisers and research houses. RIAA works to see more capital flowing into sustainable assets and enterprises, working with members to both increase the uptake and deepen the impact of responsible investment.
Simon operates at the intersection of economics, finance and sustainability and has over 15 years of international experience as an economic adviser, investment analyst and environmental consultant, across finance, corporate and not for profit sectors.
Prior to joining RIAA as CEO in early 2013, he spent over five years at the Australian Conservation Foundation (ACF) as their Economic Adviser. In particular he led the debate on issues such as financing the transition to a low carbon economy working closely with the finance sector. He played an integral role in the development of the $10 billion Clean Energy Finance Corporation.
When not working to get more people investing sustainably, Simon can be found with his young family in the inner northern suburbs of Melbourne, enjoying the simple pleasures of cycling, baking or tending his vegie patch.
Michelle Brisbane
Michelle is the CEO of Ethical Investment Services and has been working in the ethical investment area since 1999.  She is a Certified Financial Planner with a Bachelor of Business and a Bachelor of Science. Michelle is passionate about helping others make the best choices with their finances.  She is an active member of the Financial Planning Association and the Responsible Investment Association Australasia. Having always been interested in environmental and social issues, Michelle's work at Ethical Investment Services allows her to combine personal philosophies with investment practice.
When she doesn't have her head immersed in the world of economics and finance, Michelle can be found playing guitar around inner city Melbourne, in her band the Houndlings.
The webinar will be live and there will be the opportunity to ask questions on the day. You can also submit questions through now and we can put them to Ian to respond to on the day.
Suggest a question on our Facebook Forum Discussion Thread and we'll ask them online in this live Q&A on the 6 December 2016 at 12:30pm (SYD/MELB TIME).
Then tune in here for the answer!
With BIG thanks to our sponsors:

This free webinar series is part of a two year regional women's financial literacy project. Funded by Financial Literacy Australia and generous corporate and industry partners including Rabobank, Financial Planning Association, Australian Tax Office, Insurance Council of Australia and HESTA.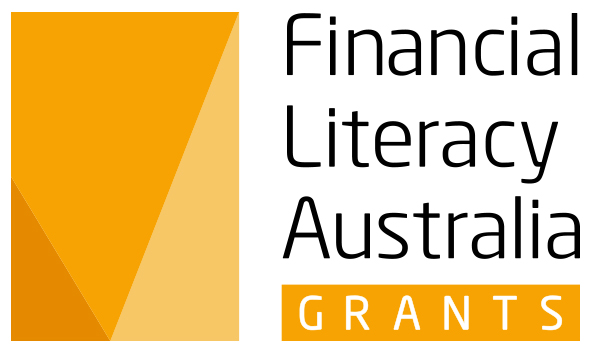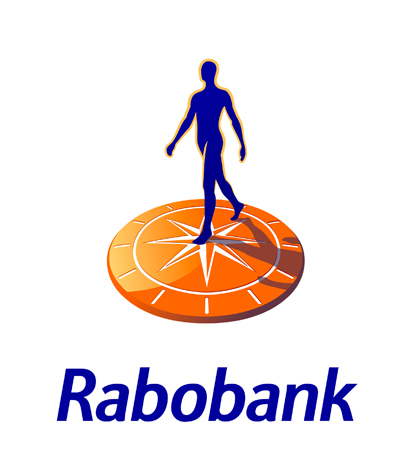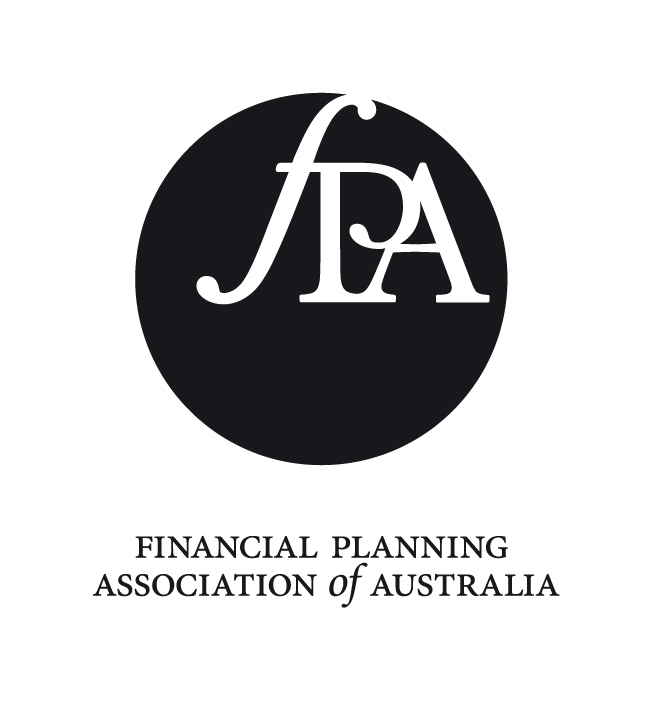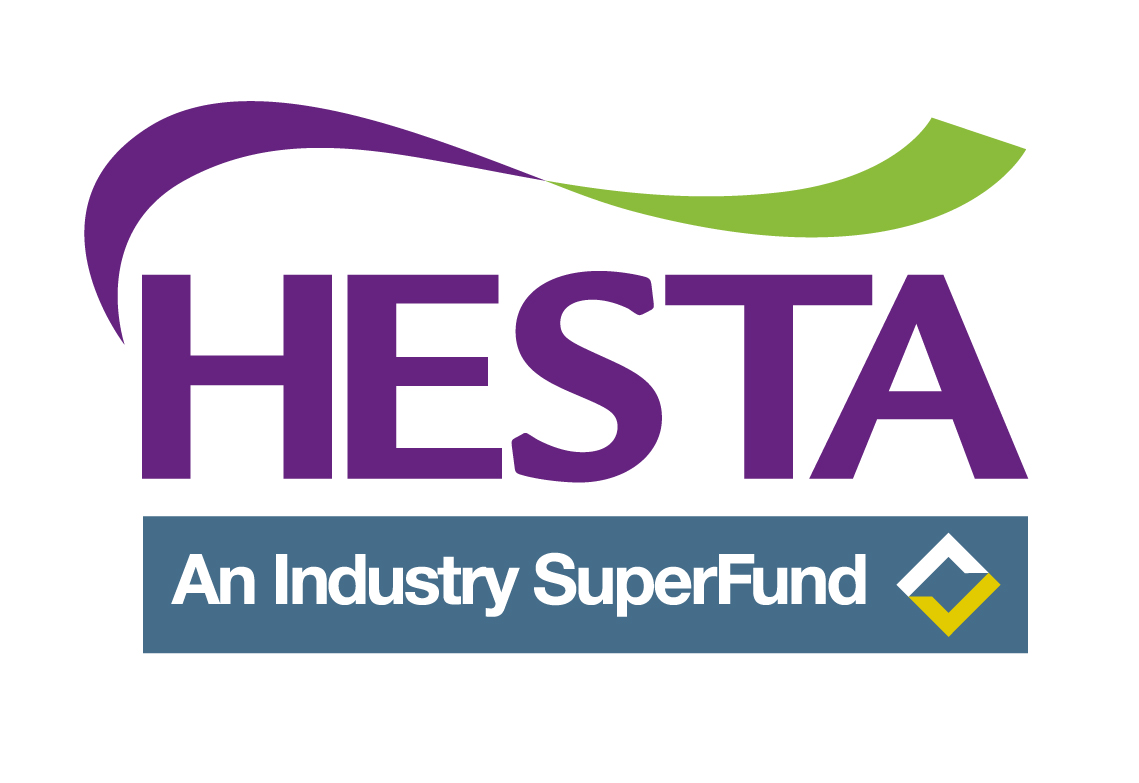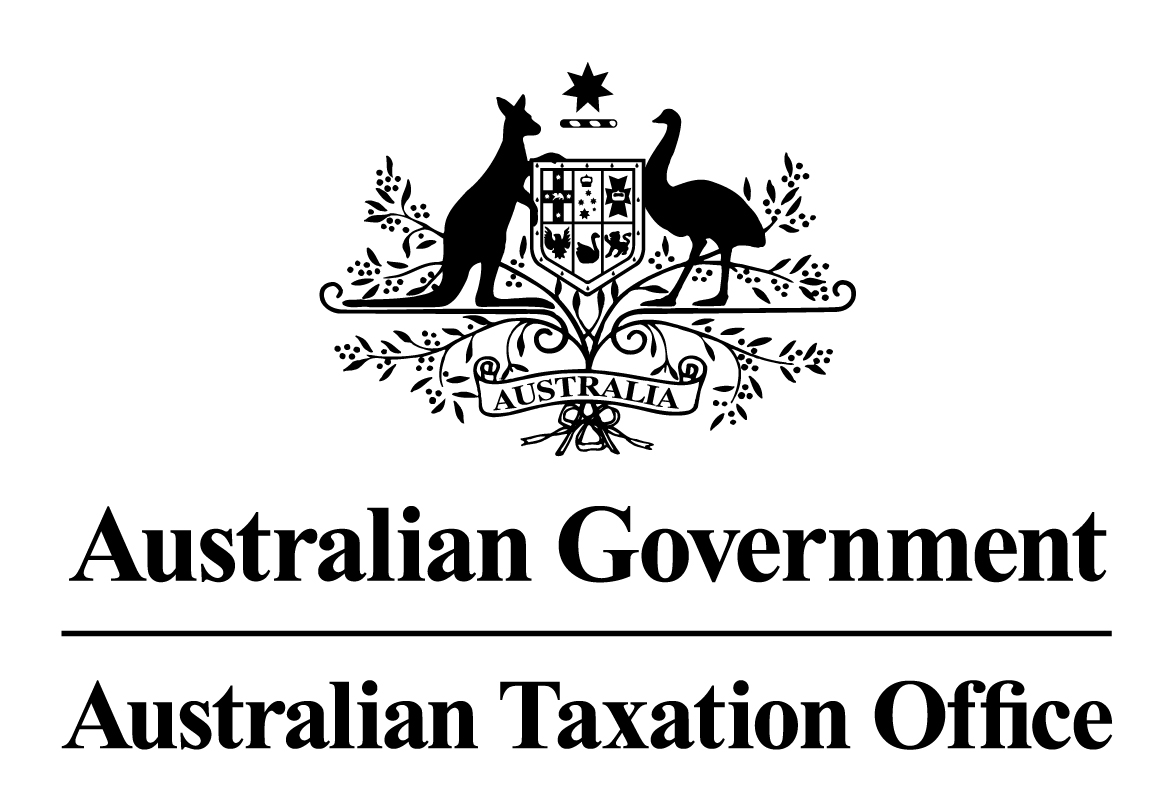 Organiser
Learn the principles behind personal finance and investing in an engaging, supportive and light-hearted environment.
Each time a group of women in Australia complete a 6 Step Money Makeover Program, a microloan is provided to a woman living in extreme poverty to create a new income stream. Building your own financial confidence and wellbeing creates a Ripple Effect of women's financial empowerment globally.