WEBINAR: Creating a Game Changing Sales Plan for 2015

Wednesday, December 10, 2014 from 12:00 PM to 1:00 PM (AEST)
Event Details
Creating a Strategic 6 Point Sales Plan
Sometimes the problem in the Recruitment Industry is that in December a lot of Recruiters mentally give up for the year.  Subconsciously they shut up shop, probably stop marketing and basically sales hibernate for the Christmas period.
BIG MISTAKE!
When you consider that a wind down in activity can happen on a recruitment desk in early December and business may pick up in mid to late January - your business could suffer a down time of up to 6 weeks, coupled with a downturn in market conditions, this could have a crippling effect on the first quarter of 2015.


Over many years, Recruiters start each new year with renewed hope…… hoping that next year will be a better one than last year – for whatever reason.


But hope just doesn't cut it. We all know the definition of insanity – right? Doing the same thing over and over but expecting a different result?


So what will you do differently next year to create better results for yourself?


You may need to rethink your strategy…… whether you pick a niche, diversify, become more proficient with social media, increase your activities or change your activities completely.


The truth is whatever you need to do or change, you HAVE to have a strategy! We've been helping recruiters create strategies for years and now we want to help you.
Here's what this is all about
Right now, start to think about all the things that didn't give you the results you wanted this year and how you want next year to be different.
If you haven't done so already, this is the last opportunity for you to create a strategic sales plan that will set you up to hit the floor running in 2015.
So that's why Wednesday 10th December we are going to run a very special webinar.
At the special event you'll learn:
How to create a clearly defined 6 step sales plan

The importance of big picture thinking and how this will impact on your success

How to objectively assess prior sales performance

How to realistically set next year's objectives and sales activities

Why market mapping offers a strategic approach to creating a snapshot of your specialist market segment

Guidance on creating an industry profile personal brand that screams credibility and capability

The latest resources that will allow you to create and curate thought leading social media content – fast!

How to create a new business acquisition plan including lead generation sources that will increase your conversion ratios

How to create an existing business growth action plan, including a touch point program that will keep you front of your clients mind.
What's included?

Live 1 hour webinar with Chantal Brockman - Principal Trainer of Fusion Training

Recorded copy of the completed webinar


PPT slides to accompany the recording

A complete 6 point sales plan template

 When: Wednesday 10th December
Time: 12.00 pm – 1.00 pm (AEST)
Where: At your desk

Tickets are limited so be quick
Can't make it?
Just book a seat and we will send you the recording and all of the items listed above.
If you require further information please contact the team on enquiries@rectechsolutions.com.au or call 0439 169 999
Powered by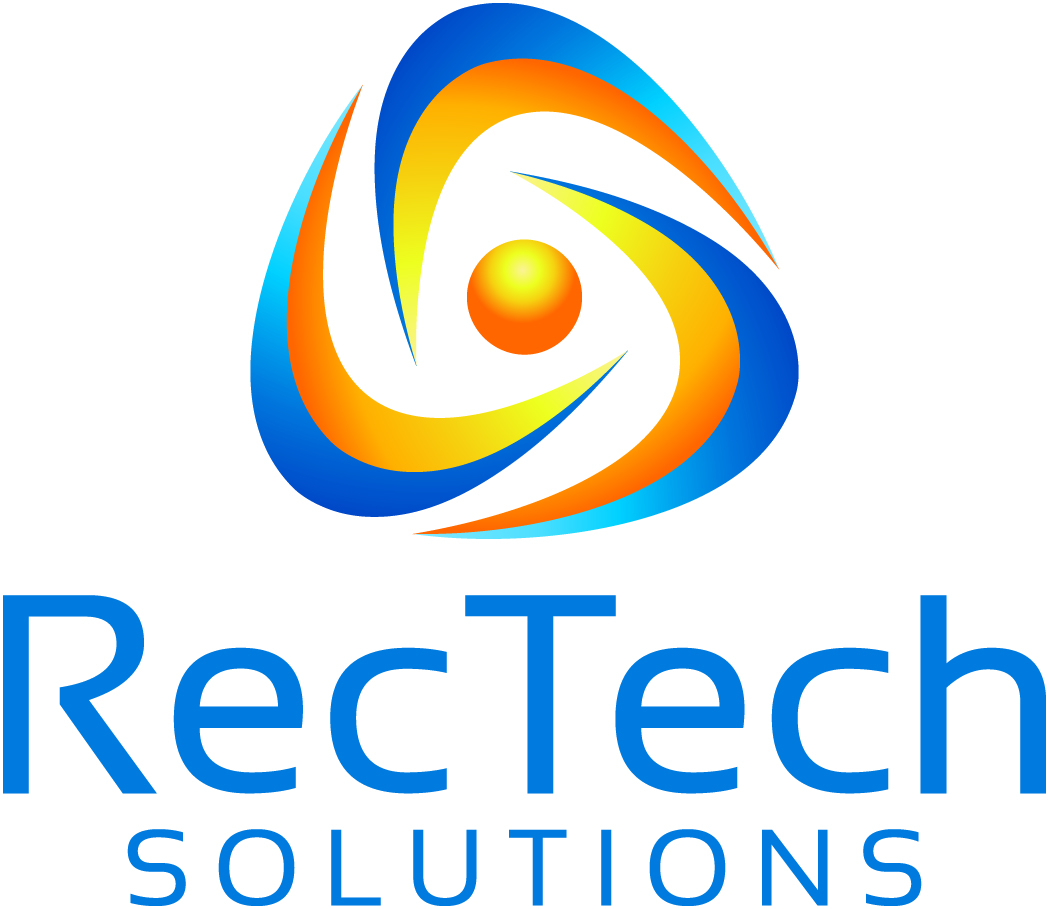 Organizer
Fusion Recruitment Training
Fusion Training is an innovator of training strategies and development, focused on recruitment, sales and soft business skills training.

Our expertise is adult learning and our passion is a multidimensional approach to training delivery. The total solution goes beyond the classroom and integrates you with a continuous learning model that strengthens skills and changes behaviour to help achieve on-going success.