Description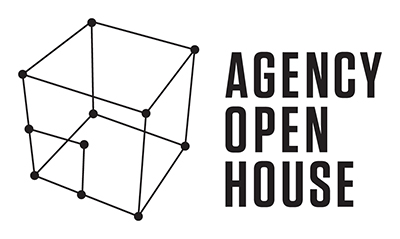 Web Directions 2014 kicks off in Sydney on Thursday, October 30. As part of the "Agency Open House" and a little social warm up, Reactive is for the third year in a row hosting a BBQ on Wednesday afternoon. This is your chance to get to know fellow attendees and talk shop with some of the high-profile speakers on our sunny balcony. As creators of this year's conference opening (in browser) animation, we'll give you a short glimpse into the work that went into the below WebGL bonanza.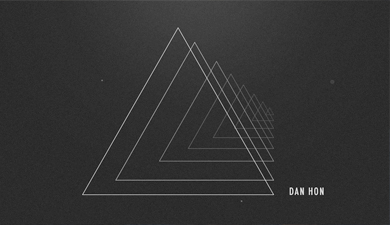 But the main point is really that we enjoy a cold one together and welcome everyone to the coming days of inspiration and innovation.
The Reactive studio is right in the middle of Crown Street in Surry Hills, so if you feel like kicking on, there are plenty of choices afterwards. As long as you make it to the conference the following morning...
See below some pictures from last year's event: