Are you ready to create true Wealth for Life? Join a 3 hour wealth building workshop and learn the strategies to build your family wealth.
About this event
If you have a spouse, we encourage you to bring them along too.  Being on the same page we've found is one of the keys to supercharging your wealth.
THE PROBLEM
FAMILY VISION - Spouses are often not on the same page when it comes to the business / personal finances, and where the family is going.
HAVE A BACK UP PLAN - Personal finances are often a mess, with key documents like wills either not done, or hugely out of date.
FINANCIAL FREEDOM - Business owners often re-invest most of the profit back into the business, without creating wealth outside, leaving all the eggs in one basket.
YOU WILL WALK AWAY WITH
Creating a wealth for life plan
Family Vision
On the same page with your spouse
Understanding with Wills and Estate Planning
How much money you need to never have to work again
Property and investment plan
Debt destruction plan
Back up plan 
Simple household budget
IMPORTANT
For the best experience during an online event, we would like to ask you to have your webcams switched on, and if you've got minimal background noise, have your mic off mute so that we can interact similar to if we were in the same room together. You can test your audio, camera and internet connection on zoom here - https://zoom.us/test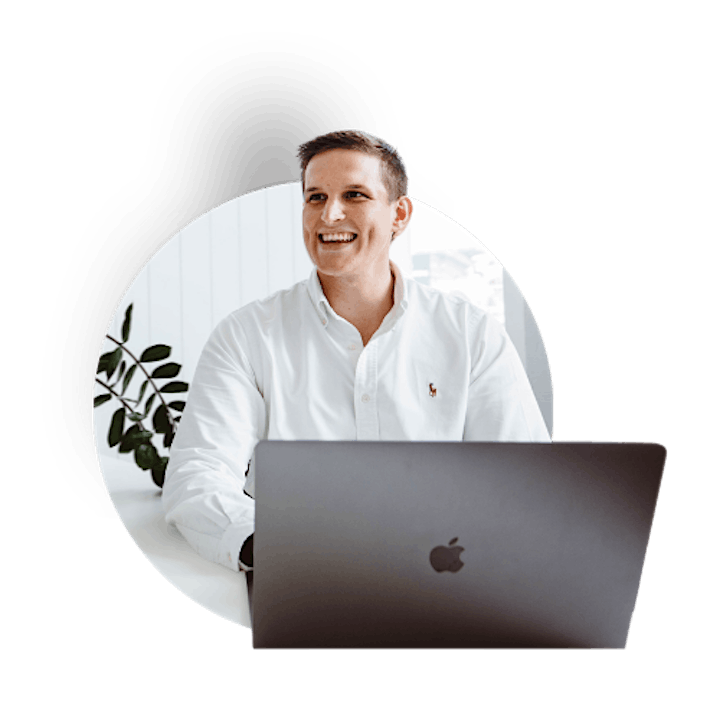 PRESENTED BY
Ben Walker - Author, Award Winning Accountant and Founder of Inspire - Life Changing Accountants .
Ben Walker is a Chartered Accountant with over a decade of Experience. He is the founder and CEO of Inspire and co-author of Cashed Up: The 7 Steps Method of Pulling More Money, Time and Happiness from Your Business. Ben is the Winner of coveted Anthill Online '30under30' award for 2014 and was named a finalist in the Brisbane Young Entrepreneur of the Year award.
OUR STORY
Inspire is on a mission to become Australia's Most Impactful Accounting firm.
Well known for proactively saving their 6 & 7 figure business clients over $17 million+ in tax and giving 17+ million days of life changing help to end extreme global poverty to families in need, across 16 countries.
WELL KNOWN AS -
Authors of CASHED UP, 7 steps to pull more money, time and happiness from your business.
Winners Top 100 Companies in Australia (2017 & 2018).
Accountants for Good - for every dollar of tax saved, Inspire gives a days access to food, water, health and sanitation to help end global poverty
Organiser of Wealth For Life - Online Workshop
We help Young Families get Cashed Up, so they can pull more Money, Time and Happiness from their business.

Thanks to our day for a dollar campaign, for every dollar of tax we proactively save our small business clients, we give a days access to food, water, health and sanitation to a family in need.

As of January 2020, we've saved $10M+ in proactive Tax savings back in our clients pockets to reinvest back into their business and family. $10M+ in Tax savings means we've given 10MILLION+ days of life changing help to a families in need, across 16 countries. Our goal is 1BILLION by 2030.

We believe many businesses are a few smart financial decisions away from getting Cashed Up - not so they can drive Ferrari and fly private jets - but because when you HAVE MORE, YOU CAN LIVE MORE & GIVE MORE.

Powered by a Purpose Beyond Profits, Cashed Up Businesses have an amazing opportunity to make an impact - not just on their founders, but on their team, their clients and ultimately the world.