Location
The Lion Hotel
161 Melbourne Street North Adelaide SA 5006
North Adelaide, SA 5006
Australia
Description
W.E Women Connecting
WHO AM I AND WHAT AM I OFFERING?
Hi, I am Elizabeth Ellames and I'm so excited to be inviting you to come along and participate in my brand new boutique-networking event W.E Women Connecting. I am running these dynamic events every six weeks.
"WE succeed when WE help others succeed."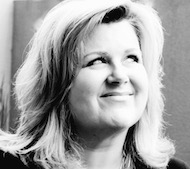 WHY ITS SO IMPORTANT!
I've had many successful phases through out my career and business life, but every now and then it would slow right down and loss momentum, making life stressful. Does that sound familiar? Over time my distinction around this became very clear… Connecting face-to-face to different like-minded communities is the key element in building a thriving small business. It's only through building these key connections with like-minded people that we build lasting relationships who choose to use and recommend your products or services. And this is because they want you to succeed... because the truth is we love hanging with successful people!
EVENT TOPIC -
Resilience and Community Wellbeing in LEADERSHIP - Cherie Rowett
www.heartchoiceenterprises.com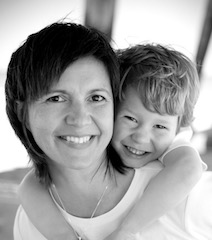 Cherie is a facilitator in her own business Heart Choice Enterprises, lecturer at Flinders University and the Community Progress Co-Ordinator at NOW Leadership Academy Inc. in the area of personal and community wellbeing.
Cherie's message is "We are social creatures and we don't have to look very far to notice the awesome human spirit in people around us – the spirit of life that keeps them choosing to contribute to the evolution and well-being on our planet."
As a facilitator Cherie builds an applied understanding of neuroscience and heart science through practical exercises, discussions and reflections, and thus become better equipped for facing change and leading change.
Creating Mindful & Heartfelt Connection.

Understanding your occupational self

Instincts and Choices

The Science of Compassion
Participants will learn about community wellbeing and consider community wellbeing aspects of their projects or enterprises. Even in our busy lives, we never stop yearning for unity and wellbeing. Taking the time to explore our desired outcomes allows us to trust in ourselves more so we can feel a real sense of belonging in our communities… how we want to live, love, work and play.
HERE'S WHAT ELSE YOU GET IF YOU COME ALONG
Do you ever get stuck for words when someone asks you what you do? You think you know what you want to say, but it just comes out vague or a bit too wordy... Your not alone, it happens to the best of us!! If you really want to master it though, come along to W.E Women connecting and craft your "purpose pitch" into a clear and consistent delivery. W.E. Women Connecting provides a creative and safe space for you to practice your 2 MIN PURPOSE PITCH.
AND THERE IS ALSO A LIVE "UNPACK YOUR PITCH" DEMONSTRATION IN THE FRONT OF THE GROUP WITH ELIZABETH ELLAMES

GUEST SPEAKER
REFRESHMENTS
NETWORKING TABLES
2 MIN PITCH SESSIONS
ARE YOU KEEN TO CONNECT?
And of coarse you'll gain much more than just quality business connections from being in our connecting tribe. You'll learn from each others experiences, you'll have fun!!… because women love getting together to share their laughter, their wisdom and their expertise. And you'll experience that you're not alone…. you have a tribe!
YOUR HOST & LIFE PURPOSE/BRANDING COACH
ELIZABETH ELLAMES Founder/Creative Director of Unite Your Light WOMEN/Living Attributes Typology/Real Deal Productions and Co-Founder/Chairperson/Creative Director NOW Leadership Academy Inc.
W.E Women Connecting Dates and Speakers for 2017
Monday - 6th of February / Courtney Wilson
Monday - 20th of March / Cherie Rowett
Monday - 1st of May / Sally Jamieson
Tuesday - 13th of June / Lisa McAskill
Monday - 24th of July
Monday - 4th of September
Monday - 16th of October
Monday - 27th of November.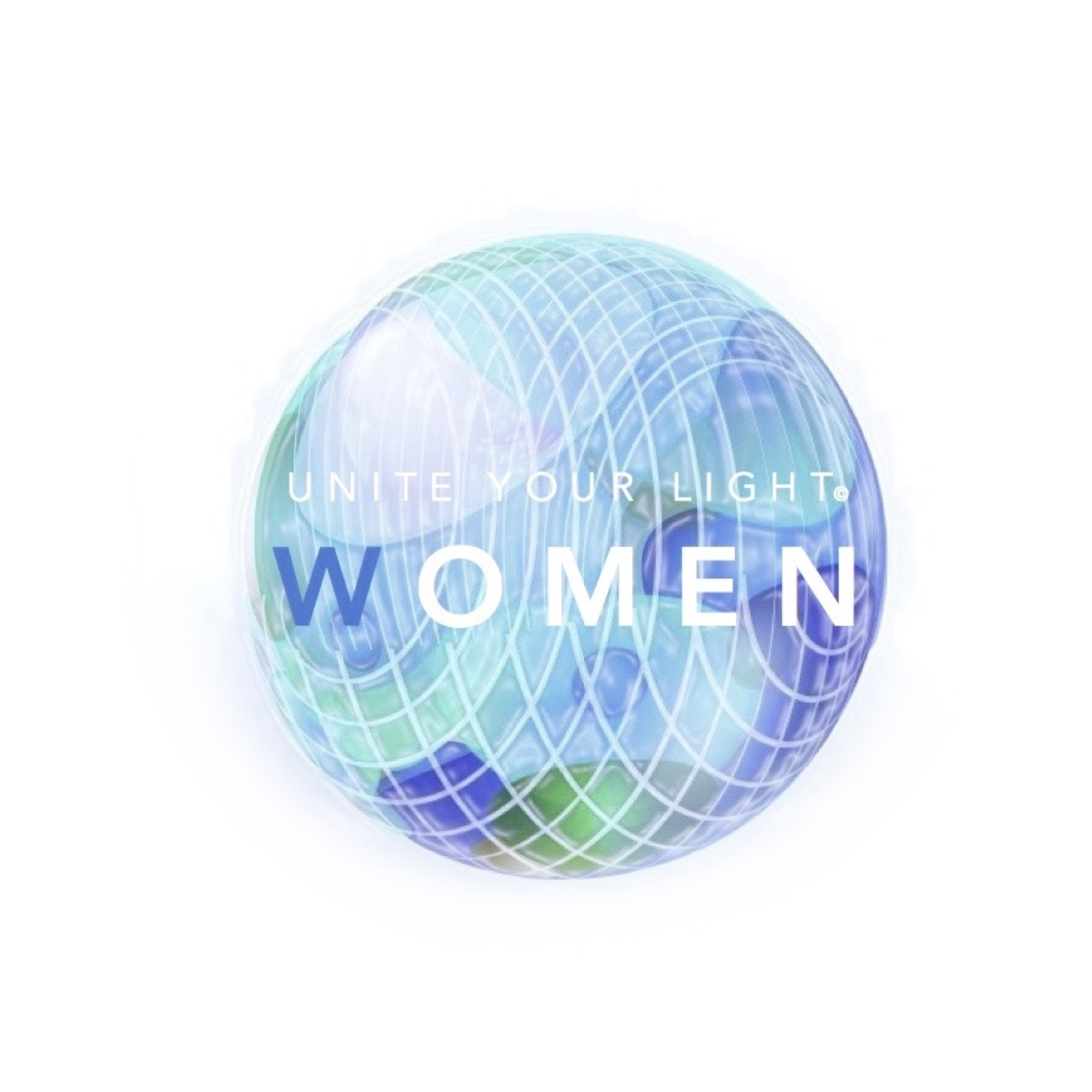 W.E. Women Connecting
supports W.E. Can Lead - We envision a world where EVERY girl receives a quality education and her inherent potential is fully realized. Visit - http://we-canlead.org/aboutus/