Description
W.E Women Connecting - Winter Luncheon
WHO AM I AND WHAT AM I OFFERING?
Hi, I am Elizabeth Ellames and I'm so excited to be inviting you to come along and participate in my brand new boutique-networking event W.E Women Connecting. I am running these quality events twice a year.
"WE succeed when WE help others succeed."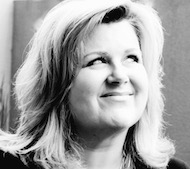 WHY ITS SO IMPORTANT!
I've had many successful phases through out my career and business life, but every now and then it would slow right down and loss momentum, making life stressful. Does that sound familiar? Over time my distinction around this became very clear… Connecting face-to-face to different like-minded communities is the key element in building a thriving small business. It's only through building these key connections with like-minded people that we build lasting relationships who choose to use and recommend your products or services. And this is because they want you to succeed... and we love hanging out with successful people!
HERE'S WHAT ELSE YOU GET IF YOU COME ALONG
Do you ever get stuck for words when someone asks you what you do? You think you know what you want to say, but it just comes out vague or a bit too wordy... Your not alone, it happens to the best of us!! If you really want to master it though, come along to W.E Women connecting and craft your "purpose pitch" into a clear and consistent delivery.
DELICIOUS LUNCH and REFRESHMENTS

NETWORKING TABLES

TIME TO CONNECT THROUGH CONVERSATION

TWO MIN PITCH SESSIONS


W.E. Women Connecting Speakers

Lisa McAskill -
The art of communication is the language of leadership – Lisa delights in giving people the skills and confidence to effectively communicate their story, ideas and visions. She has worked in the television and media industry for nearly 30 years and so have developed a very practical knowledge of what it takes to engage an audience from on camera to live presentations. As a natural mentor who loves to teach, nothing thrills her more than witnessing people grow and transform to reach their full potential. www.lisamcaskill.com.au

Sally Jamieson - "Wellness Warrior"
Sally excells in helping people live a life full of vitality and wellness. She is full of wonderful ideas on how to design and live a life that works perfectly for your spirit and your body. Sally has her own wellness/massage business, is a generous and loving Mum and also helps out in her and her husbands stunning house and garden centre. www.prospecthomeandgarden.com

ARE YOU KEEN TO CONNECT?
And of course you'll gain much more than just business connections from being in our tribe. You'll learn from each others experiences and from the quality speakers at each event, you'll have fun!!… women love getting together to share their laughter, their wisdom and their expertise.
And you'll experience that you're not alone…. you have a tribe!
YOUR HOST & LIFE PURPOSE/BRANDING COACH
ELIZABETH ELLAMES Founder/Creative Director of Unite Your Light WOMEN/Living Attributes Typology/Real Deal Productions and Co-Founder/Chairperson/Creative Director NOW Leadership Academy Inc.
W.E Women Connecting Dates for 2017
Winter Connect - Sunday June 11th
1.00 – 4.30
Spring Connect - Sunday / date to be confirmed
1.00 – 4.30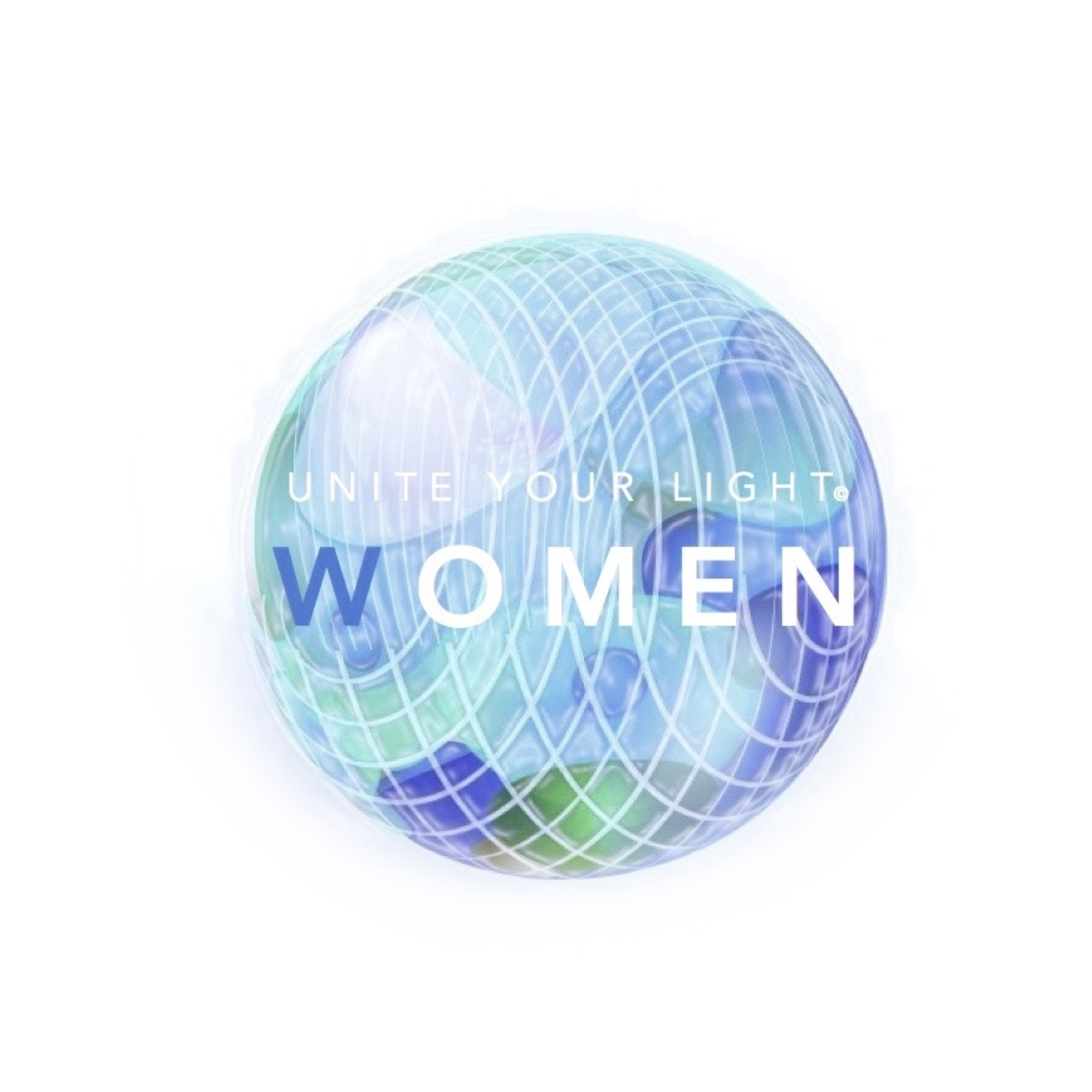 W.E. Women Connecting supports W.E. Can Lead - Visit - http://we-canlead.org/aboutus Who's mission is to ensure young girls receive the educational opportunity, leadership development and mentoring support necessary to become the new generation of female leaders who are able to impact every area of society across the continent of Africa.