We: share Re: wear Re: pair We: care Re-cycling Textiles Roundtable
Collarts investigates Recycling Textiles in Fashion
About this event
We: share Re: wear Re: pair We: care
Recycling Textiles Roundtable Discussion
As we become more aware of the need to consider the end of life for our clothes, what will become of our fashion and textiles if we choose to recycle them rather than send them to landfill?
This panel discussion is designed to extend the conversation on the potential benefits of recycled textiles for businesses, fashion and general public. It will draw together voices from various sectors – fashion design and retail, fashion education, local government and emerging recycling businesses, to discuss the opportunities that lie ahead. To explore the objectives of textile recycling and to incentivise fashion consumers – the panel will debate the following questions:
What are the fashion business opportunities for recycled textiles?
How can we use fashion to inspire the general public to embrace textile recycling?
On the Rountable your hosts Rachel Matthews and Debbie Pratt will be joined by Australian fashion experts Thea Speechely (RawAssembly), Meg Parry (Meg Parry Studio), Aleasha McCallion, Michael Elias (Upparel) and Ben Kaminsky (Textile Recyclers Australia).
This event will be held online and you will be emailed the link via Eventbrite prior to the starting time.
Joining us on the Roundtable






Your Host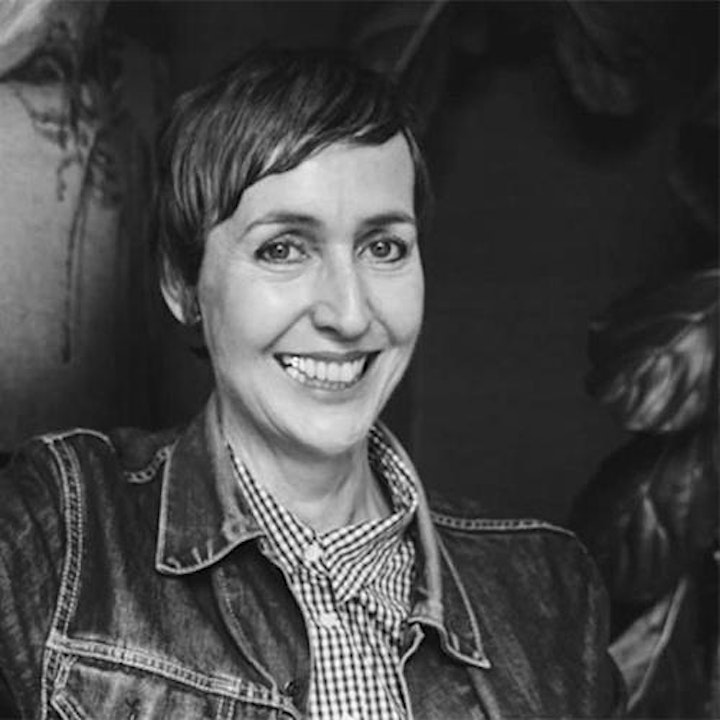 Rachel Matthews is a fashion educator and researcher; whose work explores fashion taste-making and narratives of influence in the networked conditions of fashion media and communications. Originally from London, Rachel began her career working in design and production in the fashion industry. After moving to Australia, she gained a PhD from Monash University and is currently Head of Fashion & Sustainability at Australian College of the Arts, Melbourne. Her work is published in Critical Studies in Fashion & Beauty, Communications Sciences, Bloomsbury Fashion Business Cases and readingdesign.org.
Organiser of We: share Re: wear Re: pair We: care Re-cycling Textiles Roundtable
Collarts (Australian College of the Arts Pty Ltd) is a dynamic independent tertiary education college full of passion, individuality and opportunity. Focused on creating real career pathways into the creative sector for students, Collarts delivers industry-based learning coupled with strong personal and professional development.