Description

"How can we make the world work for 100 percent of humanity in the shortest possible time through spontaneous co-operation without ecological damage or disadvantage to anyone?"
- Buckminster Fuller

The We R One World game is a whole new kind of learning involving transformational play.

You'll spend the day grappling with a simulation of the world's challenges and opportunities, and emerge with a sense of power and focus you have never felt before. Personal and business challenges you face everyday become solvable, even enjoyable, as you apply the skills you develop in this live action role play game.

And you will gain a real sense of how you can play a role in the world and tackle the many challenges that threaten the future for our children and our planet - by tapping into the amazing opportunities that could be ahead.
Learn more in this video: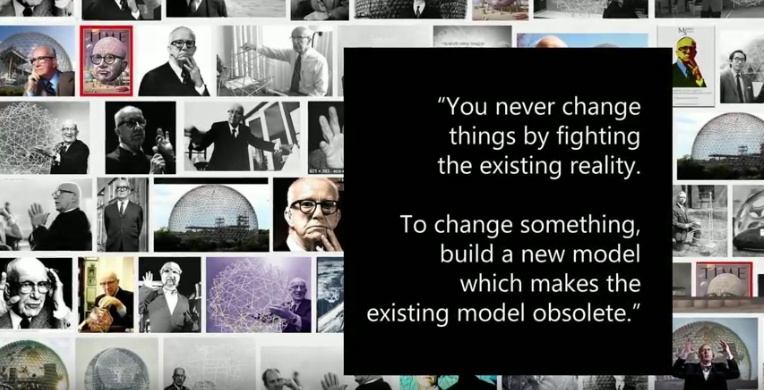 RUN THE WORLD FOR A DAY

This fun one-day simulation game will change the way you think about the world and transform how you see yourself and the role you have to play. It's an opportunity to deepen your sense of purpose while developing tangible personal and professional skills.

Gain a deeper understanding of the underlying reasons for our world's problems, and the possibilities for creating solutions.

Discover the role you and your business has to play in making a difference.

Super-charge your communication, conversation and negotiation skills.

Get deeply connected to your purpose, your peers and a world of change agents.

Improve your co-operation and collaboration capabilities to benefit you and others.


Take a look at some of the workshop outcomes: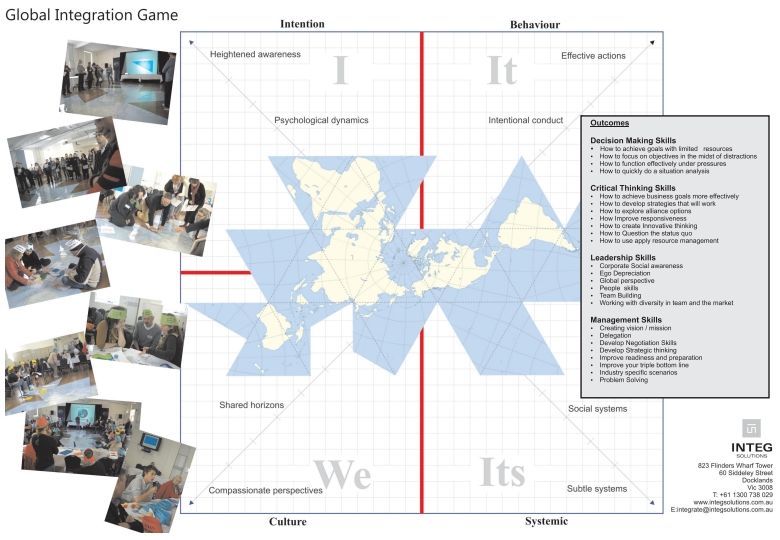 OUR INAUGURAL AUSTRALIAN LAUNCH

This is an Australian first partnership between MetaIntegral Associates and Slow School. The game brings together our most forward-thinking business owners and entrepreneurs, intrapreneurs and business leaders from the corporate and government sectors, and youth (aged 16+) who are passionate about changing the world for the better.

We R One is an educational simulation game that was originally developed by Buckminster (Bucky) Fuller to help create solutions to overpopulation and the uneven distribution of global resources. This revised version of the game takes into consideration the current world condition and helps players explore possibilities for a new reality.


"We guarantee that you will never look at the world the same way again."
- Ron Laurie, Facilitator, MetaIntegral


Learn more about the concept in this video: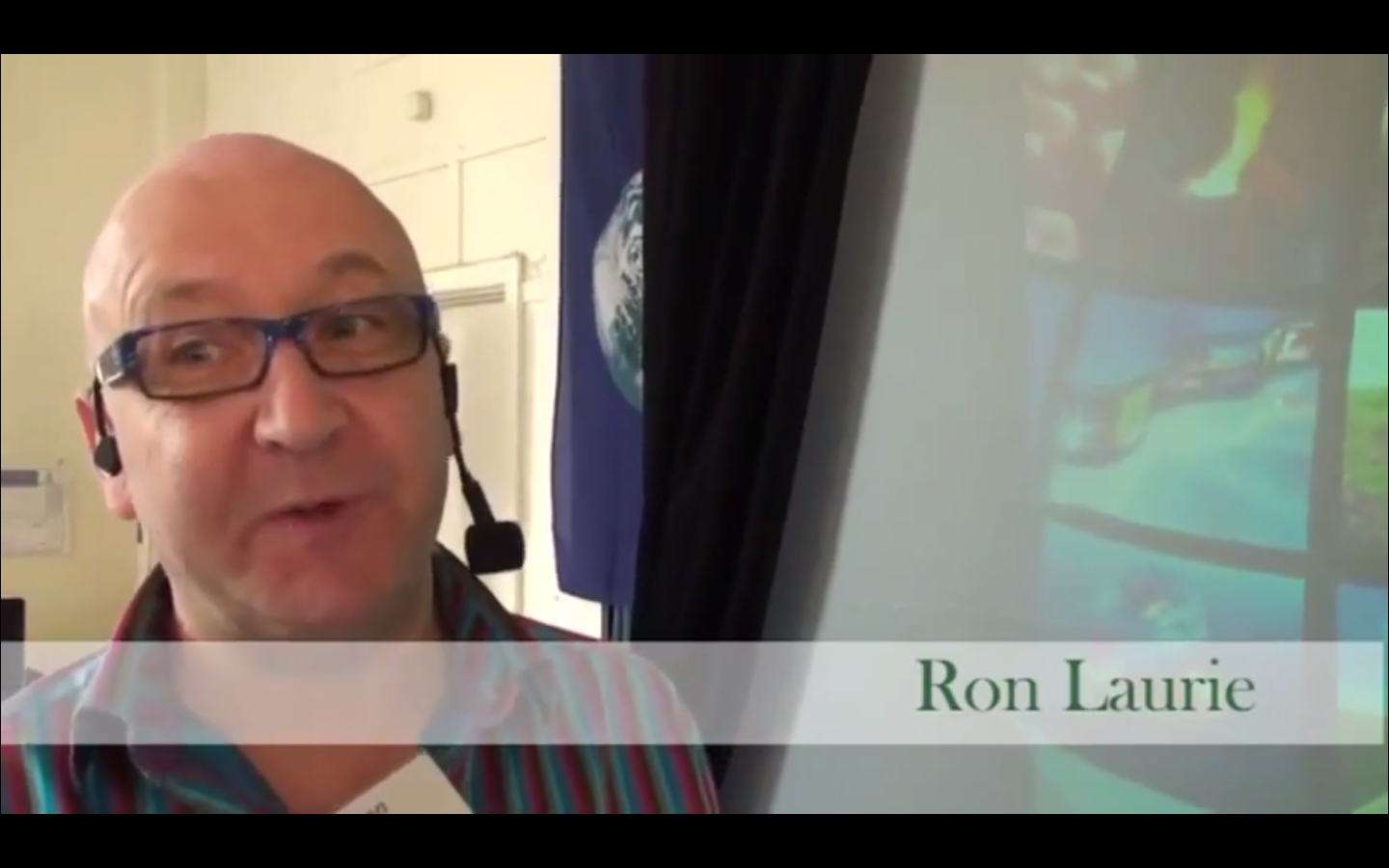 "I'm thrilled to be partnering with Ron on We R One. It sits at the heart of why Slow School exists - to make the world a better place through transformative educational experiences."
- Carolyn Tate, Founder, The Slow School of Business


At Slow School, we're dedicated to bringing you the most immersive, interactive, pattern-disrupting learning opportunities. We aim to revolutionise not only what is taught in the business world but also how it's taught.


The We R One World Game does this from start to finish, which is why you won't want to miss out. Numbers are strictly limited to 100 participants. This game is only suitable for youth aged 16 and above (minimum year 11).


This event is run in partnership with: