Calling all young people who love the outdoors, nature, and lending a helping hand!
About this event
Bodhinyana Forest Monastery is set amongst 400 acres of beautiful bushland. It hasn't always been this way though as the property was used to graze cattle, but many hands have helped restore and revegetate the area over the years. The land is home to kangaroos, wallabies, native ringneck parrots, the endangered red-tailed black cockatoos, and a host of other native critters, not to mention a stunning array of wild flowers in spring and a resident group of really friendly monks!
In order to keep helping the land return to its original state, the community there need a bit of assistance to remove some plants that are out of place. There is a whole bunch of False Valerian that need to go because, although it looks pretty, it actually comes from Europe and compete with native plants for resources.
We'll start off the morning with taking out the flowers before it gets too hot, and then stop for a shared meal. After lunch we can have a yarn and swap ideas about helping the environment, meditation and young people, while going on a bush walk to parts of the property you won't normally get to see, and maybe even get into a creative activity.
Things to Bring:
Tools and gloves
Hat, sunscreen and long sleeved clothing
Covered shoes and socks
Insect repellent
Water bottle
Food/ drink to share
We know it's a bit of an early start but we are just trying to avoid the sun and heat! Please feel free to come and go as you please.
We are hoping to collaborate on this event with an AMAZING group called Millennium Kids. Check out all the cool things they get up to here: https://www.millenniumkids.com.au/
ALL ARE WELCOME. FAMILY FRIENDLY EVENT.
Any questions please email youth@bswa.org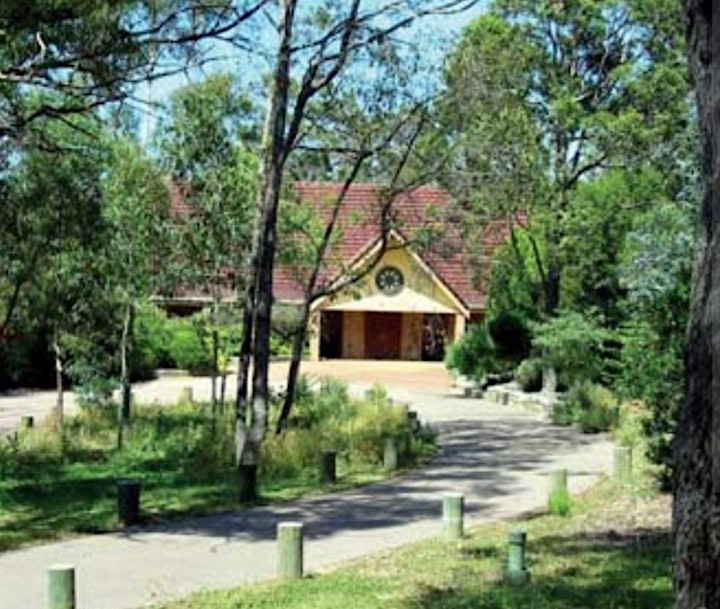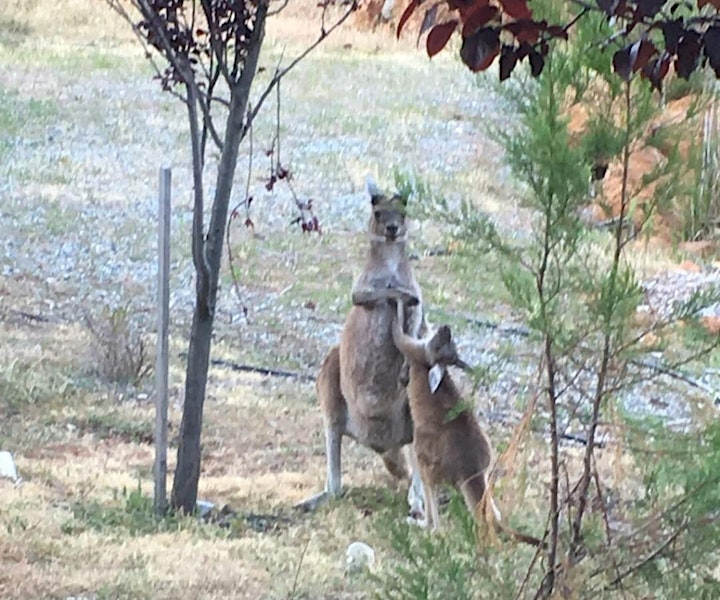 Organiser of We need your help!