The 2021 Symposium hosted by RMIT University will take place virtually the week of 9 August 2021. Day 2 - WC2 Undergraduate Challenge 2021
About this event
Day 2 - Tuesday,10 August 2021
WC2 Undergraduate Challenge Showcase and Round Two Launch
Learn more about WC2's Undergraduate Challenge, a new annual event that engages undergraduate students from participating universities in an interdisciplinary, collaborative and virtual project. This event will highlight winning projects from the pilot Undergraduate Challenge 2020, focusing on the topic of a post-COVID future from multiple thematic lenses. Winning groups from various themes will present their projects before engaging with the audience in a Q&A format. The WC2 Network will then announce the theme for the next project to launch the second annual WC2 Undergraduate Challenge.
Undergraduate Challenge 2020 participants, students interested in joining the upcoming Undergraduate Challenge, mobility office staff and theme representatives are invited to the showcase and launch.
All sessions are one hour, commencing:
Mexico City - 7:00 am
Toronto - 8:00 am
New York - 8:00 am
Sao Paulo - 9:00 am
London - 1:00 pm
Berlin - 2:00 pm
St. Petersburg - 3:00 pm
Shanghai - 8:00 pm
Melbourne - 10:00 pm
THIS EVENT IS BEING PHOTOGRAPHED AND VIDEOTAPED
Some audience members may be recognizable in the photographs and/or video. Your presence in the audience grants consent to The World Cities World Class University (WC2) Network and/or its member institutions to record your likeness and appearance at this event and to use your image in the photographs and/or video without compensation to you, to support WC2 and/or its member institutions' educational programs and mission, and releases WC2 and/or its member institutions from all liability related to the recording of your presence at this event.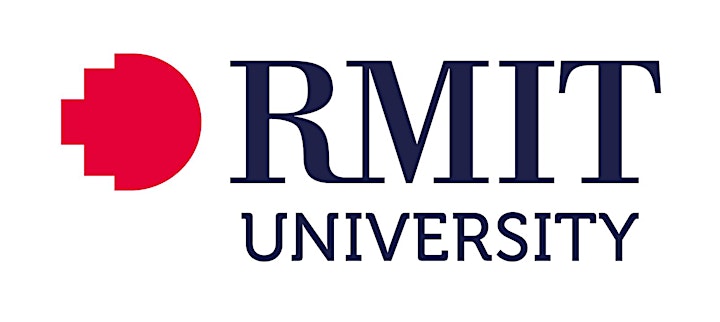 Organiser of WC2 UG Challenge Showcase -Virtual Symposium 2021: Connecting Global Cities