The 2021 WC2 Virtual Symposium presents three parallel sessions hosted by the Cybersecurity, Global Health and EcoCampus thematic groups.
About this event
The 2021 Virtual Symposium will conclude with concurrent thematic showcases highlighting faculty and student work in three WC2 Themes.
Register here for the event and you will be asked to choose the theme meeting that you would like to attend.
Cybersecurity - Cyber Innovation in an Urban Context
This session will showcase Cyber Innovation models and how institutions are engaging with Cyber Innovation ecosystems within their cities and beyond. Panellists from RMIT University, Melbourne, Ryerson University, Toronto and City University, London will speak about emergent models of education, training and industry engagement.
Panellists
Charles Finlay, Executive Director, Rogers Cybersecure Catalyst, Ryerson University, Toronto
Matt Salier, Director, RMIT Activator, RMIT University, Melbourne
Professor Muttukrishnan Rajarajan (Raj), Director, Institute for Cyber Security, City, University of London
Panel Chair
Reimagining Global Health: Taking stock and moving forward
We invite you to pause and reflect on all the positives and share what of the 'old normal' we would like to leave behind… Join the discussion on how we might reimagine Global Health from the perspectives of innovation, behavioural norms, cross-sector working, and sustainable futures. What can we learn to curb the oft referred to latent or silent pandemics – drug resistant infections, obesity, poor mental health? We look forward to you joining us from across disciplines, health, technology and wider industries, and whether you are a student, researcher, practitioner, or citizen.
Panellists include:
Professor Cecilia Rocha - Professor of Food Security and Food Policy, Director, Centre for Studies in Food Security, Ryerson University, Toronto
Dr Shashi Hirani, Associate Professor in Behavioural Medicine, City, University of London
Dr Anastasia Bolshakova and Dr Nina Kraskovskaya, Molecular Neurodegeneration Laboratory, School of Biomedical Systems and Technologies Peter the Great St.Petersburg Polytechnic University (SPbPU)
Lauren Tavener & Caspar Barnes, Students, MA International Journalism, City, University of London
Dr Enrique Castro-Sánchez, Lecturer in Adult Nursing, NIHR Senior Nurse Research Leader, City, University of London
Panel co-chairs:
Dr Raheelah Ahmad - Theme Lead - Global Health WC2 University Network, Director for Global Engagement, School of Health Sciences, Senior Lecturer, Health Management & Leadership, City, University of London, Deputy Chair SEDRIC
Cynthiha Kiran Kumar - Student, MSc Health Management Programme, City, University of London
Eco-Campus Theme Students' Showcase
This session will showcase Eco-Campus student projects. Presentations focus on the design of a student communication center on different University Campuses.
All sessions are one hour, commencing:
Mexico City - 7:00 am
Toronto - 8:00 am
New York - 8:00 am
Sao Paulo - 9:00 am
London - 1:00 pm
Berlin - 2:00 pm
St. Petersburg - 3:00 pm
Shanghai - 8:00 pm
Melbourne - 10:00 pm
THIS EVENT IS BEING PHOTOGRAPHED AND VIDEOTAPED
Some audience members may be recognizable in the photographs and/or video. Your presence in the audience grants consent to The World Cities World Class University (WC2) Network and/or its member institutions to record your likeness and appearance at this event and to use your image in the photographs and/or video without compensation to you, to support WC2 and/or its member institutions' educational programs and mission, and releases WC2 and/or its member institutions from all liability related to the recording of your presence at this event.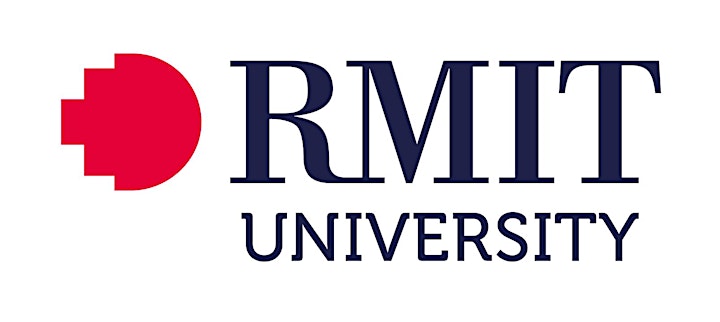 Organiser of WC2 Theme Showcases - Virtual Symposium 2021: Connecting Global Cities