Description
Join us for the Welcome Yarraville Event!
by the Womens Business Society - https://wbsociety.com JOIN US
We are so excited to launch this new chapter and would love if you joined us on the 1st March.
We welcome WBS Members & Non-Members to our launch event in Yarraville. Secure your spot - BUY YOUR TICKET HERE: https://goo.gl/x17MnD RSVP: https://goo.gl/Qj5RHy

Special Mention to our major sponsor Bookit Bookkeeping & SoooBeautiful Products for Skin Body & Mind for providing the gifts.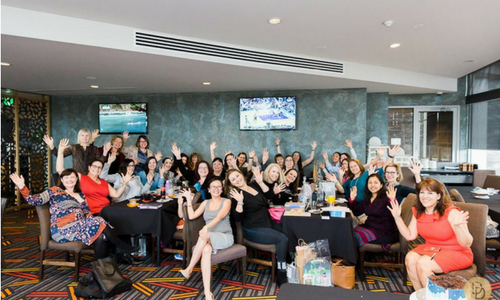 WBS Networking Event
Location: Yarraville Club
Date: 1st March 2018
Time: Please arrive at no later than 10:00 am to add your raffle item and business cards to the table and start networking. We will finish at 12:00 pm.

Ticket info: WBS MEMBER and NON MEMBER TICKETS BUY HERE: https://goo.gl/x17MnD
RSVP: https://goo.gl/Qj5RHy
RSVP and give your biz a SHOUT OUT on the Facebook Event Page

WHAT TO EXPECT
• 2 SPEAKERS 2 TOPICS to help grow your business
• 2 hours with a collaborative and supportive group of women.
• WIN PRIZES
• Quality Networking Time.
• Q&A Time with speakers
• Opportunity to stand up and talk about your biz to the group.
WHAT TO BRING
• Business Cards
• Smile
• Notepad
• Be ready to network
OPTIONAL
• Raffle item
Please read - this contains all the information for you about the raffle, speakers, opportunities to promote your business plus more. Please feel free to invite other women, so they can also enjoy a morning networking with like-minded women.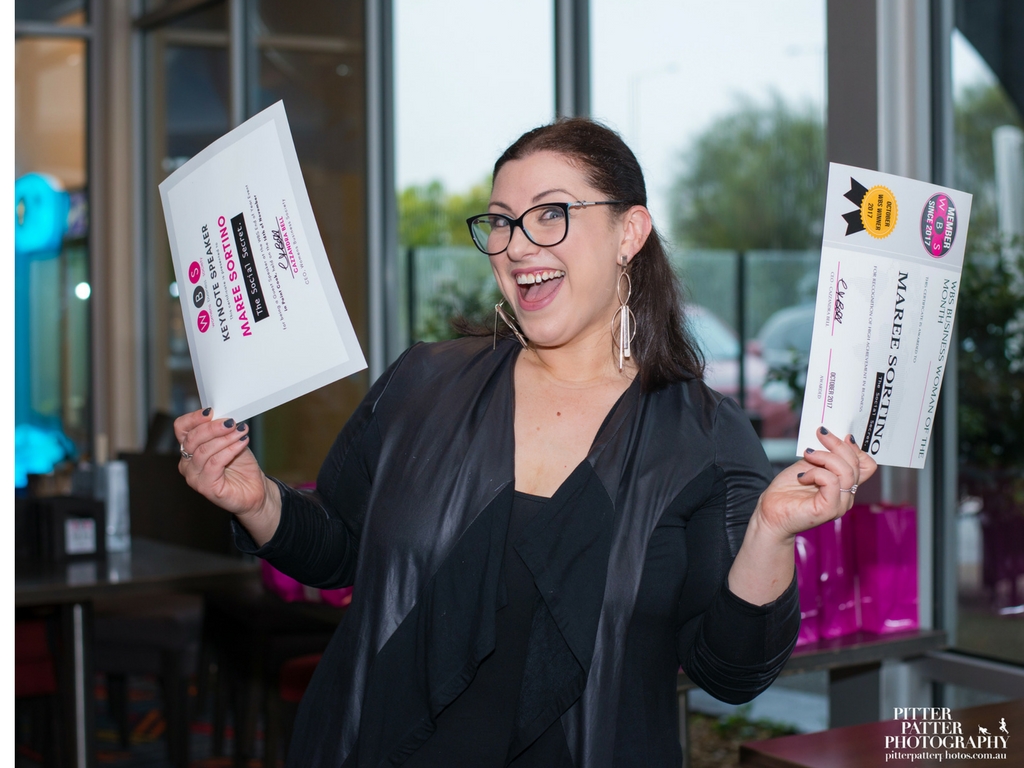 YOUR WBS EVENT HOSTS

Kathy Bennett from Petite Blooms & Here2bhelpful Concierge Services
Nicole Tehan from Elysian Creative
WBS GUEST SPEAKERS
Maree Sortino from The Social Secret
Topic: What does the recent Facebook Changes mean for your business? Maree will also be sharing her 5 top tips to help you get the most out of your Instagram page.
Katarina Nave from SGP Consulting
Topic: The importance of change and how it will help you grow your business.
WBS OFFICIAL PHOTOGRAPHER
To be announced
All speakers will chat with you about a particular business topic and also about their personal business. I will be sharing their recent interviews with you so you can get to know them a bit better before the event. Don't forget they are there for you to ask questions and help grow your business. So prepare some questions for Q & A time, based on their expertise which will be highlighted in their interview.
HOW CAN YOU GET INVOLVED?
WBS RAFFLE
Please contact me if you would like to participate in donating a service or product. It is loads of fun and gives members an opportunity to try out someone's else product or service. To discuss and receive your free shout out and more exposure at the event email cazz@wbsociety.com :-)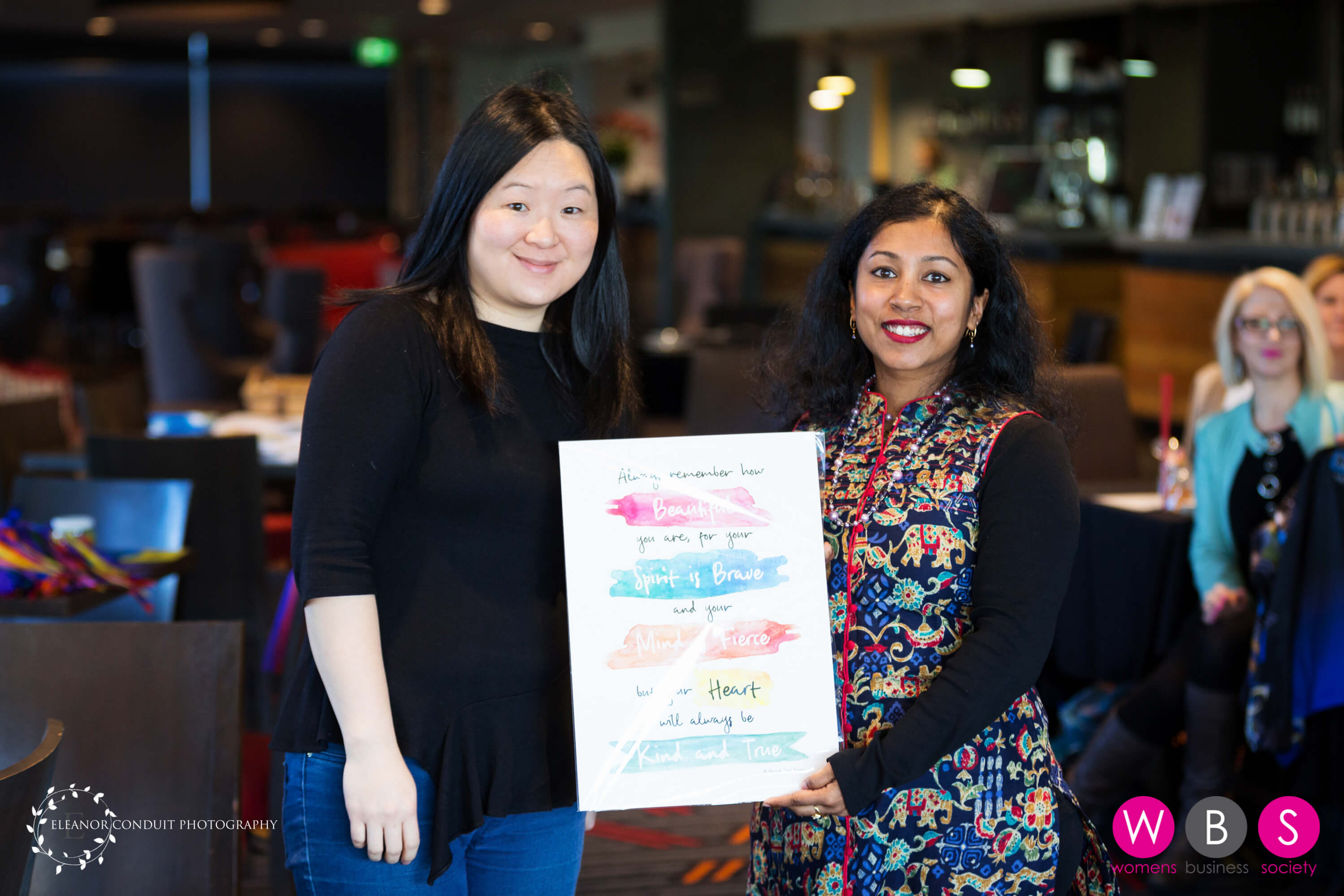 NETWORKING TIME
You will have the opportunity to NETWORK with like-minded business women on the day so BRING your business cards.
All businesses who attend the event will have the opportunity to introduce their business with a quick round the table intro. This is a great opportunity for other members to put a face to your business and learn more about what you do.
Once you press yes to attend this event, please feel free to give your business a SHOUTOUT on this WBS Event Page and introduce yourself to other members.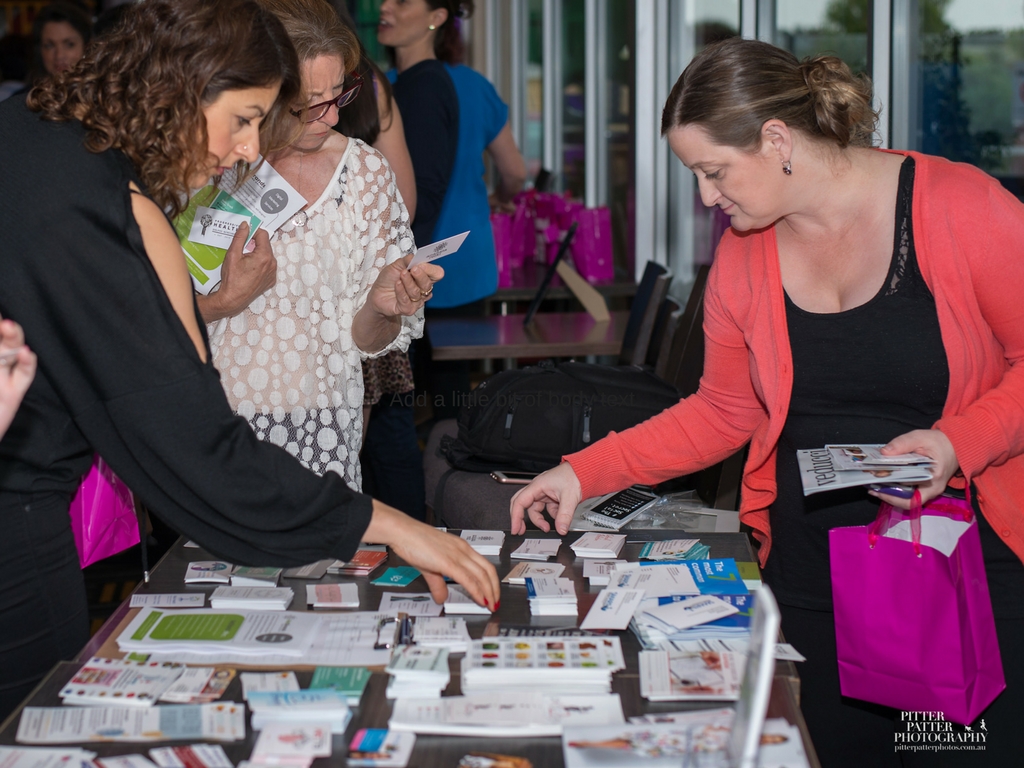 NEW MEMBERS
New members will be sent out a WBS Welcome Pack and interview to highlight your business to the WBS community. You will receive a 'Welcome New Member' post on social media.
New Members - you can add yourself the Womens Business Society Members Private group http://bit.ly/WBSPrivateGroup and Public Group https://www.facebook.com/womensbusinesssociety/
Enjoy your time of networking and embrace making new connections in business. If you have any questions, please email cazz@wbsociety.com. Please send us an email if you are interested in being a guest speaker at a future WBS event. Feedback is always welcome.
WANT TO HOST A WBS EVENT IN YOUR COMMUNITY?
In 2018 we are growing our events around Australia. We are looking for event hosts, speakers and members in your area. If you would like to Connect and Network with like-minded business women in your area, please contact cazz@wbsociety.com to discuss being a WBS Leader. Don't worry if you don't have time, we do everything for you, you just need to host the event on the day.
Achieving Success Together - http://wbsociety.com/
SUMMARY
RSVP: https://goo.gl/Qj5RHy
BUY ticket: https://goo.gl/x17MnD
ARRIVE Arrive 10 min early.
BRING raffle items on the day
Add your Attendance to the Facebook Event Page to keep up to date with announcements. Email cazz@wbsociety.com if you have any questions.
BRING business cards and pen and paper. A table will be set up for you to place your cards.
CHILDREN are welcome.
Group photo at the end to further promote your business online.
Be ready to give your business a 30-second intro to the group.
Email cazz@wbsociety.com to promote your business and donate a product or service for the raffle.
Invite a woman in business you think would love to attend this event - more the merrier.
Have a question? Email cazz@wbsociety.com.
Join the WBS Network - http://wbsociety.com/
Enjoy!
Cazzandra Bell