An Incinerator Gallery Workshop with Liana Kappelle
About this event
This workshop is open to creatives at all levels of their watercolour practice. Students are required to bring their own materials and encouraged to bring reference images ready to begin new artworks or current works in progress to receive personalised advice and tips. Liana will spend the workshop guiding and directing students one on one as they work on their own original artworks. Students are also welcome to bring their current projects where advice is sought.
Please bring these materials:
watercolour paper (A3)
watercolour paints (tubes, gouache or tray – at least red, yellow, blue, white & black)
brushes (nylon – fine, medium, wide)
soft pencil (2B)
sharpener
eraser (kneadable)
water container (to wash brushes)
paper hand towel
flat plastic palette (e.g. take away lid, plate)
reference images (subject matter)
On presentation of ticket at Arthouse Direct at 114 Buckley Street Essendon, Watercolour Workshop students will be entitled to receive a 10% discount on purchases.
Please read our Public Programs – Terms and Conditions before purchasing your ticket.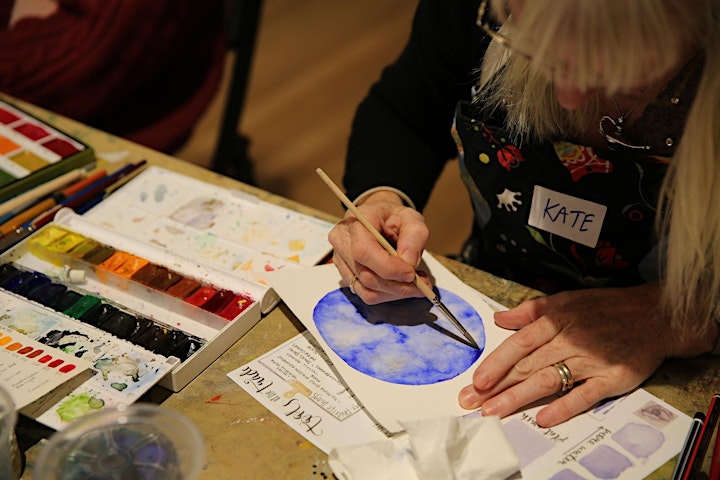 Organiser of Watercolour Workshop
The Incinerator Gallery is the heart of visual art in Moonee Valley.
In the industrial spaces of the iconic Essendon Incinerator, audiences come together to participate in a range of arts activities.
The Gallery offers an extensive range of:
arts and culture presentations,
creative art making workshops,
specialist public programs,
free student education programs,
Visual Thinking Strategies (VTS) teacher professional learning
The Gallery is open 11am to 4pm, Tuesday to Sunday during exhibition seasons. Check the website for dates.

Subscribe to the Incinerator Gallery E-News to keep up to date.
The Incinerator Gallery is part of the City of Moonee Valley.

See the Valley View website for things to do in Moonee Valley.
Please read our Public Programs - Terms and Conditions before buying your ticket.
Student programs to the Gallery are free Teachers book here.