About this Event
Run by a qualified Art Therapist, this workshop is designed for those with little to no artistic/watercolour experience who are interested in exploring their creativity with a new medium.
This is a no pressure, no judgement, no-skills necessary space for anyone willing to give it a go (and give the middle finger to the story of 'not being creative').
Although we will cover some basic watercolour techniques, the focus will primarily be on the process of the art making, rather than on the outcome or aesthetics.
I strongly believe that we are all creative and that art making is an incredible tool to support mental health. This workshop combines art making and some simple self-awareness practices to explore not only our unique, creative self but also what may be in the way of us totally owning our fullest expression - in art and in life.
All materials and light refreshments provided.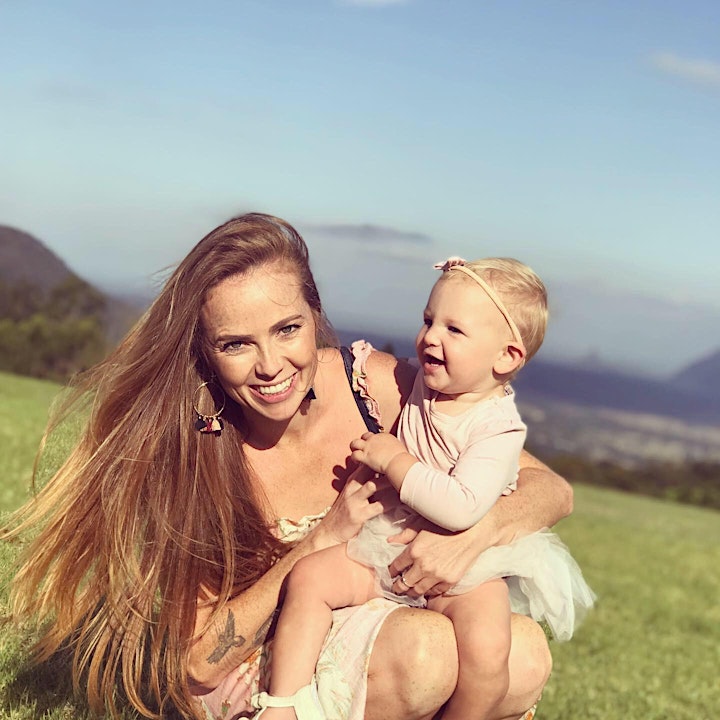 Taija is a local artist and qualified Art Therapist based on the Sunshine Coast, Queensland. She is passionate about using art and creative expression as a means of supporting mental health.