Description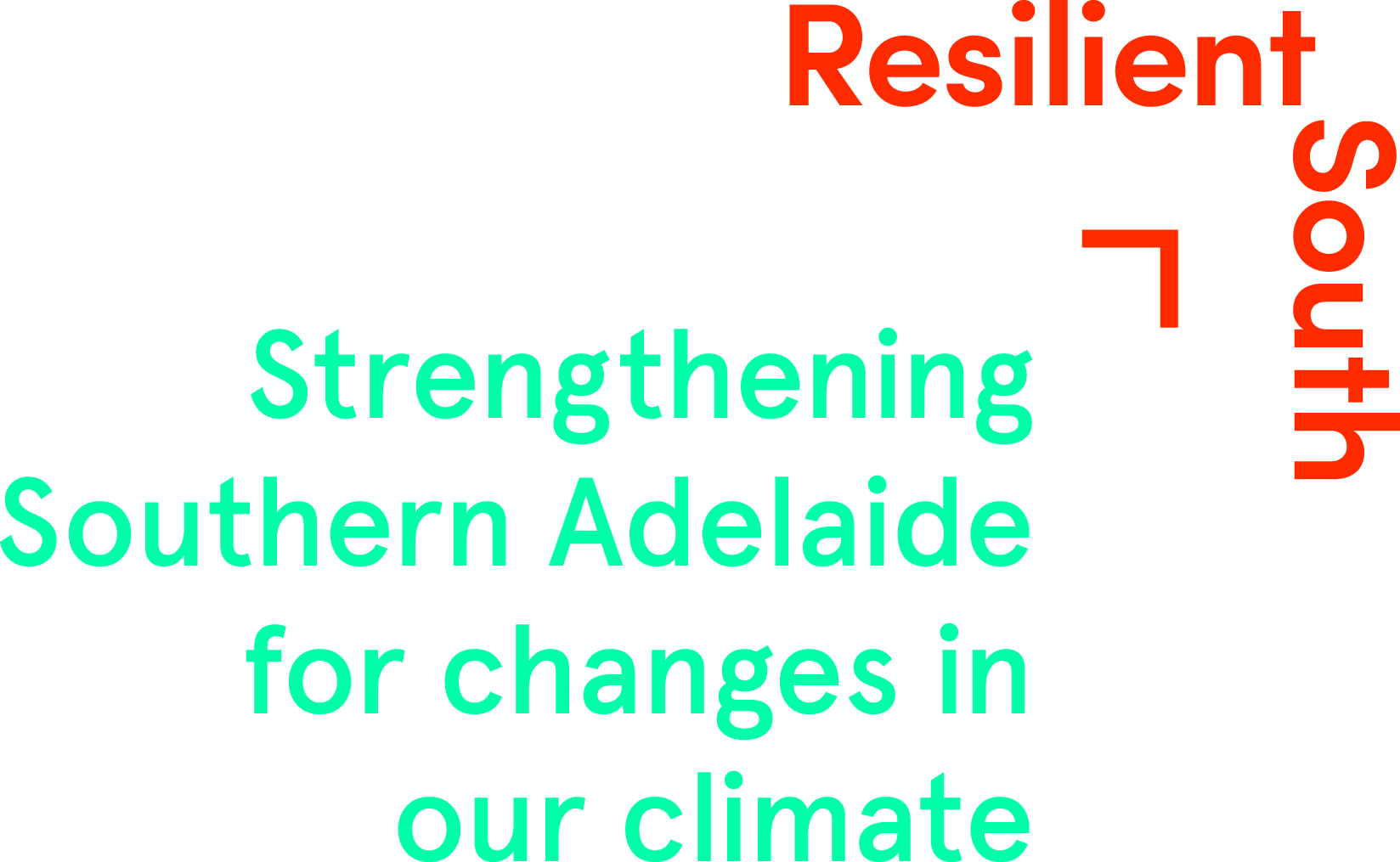 Water Sensitive Urban Design (WSUD) is a land use planning and engineering design approach which integrates the urban water cycle, including storm water, groundwater and wastewater management and water supply, into urban design.
In this session organised by City of Mitcham you'll learn from two local experts Dan French (French Enviro) and Melissa Bradley (Water Sensitive SA) about how to apply WSUD in and around your home to help reduce offsite storm water impacts, provide cooling during extreme heat, improve the health of your garden, minimise environmental degradation, improve aesthetic and recreational appeal and reduce potable water consumption (saving money).
This is a Resilient South session and is open to residents from Mitcham, Onkaparinga, Holdfast Bay and Marion Councils. For more information on Resilient South please visit www.resilientsouth.com

AGENDA
6.00-6:30pm Tea, Coffee and Nibbles
6.30 – 6.40 Welcome, Introductions & Context – Ben Leonello
6.40-7:00pm WSUD at Home - Melissa Bradley
7.00pm- 7:30pm WSUD at Home - Dan French
7:30pm - 8. 00pm WSUD across Council – Tim Johnston/ Ben Leonello
8.00 – 8.30 Panel Questions
8.30 - 9.00 Optional - Tea, Coffee and Nibbles & Networking
Please contact Ben Leonello on 83728853 if you have any queries.
Some car parking is available at the Mitcham Cultural Village however if full please park in nearest side street or at the nearby church car park.
Suitable for ages 16yrs+
Registration Essential