We're hosting two public information nights covering the science, processes and policies keeping our most precious resource safe and secure.
About this event
The Territory is known for its unique free flowing rivers, wetlands, fishing, epic wet seasons, and of course, crocs!
But how much do you really know about the wet stuff?
Do you know how we measure the size of groundwater aquifers and how much water is in that aquifer?
Do you know how much water is set aside to maintain environmental and cultural flows?
Do you know what makes water safe?
The NT Office of Water Security is hosting two information nights to hear experts answer all these questions and more.
Speakers will be from:
Research Institute for the Environment and Livelihoods (RIEL) at Charles Darwin University
Power and Water Corporation
Department of Environment, Parks and Water Security
Program
5pm - Networking and light refreshments
5:10pm - Take a seat and hear from the experts. There will be lots of times for questions!
7pm - End of event
Dates and locations
Larrakia Country
Wednesday 1 December - Acacia Hills (Darwin rural area) 5pm - 7pm
Bushfires NT Headquarters
Cnr Townend Road and Stuart HWY, Acacia Hills NT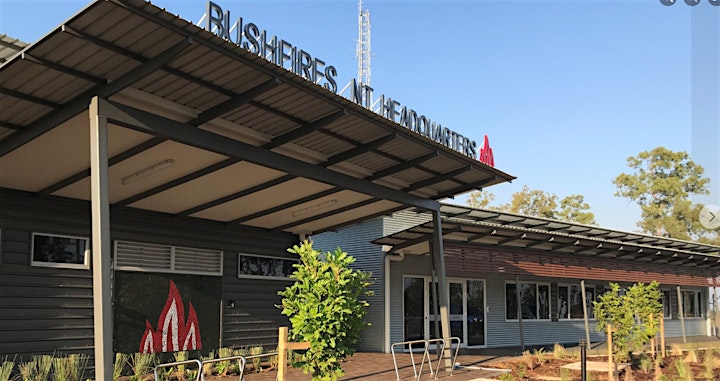 Wednesday 8 December - Casuarina (Darwin) 5pm - 7pm
Charles Darwin University Casuarina Campus
Blue Precinct Building 5, Room 05.1.01
Parking available at E and D carparks off University Drive North.
RSVP extended to 7 December!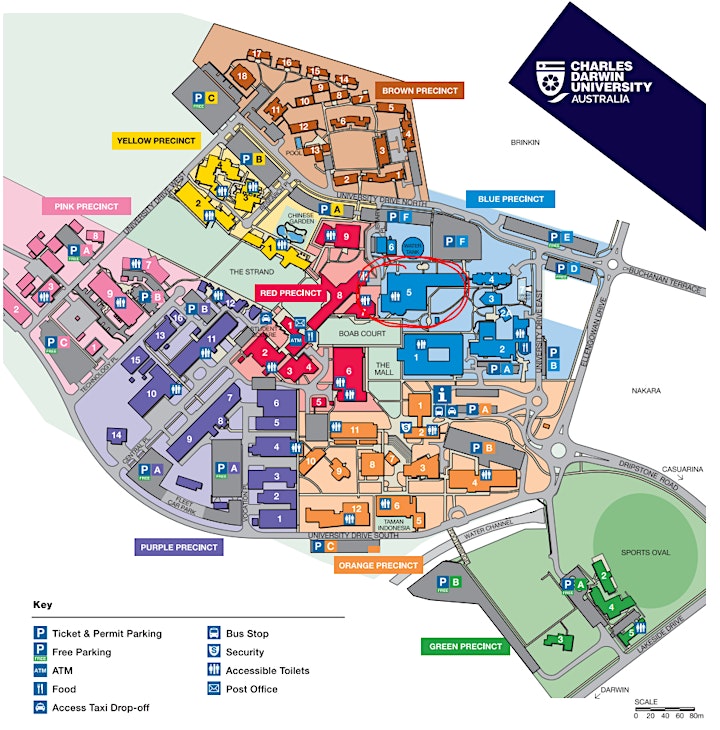 COVID-19 Safety
Attendees must comply with social distancing requirements, current CHO Directions and check in using the QR codes or by signing the register provided at the venues.
Please do not attend if you are feeling unwell.
Topics and Speaker bios
Understanding groundwater 101
Dr Dylan Irvine, Research Focussed Senior Fellow, College of Engineering, IT and Environment, Charles Darwin University
Dylan is a hydrogeologist who came to CDU in 2021 as part of their "outstanding future researcher" program having previously worked at Flinders, Monash and Syracuse Universities. Dylan's research looks at the flow in aquifers and the interaction between groundwater and surface water.
Water sources in the Territory
Adrian Costar, Director Water Assessment, Department of Environment, Parks and Water Security
Adrian is a hydrogeologist with over 20 years of experience spanning the South Australian Government, Power and Water, Geoscience Australia, Supervising Scientist and the private sector. Adrian leads the Water Assessment Branch who provide evidence based scientific advice to assess and manage water resources across Territory.
Protecting drinking water quality
Wayne Sharp, Senior Water Treatment Engineer, Power and Water Corporation
Wayne has a degree in Applied Chemistry and spends his day thinking about water quality across the Territory. He'll explain how water gets from the dam to your tap and how it's treated along the way to make it safe for drinking.
Managing our water resources
Tim Bond, Principle Policy Officer, Office of Water Security, Department of Environment, Parks and Water Security
Tim has nearly 40 years' experience of natural resource management at a regional, state and national level working in a wide range of sectors from aquaculture to biodiversity conservation. Over the last four years in the Northern Territory Tim has been responsible for water allocation planning. He is currently the Principal Policy Officer with the Office of Water Security.
Can't make it?
Don't fret! We'll also be recording the talks given by guest speakers so you can catch up later.
Get in contact if you want to be kept in the loop about upcoming events by emailing the Office of Water Security at watersecurity.ntg@nt.gov.au
Planning for the future
The Office of Water Security is developing the Territory's first ever Strategic Water Plan. The Plan will set the agenda for water security across the NT out to 2050.
Let us know what you think should be in the plan. Go to haveyoursay.nt.gov.au/directionspaper to read the Directions Paper and complete the Have Your Say survey.
To learn more about how the NT Government is working to securing water for the future go to watersecurity.nt.gov.au
Thanks to our event partners CDU and PWC.