As we gather to celebrate our water network efforts for 2021, have you got a moment to consider what 2022 has to offer?
About this event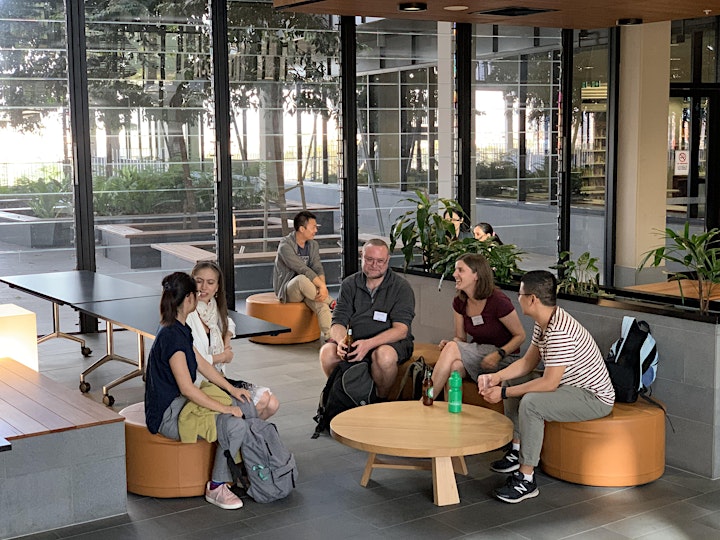 Throughout 2021 making an opportunity to connect with fellow water affiliated professionals has been a key motivation of the Flood Community of Practice, engagement activities of the Queensland Water Modelling Network and the International WaterCentre team more broadly. So lets do it again!! If you haven't had the chance to join us previously then make this the occasion to meet - new partcipants are more than welcome.
Join us as we reflect on 2021, celebrate our collective achievements and look around the corner into 2022. What might it have on offer? So with drinks and snack platters on offer come and enjoy this end of year networking occasion.
We are also keen to see what you might think 2022 has to offer - and in the spirit of our venue at Vacant Assembly - we will have props and tools for you to share a few ideas - doddle your thoughts and craft a collective picture of a 2022 Water Inspired Future!!
We are a broad collective/extended family of professionals associated in some way with water management - with roles in local and state governments, as consultants, at University as researcher's or students, at water utilities, regional NRM bodies, peak industry groups and various NGOs. Lets enjoy our diversity and also the efforts of the many early career water professionals who continue to join us to quiz and glean insights and connections with other colleagues.
Please buy your ticket so we can celebrate together and enjoy a relaxing and fun Thursday afternoon.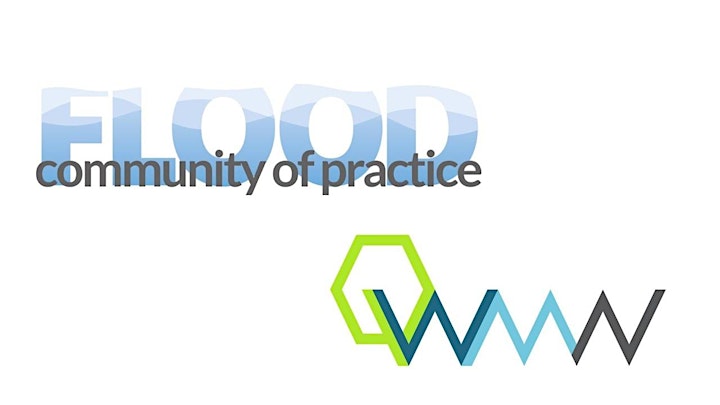 Organiser of Water in 2022 - what have you got in mind?
Based in Brisbane, Australia, we were founded with the vision of harnessing the diverse expertise of the world's leading water professionals, to educate and empower individuals, communities and organisations, to change the way people think about and address complex water management issues.
Tackling complex water challenges
Since our inception, we have grown to become a key player in the global water sector and an important feature of the Australian 'water landscape'. We play a central role in stimulating and brokering relationships between Australian and international academics, researchers and practitioners, to collectively strengthen integrated water management approaches to tackling complex water challenges.
Developing capabilities
We employ a diverse range of strategies, including education programs, training courses, capacity building projects and applied research projects, to develop the capabilities, skills and knowledge of individuals, communities and organisations across the world, to enable a better understanding and an improved use of integrated water management approaches.
Fostering a culture of collaboration
Fundamental to our success is our ability to work beyond institutional boundaries and to draw expertise from our global network. We draw from some of the world's best and most experienced researchers and practitioners, in relevant disciplines, to design solutions that address current and future water management challenges.
Since our beginnings we have worked tirelessly to foster a culture of collaboration between Australian and international researchers, educators, and practitioners, and to actively engage with leaders from local communities, governments, industry and non-government-organisations.
We are now supported by a global network of more than 170 partners and associates, providing a scope of expertise and experience rarely found in a single, water-dedicated organisation.
At the International WaterCentre, we believe tomorrow's solutions lie in effective leadership, capacity building and approaches to integrated water management. We are united by a strong sense of community, multidisciplinary approaches, ethical values and a desire to build capacity to manage change in the water sector and beyond.
MARK PASCOE – INTERNATIONAL WATERCENTRE, CEO