About this Event
The quality of brewing water is crucial to the beverage, as it strongly impacts tea's delicate flavours. An unique learning opportunity, this workshop will combine elements of theory and tasting experience. As we dive into the chemistry of water and tea, we will explore questions such as:
Where does Brisbane tap water come from? How is it treated and what affects its quality?
Do we need to filter tap water for brewing? What are the filtration options?
How does tap water compare to bottled mineral water?
What happens when water is boiled? Does its chemistry change?
How do kettles made of various materials (iron, steel, clay, silver, gold etc) affect water?
How can we recreate water from a particular origin?
Can we tune water to best highlight the tasting notes of any chosen tea?
The session will include a presentation followed by a Q&A session.
Next, you will have the opportunity to taste the same tea brewed with a range of different waters. This will help you discover and appreciate the contribution of brew water to the full tea tasting experience.
There will be a selection of light bites offered during this workshop.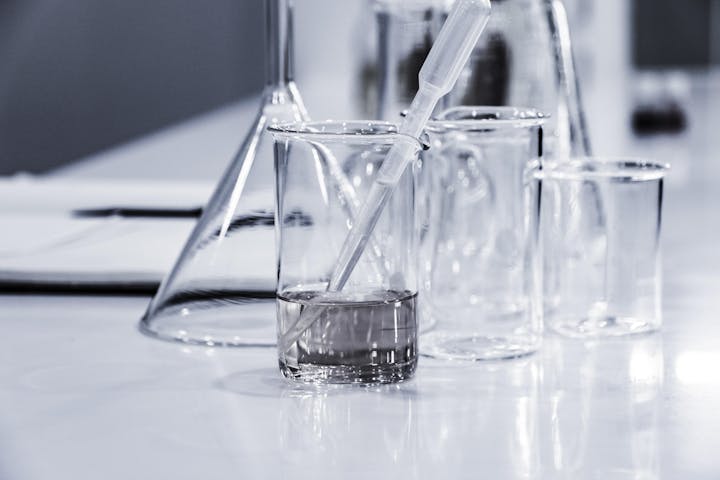 Learning goals:
After this workshop, you will walk away with an in-depth understanding of how water and dissolved minerals can affect the taste of tea. This will help you make more informed decisions about choosing your brew water and any potential filtration methods. Understanding chemical changes during boiling and the impact of kettle material will help you separate fact from fiction when it comes to brewing!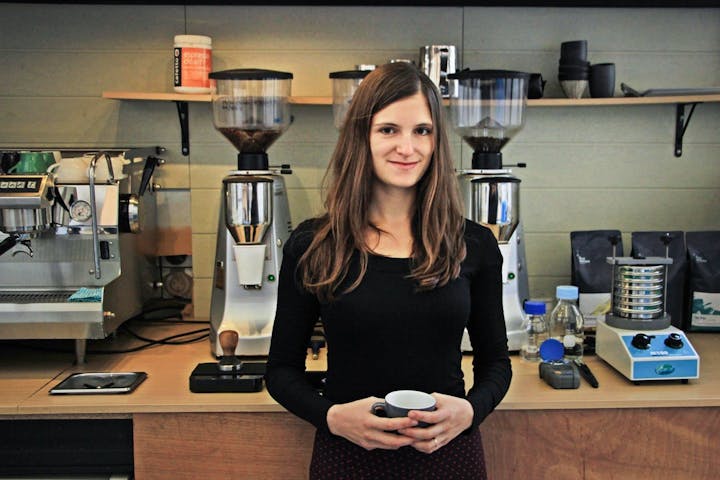 Bio - Monika Fekete
Dr. Monika Fekete is a chemical scientist and the founder of Coffee Science Lab, Australia's first independent scientific coffee consultancy. She has collaborated with innovative coffee companies, roasters and competition baristas alike, helping them underpin coffee R&D projects with solid scientific principles. Monika has hosted water workshops in collaboration with specialty coffee roasters and, venturing into tea territory, a Water for Tea workshop in collaboration with The Steepery Tea Co. She is excited to explore more about the science of tea and collaborate with specialty tea professionals.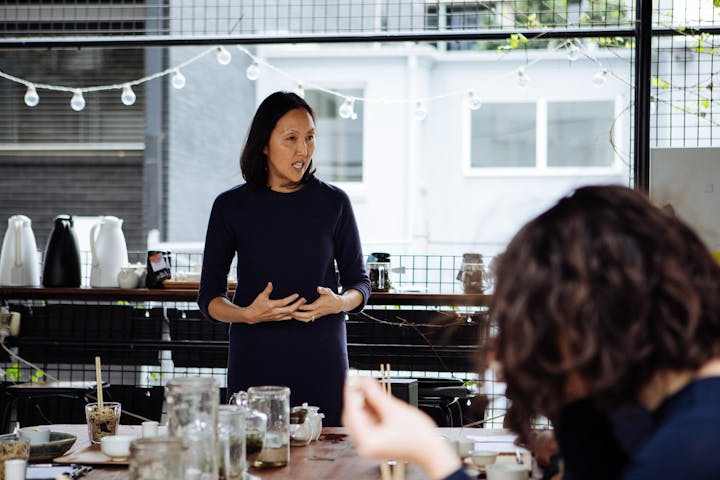 Organiser of Tea for Water - Kym Cooper of The Steepery Tea Co. (Brisbane)
The Steepery Tea Co. is an online retailer of exceptional pure leaf tea and has been offering tea education workshops to the Brisbane tea community since 2015. We are excited to bring you an offering of tea education workshops under the umbrella of our Brisbane (Australia) based Tea School. Each workshop aims to build and support your passion for tea by providing an in-depth exploration of the tea topic as well as developing practical skills to continue your tea learning. Anyone with an interest in tea will find these workshops interesting and beneficial allowing you to confidently take your tea appreciation to the next level.
Our non-accredited tea instruction is brought to you by Kym Cooper, a tea specialist, and tea practitioner that lives and breathes tea every day. Kym is the owner of The Steepery Tea Co. and she is passionate about sharing her tea knowledge to bring a better understanding of pure leaf tea to the community. Kym has spent time visiting tea makers, growers and producers in a number of tea growing regions and places a huge emphasis on sourcing teas transparently from reliable and sustainable tea farms and estates.
As with everything we do at The Steepery Tea Co. all of our focus is around pure leaf tea. Whilst we appreciate that the world of tea has many facets our main goal is to deliver accurate and high-quality educational material on true teas that allow you to understand and appreciate terms such as provenance, master craftsmanship, brewing parameters and tea service excellence.