A special Community of Practice event on Integrated Water Planning.
About this event
Water by Design are pleased to invite industry colleagues interested in Integrated Water Planning to a special Reef Community of Practice event sponsored by the Department of Environment and Science.
This event is online open to all. Zoom link details to be provided.
Time: 1:00pm - start / 4:00pm - end
In this interactive event, practitioners will hear from a variety of industry leaders about Integrated Water Planning and be able to contribute ideas for making this happen in the GBR
Water by Design will provide an update on their IWP discussion paper and attendees will gain special access to our long awaited online training portal. You will not want to miss this event.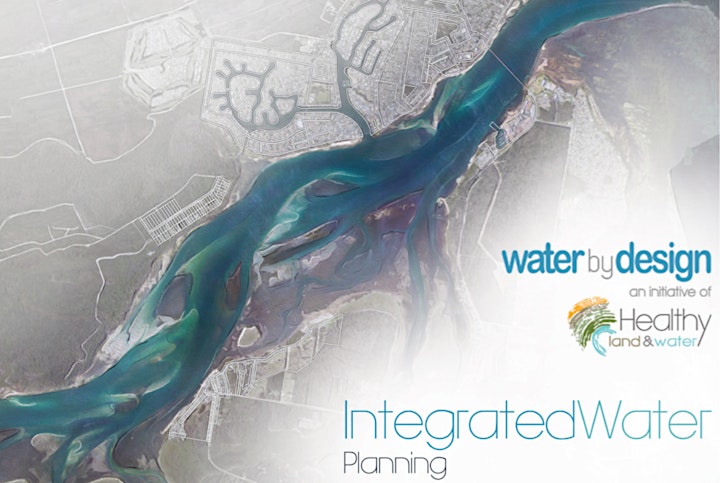 Funding Acknowledgement: The Urban Stormwater and Erosion and Sediment Control Capacity Building program is funded through the Queensland Government's Investing in Our Environment for the Future Program and delivered by the Department of Environment and Science (DES)