A special Community of Practice event on Integrated Water Planning.
About this event
Water by Design are pleased to invite industry colleagues interested in Integrated Water Planning to a special Community of Practice event sponsored by the Department of Environment and Science.
Venue: Lvl 9 - Wesley Building 140 Ann Street Brisbane
Time:
12:00pm - lunch provided
12:45pm - start
5:00pm onwards - drinks and nibbles
In this interactive event, practitioners will hear from a variety of industry leaders about Integrated Water Planning and be able to contribute ideas for making this happen in SEQ.
Water by Design will provide an update on their IWP discussion paper and attendees will gain special access to our long awaited online training portal. You will not want to miss this event.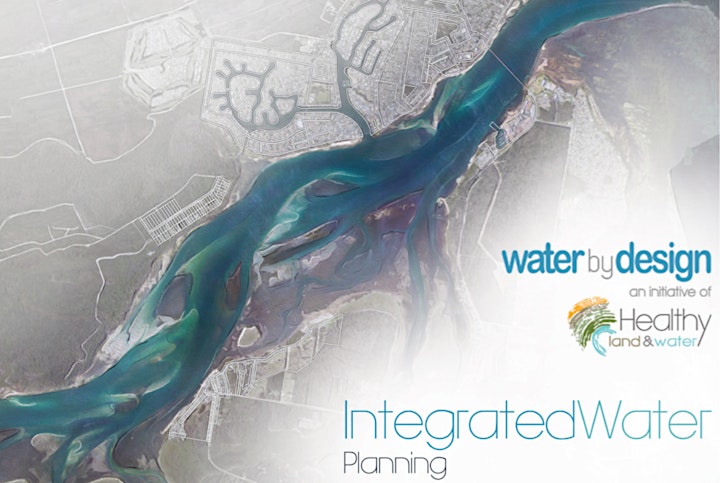 Funding Acknowledgement: The Urban Stormwater and Erosion and Sediment Control Capacity Building program is funded through the Queensland Government's Investing in Our Environment for the Future Program and delivered by the Department of Environment and Science (DES)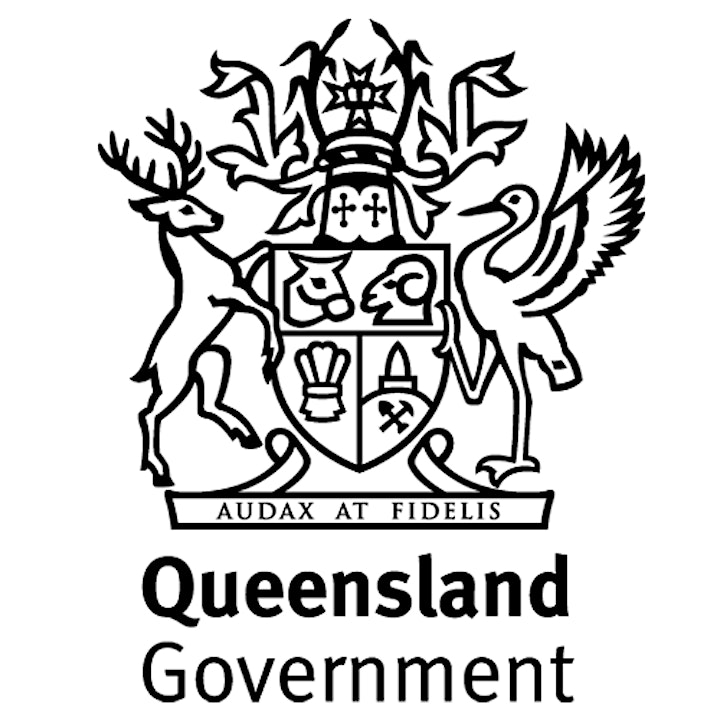 Organiser of Water by Design - Community of Practice - Integrated Water Planning
Healthy Land and Water is an independent organisation dedicated to improving and protecting South East Queensland's environment.
Working in partnership with Traditional Owners, government, private industry, utilities and the community, we deliver innovative and science-based solutions to challenges affecting the environment.
Our diverse team of scientists and engineers are experts in research, monitoring, analysis, engagement and project management. Our teams restore waterways and landscapes, improve native habitats, manage weeds, protect native species and educate communities on the best ways to improve and protect the environment for future generations.
The combination of scientific expertise and on-ground management works to deliver Healthy Land and Water's mission to lead and connect through science and actions that will preserve and enhance our natural assets and support resilient regions.
Visit hlw.org.au for more information.