COST? Whatever you choose to pay.
About this event
PODCAST | Sunday 1st Aug | 2pm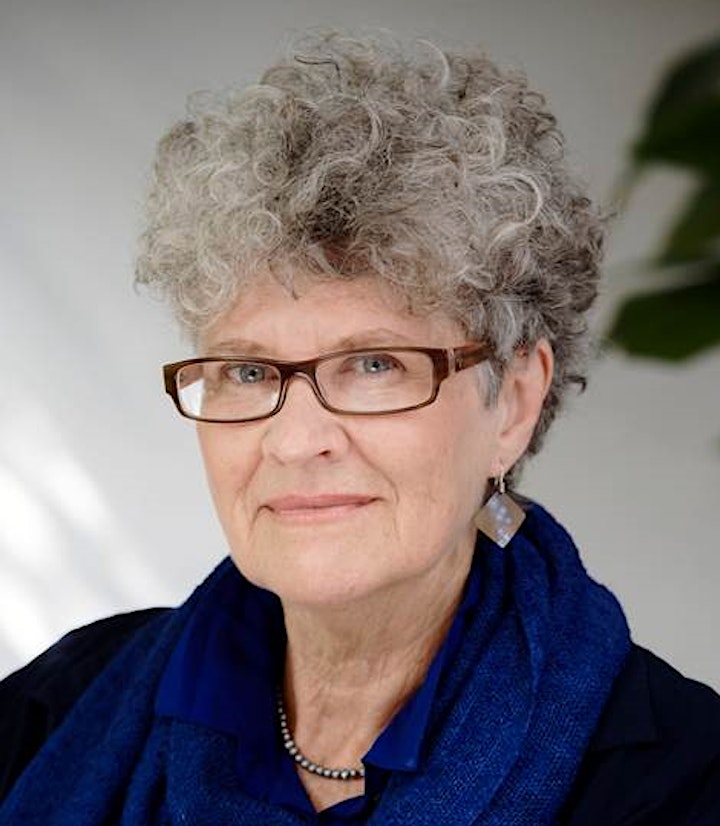 Kate Grenville
The Secret River | A Room Made of Leaves | The Idea of Perfection |
In conversation with local author Christie Thompson.
Kate Grenville has been publishing books in Australia for over 30 years and has been described as 'a literary alchemist' who 'champions the unofficial history of women's lives lived in the margins'. Perhaps best known for her 2005 novel, The Secret River (Commonwealth Writers' Prize, NSW Premier's Prize, ABIA Book of the Year), Kate's other novels are equally noteworthy, including The Idea of Perfection (winner of The Orange Prize, 2001), The Lieutenant, Sarah Thornhill, One Life, Lillian's Story and Dreamhouse. Kate's most recent novel, A Room Made of Leaves, explores the life of Elizabeth Macarthur— wife of the notorious John Macarthur, wool baron in the earliest days of Sydney— bringing this side-lined demure woman from history to life with the seductive appeal of a shockingly frank secret memoir. A story of a woman searching for power in a society that gave women none, this book is as much about the past as it is the present, where secrets and lies have the dangerous power to shape reality.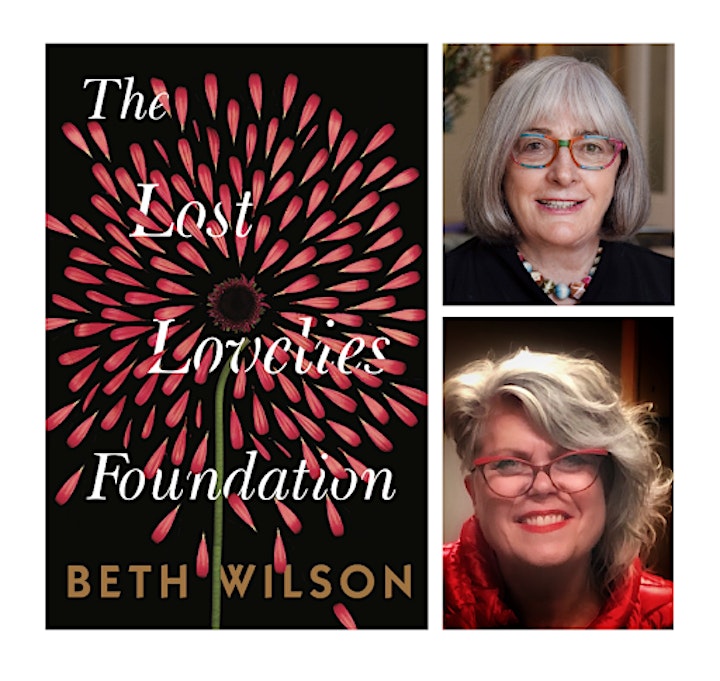 Beth Wilson
|The Lost Lovelies Foundation|
In conversation with Dr. Sally Feelgood.
Beth Wilson is a lawyer and former Victorian Health Services Commissioner (1997-2012) and has a long-standing interest in medico-legal and ethical issues. She is a patron or member of many health and legal advisory bodies, reference groups and foundations and advocates on a range of social justice issues including euthanasia, women's rights, mental health, inequality and disability. She is a highly sought after and engaging public speaker, and was also known for her part in The Vagina Monologues.
Beth's 2020 debut novel The Lost Lovelies Foundation follows Anita Hammond-Jones, a stylish, charismatic society figure applauded for her strength, tireless advocacy and bravery in speaking the truth. When Anita sets up The Lost Lovelies Foundation after the death of her son, she pushes for legislation to punish perpetrators and keep children safe; if passed, the legislation will give parents a final say on whether an offender walks free. An investigation into grief and what motivates charity, and how our sense of right and wrong can become distorted.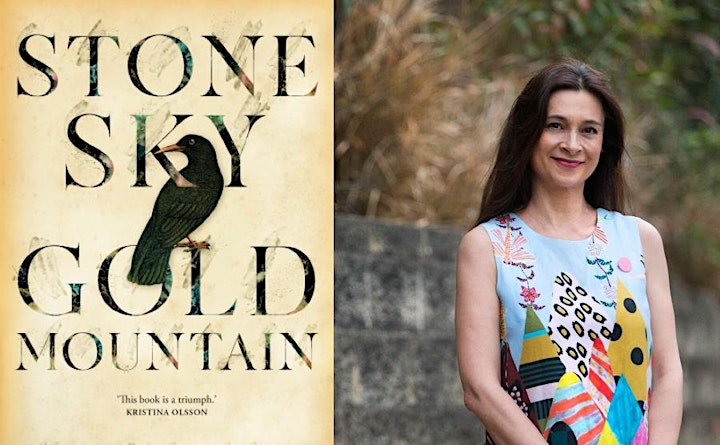 Mirandi Riwoe
| Stone Sky Gold Mountain | The Fish Girl |
In conversation with Kate Cuthbert of Writers Victoria.
Mirandi Riwoe is the author of 2020's Stone Sky Gold Mountain (Queensland Literary Award for Fiction, shortlisted for The Stella Prize), as well as the novella The Fish Girl (winner of Seizure's Viva la Novella V, shortlisted for The Stella Prize). Mirandi also publishes under the name M. J. Tjia, and she is the woman behind the Heloise Chancey historical crime series She Be Damned, A Necessary Murder and Death of Me. Her work has also appeared in many literary publications such as Best Australian Stories, Meanjin, Review of Australian Fiction.
In Stone Sky Gold Mountain, we follow siblings Ying and Lai Yue as they flee their home in China to seek their fortune on the Australian goldfields of the 19th century. Life on the diggings is hard and they soon abandon it for work in nearby Maytown. Lai Yue finds a job as a carrier on an overland expedition, while Ying takes work in a local store and strikes up a friendship with a young white woman with her own troubled past. When a serious crime is committed, suspicion falls on all those who are considered outsiders. A beautifully-told story about the exiled and displaced, a society of discrimination, and the yearning for acceptance.
Apollo Bay WordFest & Apollo Bay Arts Inc. present the 28th annual Warm Winter Words.