AN ENCOUNTER WITH NORA BATESON ON WARM DATA IN A TIME OF SOCIAL ISOLATION + DIALOGUE CIRCLE
About this event
6.30-9.30pm • SUNDAY 19TH APRIL • ONLINE
Registered participants will receive details of the start time and the login link via email
This program was originally conceived by XR Regen 101 facilitator, Christie Wilson, as a real-world Warm Data Lab on "What is Collaboration?" followed by a playback theatre session on experiences of collaboration, winding up with a Dialogue Circle.
And then came COVID-19.
Since the lockdown came into effect we've been exploring how this program can be reinvented as an online event. Not an easy task. By its very nature a WARM DATA LAB involves face-to-face communication by a group of people in a shared space at the same time. This is clearly not possible in an online format.
Nevertheless, Warm Data pioneer Nora Bateson and her colleagues have been developing other ways of working with Warm Data in an online setting. This session will reflect some of their learnings on working with Warm Data in a time of social isolation.
WARM DATA are contextual and relational information about complex systems. In other words, warm data involve transcontextual information about the interrelationships that integrate a complex system, as well as interwoven within complex systems.
DIALOGUE is a freely flowing group conversation in which participants attempt to reach common understandings, experiencing everyone's point of view fully, equally and non-judgementally. This can lead to new and deeper insights. In the words of its originator, British physicist Davis Bohm, "dialogue can be considered as a free flow of meaning between people in communication... ...it may turn out that such a form of free exchange of ideas and information is of fundamental relevance for transforming culture and freeing it of destructive misinformation, so that creativity can be liberated."
Online Warm Data conversations and Dialogue Circles have been birthed by the necessities of life in the Anthropocene. We invite you to join in this conversation at a distance and share your learnings in a spirit of open inquiry.
••••••••••••••••••••
The available places in this event filled very quickly but there will be further sessions in the series. If you've missed out on this event but are interested in being involved in further sessions exploring this frontier of working with complex systems, you should follow the link below to the Eventbrite registration page and put yourself on the wait list. That way you'll be advised of what comes next and ensure you're in the queue.
The Warm Data conversation will be led by Nora Bateson and the Dialogue Circle will be hosted by Kenneth McLeod.
Nora Bateson is the Director of the International Bateson Institute in Stockholm and has pioneered the WDL process and trained a network of WDL hosts around the world. This will be only the second online WDL to be conducted anywhere. Nora is a founding members of the Anthropocene Transition Network.
Kenneth McLeod is the Principal Program Curator of the Anthropocene Transition Network and an experienced Dialogue Circle host.
Please read carefully...
Anthropocene Transition Network is a self-funded volunteer-run association. We depend on the generosity of our program participants, supporters and friends to cover our costs, develop new programs, and cross-subsidise the involvement of people who can only afford a modest contribution.
Our policy is to invite participants in all our programs to make the most generous donation they can afford within a recommended range.
For this on-line workshop we recommend a donation in the range $25-$250. No one will be turned away while ever places are available.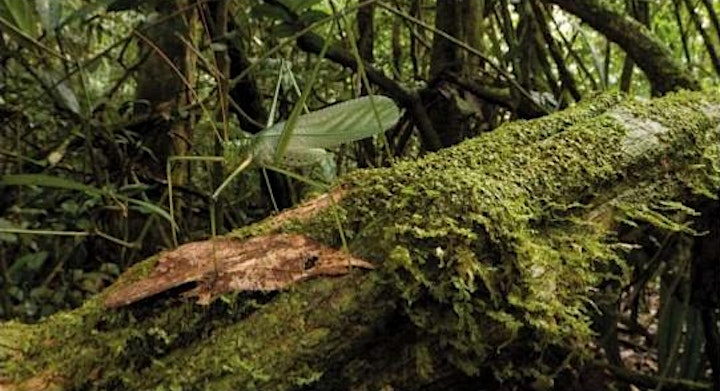 Organiser of WARM DATA IN A PANDEMIC? + DIALOGUE CIRCLE
Anthropocene Transitions objectives are to facilitate...
•  generative conversations and processes to reframe our collective understandings of humanity's interdependence within the web of life;  
•  adaptive social learning and action to face global and local systemic disruption;  
•  the co-creation of strategies to transform core cultural values, practices and institutions hostile to the continuing vitality of life on Earth; and  
•  the development of learning and mutual support networks across organisations, communities, generations and cultures.