About this Event
Australia is facing a waste crisis: On 1 January 2018, China's National Sword policy forced Australia to rethink its decade-long reliance on exporting thousands of tonnes of plastic, paper and cardboard. More than a year after China refused to accept 99% of the world's recycling, halting the export of more than one million tonnes of Australian waste each year, the heads of local government warn the recycling market is still in trouble.
While the obvious solution would be to better develop the domestic recycling industry, councils say a lack of funding, coupled with rock-bottom recycling prices, is hampering efforts to build better infrastructure and reinvigorate a dying market. Council authorities fear waste will soon head to landfill, as Australia's recycling crisis continues to take its toll on the industry.
C4C is bringing experts from Local Government, Industry Associations and Corporates together to discuss how our Government with the help of community and business can tackle the war on waste.
Speakers:
Clr Craig Chung - Councillor at City of Sydney
Tanya Baini - Group Head of Sustainability & Government Relations - Coca-Cola Amatil
Gayle Sloan - Chief Executive Officer - Waste Management & Resource Recovery Association of Australia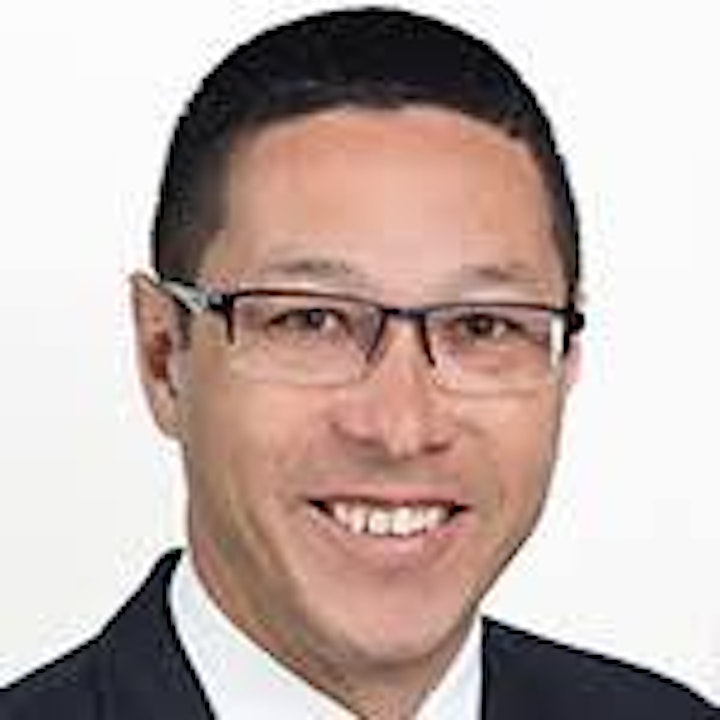 Clr Craig Chung
Craig is passionate about ensuring Australia is a global leader in the Digital & Smart City revolution. His experience in enterprise innovation and rebooting underperforming businesses, backed by a philosophy of progressive social outcomes and a moderated but open free market helps Craig with setting his agenda for Sydney as a Global, Digital, Smart City.
Sydney as a Smart City needs to deliver social, economic, environmental and liveability outcomes to the community using data and technology.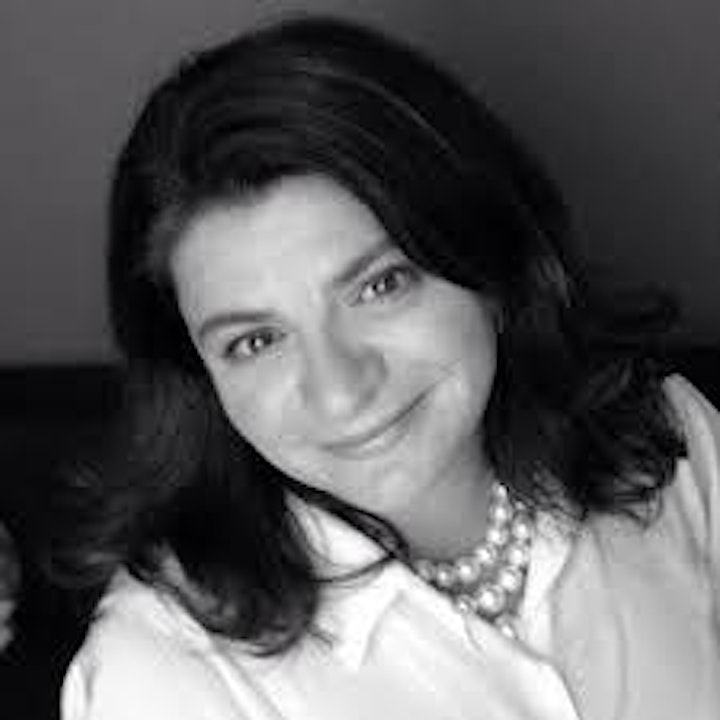 Tanya Baini
Tanya Baini is the Group Head of Sustainability & Government Relations with Coca-Cola Amatil. Tanya was previously the Executive Director at the Office of Local Government after corporate and public affairs roles with BHP Billiton, Transurban and Parker & Partners.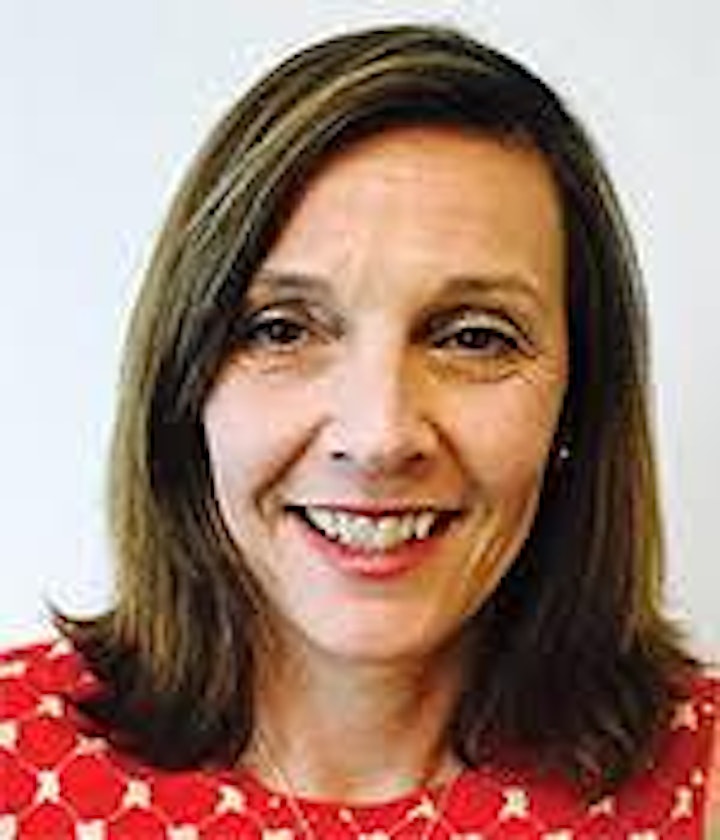 Gayle Sloan
Gayle is an arts and law graduate from the University of Adelaide. Gayle spent many years working for the NSW Attorney General's Department before moving into the Attorney General's Ministerial Office in 1998, and then the NSW Police Minister's Office in 2000. Following this time in state government, Gayle worked as a Director in a number of NSW councils, primarily looking after service delivery and assets.
She developed and delivered a number of waste management contracts on behalf of councils, as well as managing environment and regulatory departments, including rangers and compliance officers. After three years of being a stay-at-home mum, Gayle returned to work in 2012 at Visy. In November 2015, Gayle joined WMAA as Chief Executive Officer.