Want to Improve your Game with George Hawwa? Connect and Learn with like mi...
Description
Join like minded Professionals, Business Managers and Entrepreneurs with the Business BreakThrough Community (BBC).
Why should you take time out to join us?

Meet like minded professionals
Introduce your business in 20 seconds
Brainstorm, help each other solve business issues and nurture your personal & business development
Get inspired and stay at the top of your game, with learnings gained from the guest speaker
Take away tools and new skills in the development segment
Opportunity to get new business and help others
Plus, recieve a gift to help your Professional and Business Development valued at $150.00
Why are we offering you so much value with Business Breakthrough Community?
On a mission to help leaders connect, flourish, grow their business and positively impact the local and greater community.

When

Thursday 30th July 12noon to 2:00pm
Westfeild Suite. Level 6, Westfields, Bondi Junction
Your first visit is on us! Lunch is included.
Guest Speaker
It's with great delight to introduce George Hawwa as guest speaker for this event!
Social Media: How to achieve ROI.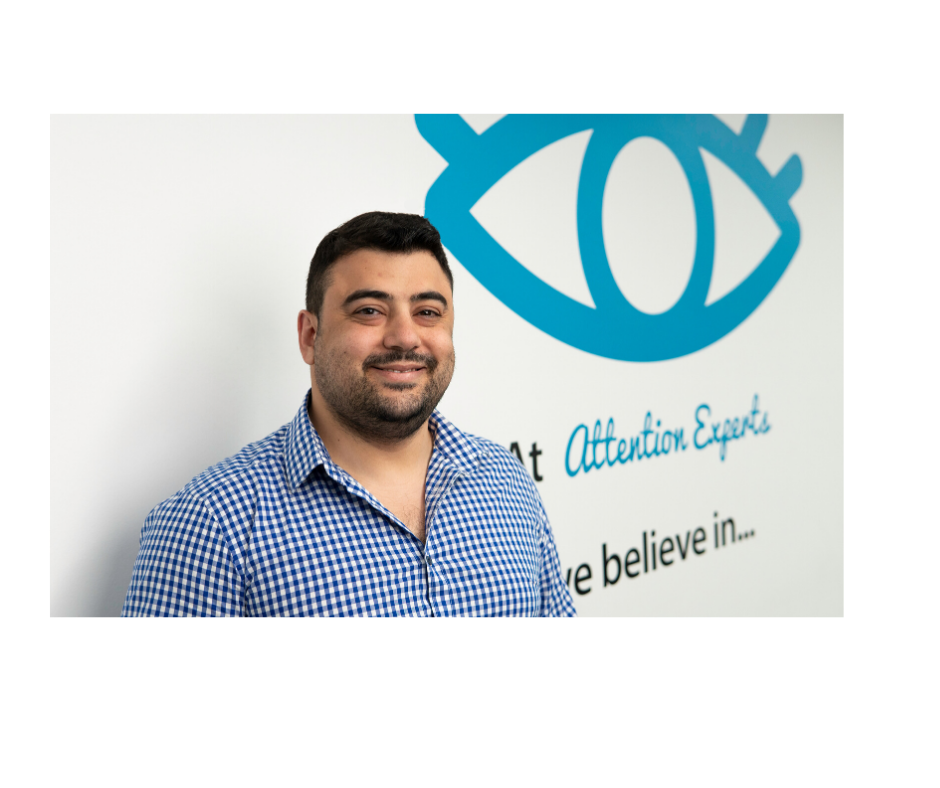 "As Growth Director of leading social media agency, Attention Experts, George is in
charge of the overall strategy, content, and advertising for client accounts while ensuring
that all Attention Expert's clients are obtaining a suitable return on their marketing
investment. This is done for clients across 15 industries. George also oversees the
current research division of Attention Experts which identifies and collects data on the
latest digital marketing trends and strategies.

George recently won the 'Outstanding Young Entrepreneur' award at the NSW Regional
Business Chamber Awards in 2018. George started Attention Experts, after successfully
starting, building and selling two multi-million dollar businesses utilising social media. He
was approached by organisations, for his competence after both businesses were sold,
and hence decided to embark on establishing his own social media agency. George has
a Bachelor in Mathematics and Finance from the University of Technology, Sydney and a
Bachelor of Arts - majoring in Asian Business Studies and Politics from Griffith University.
He is a sought after keynote speaker and presenter for industry groups and in-house
training on the subject of social media. George also lectures on behalf of the Centre for
Continuing Education on social media strategy at Sydney University."
I look forward to seeing you at the next Business BreakThrough Community event.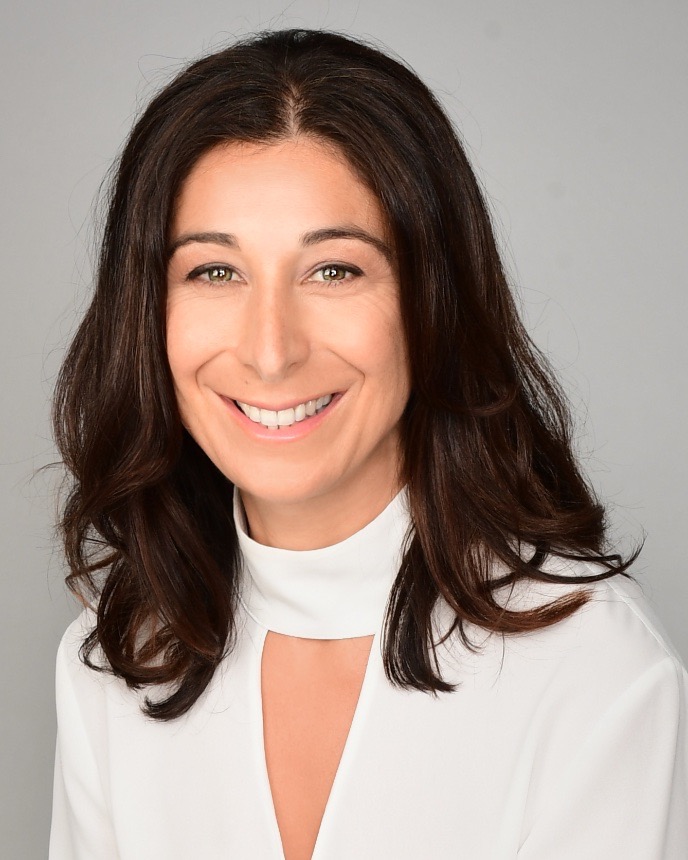 Adriana Cecere
Business BreakThrough Community Investment
Membership Cost $20.00 pro rata for the number of session till the end of the term
Returning guest session cost is $30.00