Want to Improve your Game with David Lindsey? Connect and Learn with like m...
Description
Join like minded Professionals, Business Managers and Entrepreneurs with the Business BreakThrough Community (BBC).
Why should you take time out to join us?

Meet like minded professionals
Introduce your business in 20 seconds
Brainstorm, help each other solve business issues and nurture your personal & business development
Get inspired and stay at the top of your game, with learnings gained from the guest speaker
Take away tools and new skills in the development segment
Opportunity to get new business and help others
Plus, recieve a gift to help your Professional and Business Development valued at $150.00
Why are we offering you so much value with Business Breakthrough Community?
On a mission to help leaders connect, flourish, grow their business and positively impact the local and greater community.

When

Thursday 6th February 2020 12noon to 2:00pm
Westfeild Suite. Level 6, Westfields, Bondi Junction
Your first visit is on us! Lunch is included.
Guest Speaker
It's with great delight to introduce David Lindsey as guest speaker for this event!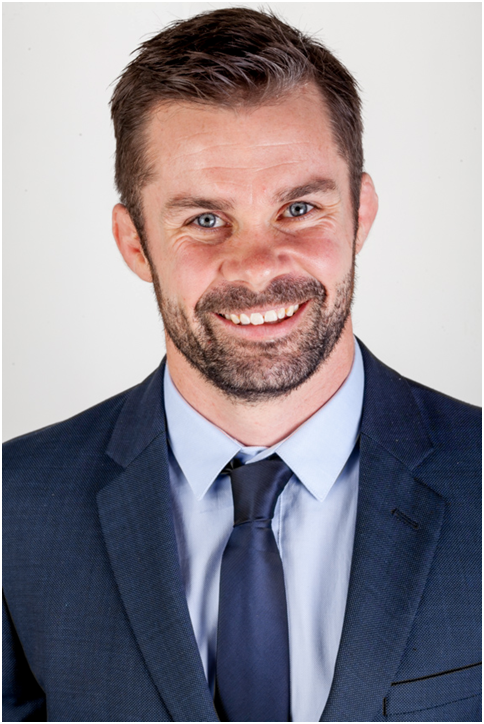 DAVID LINDSEY
"5 STEPS TO RAISE VITALITY" 5 Easy steps to raise morale, productivity and therefore profitability of your business
IN MY FIFTEEN-PLUS YEARS AS A PERSONAL TRAINER AND ATHLETE I HAVE SEEN WHAT IT TAKES TO GET THINGS DONE. I KNOW HOW TO PREPARE. I KNOW HOW TO MOTIVATE, AND I KNOW HOW TO STAY MOTIVATED.
David Lindsay is a personal trainer and professional speaker from Sydney, Australia.
David played Rugby League for many years, but suffered 2 knee reconstructions at an early age, cutting short his Rugby League Career. David put this setback behind him and went on to train as a Professional Arm Wrestler, until an unfortunate accident occurred, which put the breaks on his dreams. He then went on to pursue Martial Arts. David received his Black Belt in Wing Chun, Purple belt in Brazilian Jiu-Jitsu, train in Submission wrestling, and has had several Cage Fights (MMA).
The last few years David has studied many successful teams and individual athletes, from The All Blacks (Rugby Union), to Rafael Nadal (Tennis), Ronda Rousey (MMA, UFC) and many other successful teams and individuals. They all in their own way, follow a similar structure to the "5 Step System Towards Improved Vitality" that David has come up with to help improve workplace relations, morale and profitability of your business.
David has personally used this System many times to achieve results outsiders said were never possible.
These 5 little Hacks are easy to implement and keep established long after David has delivered his Keynote.
Lucky Door Prize
Prize 1. Business BreakThrough Community Membership for 1 term
Prize 2. Signed copy of " Simple Strategies to Success".
Prize 3. Bottle of wine.
I look forward to seeing you at the next Business BreakThrough Community event.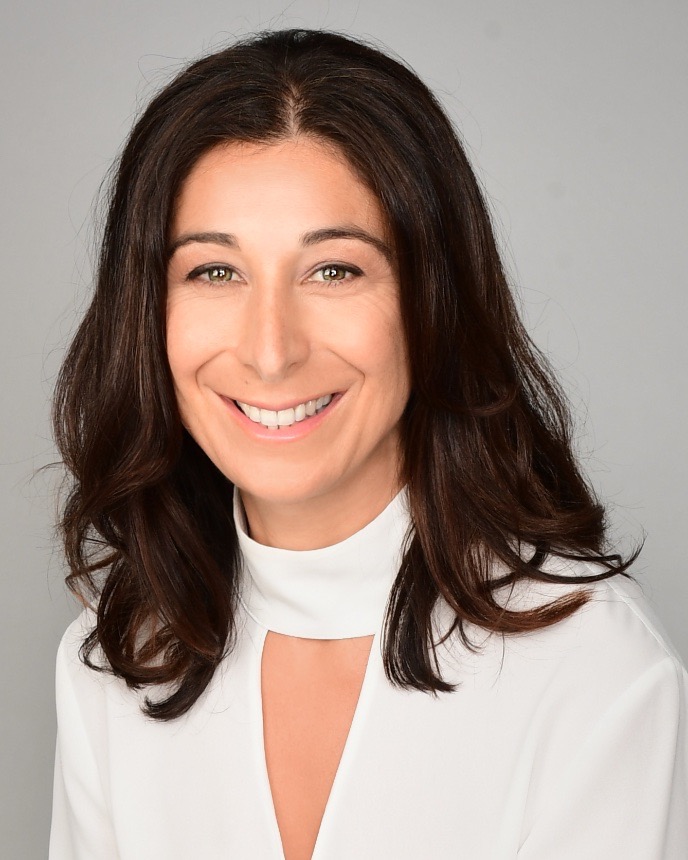 Adriana Cecere
Business BreakThrough Community Investment
Membership Cost $25.00 per event pro rata for the term
Non Members one off visits $30.00 for each event