Want to Improve your Game with Anthony Hartcher ? Connect and Learn with li...
Description
Join like minded Professionals, Business Managers and Entrepreneurs with the Business BreakThrough Community (BBC).
Why should you take time out to join us?

Meet like minded professionals
Introduce your business in 20 seconds
Brainstorm, help each other solve business issues and nurture your personal & business development
Get inspired and stay at the top of your game, with learnings gained from the guest speaker
Take away tools and new skills in the development segment
Opportunity to get new business and help others
Plus, recieve a gift to help your Professional and Business Development valued at $150.00
Why are we offering you so much value with Business Breakthrough Community?
On a mission to help leaders connect, flourish, grow their business and positively impact the local and greater community.

When

Thursday 10th September 12noon to 2:00pm
Westfeild Suite. Level 6, Westfields, Bondi Junction
Your first visit is on us! Lunch is included.
Guest Speaker
It's with great delight to introduce Anthony Hartcher as guest speaker for this event!
Topic: Nutrition and lifestyle for optimal performance in business and life.
Anthony is the founder and CEO of me&my wellness which provides holistic health solutions using food is medicine, combined with a holistic, balanced, lifestyle approach. Anthony holds three bachelor degrees in Complementary Medicine; Nutrition and Dietetic Medicine; and Chemical Engineering.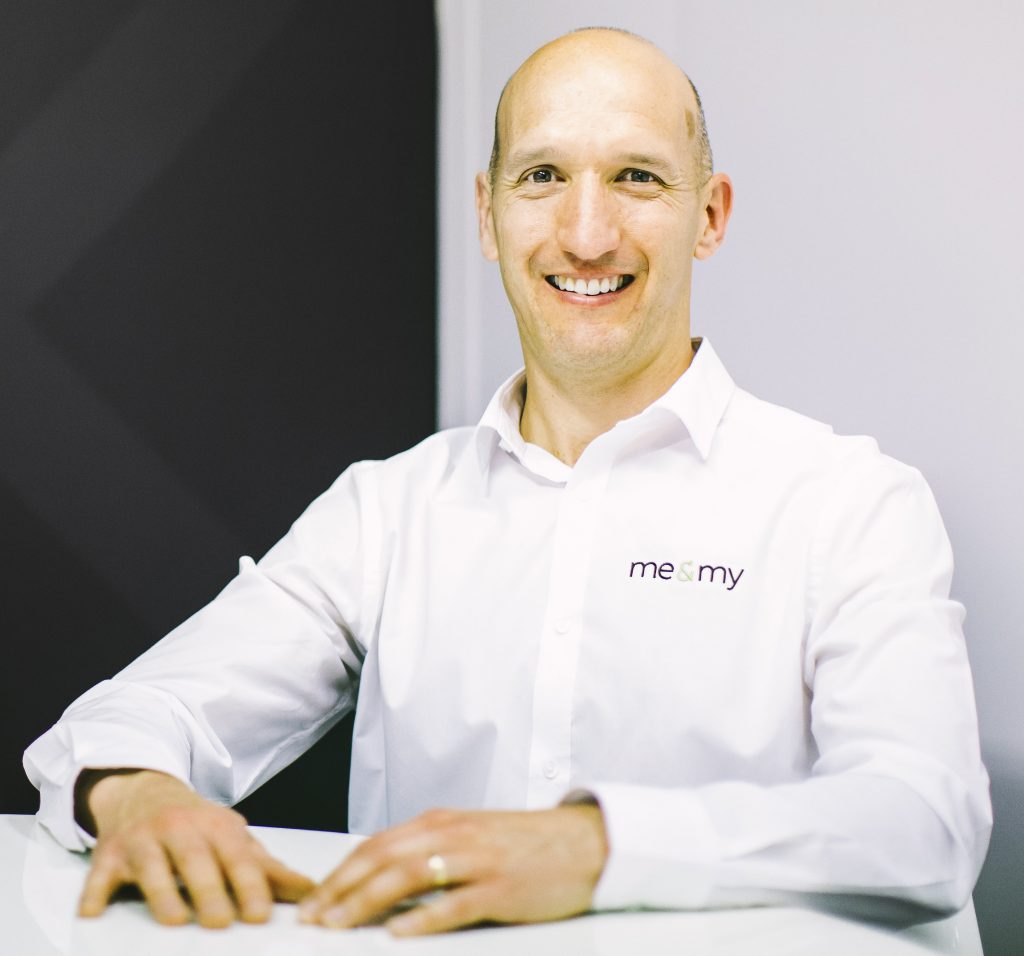 I look forward to seeing you at the next Business BreakThrough Community event.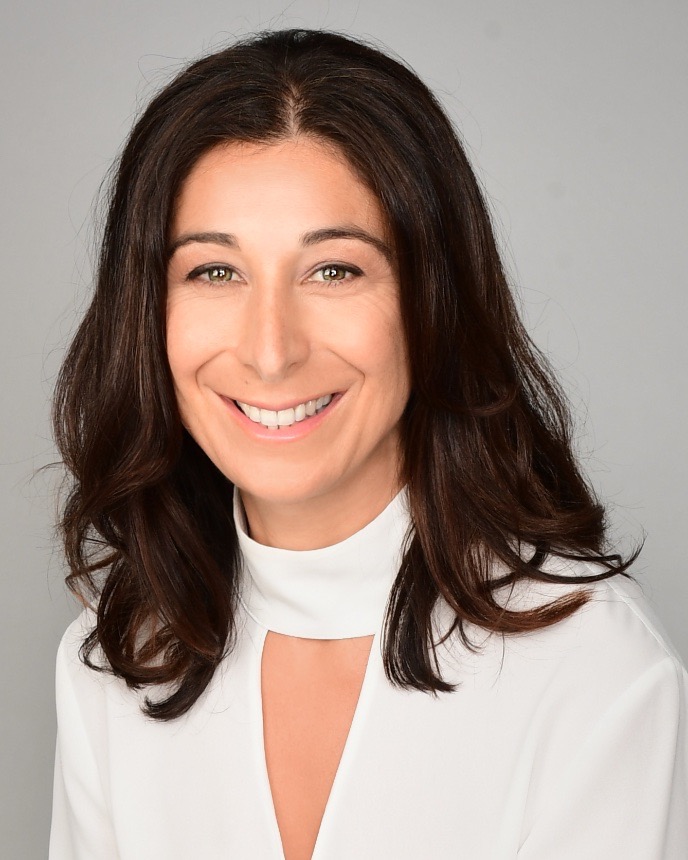 Adriana Cecere
Business BreakThrough Community Investment
Membership Cost $20.00 pro rata for the number of session till the end of the term
Returning guest session cost is $30.00