Want to Improve your Game with Anne McKeown? Connect and Learn with like mi...
Description
Join like minded Professionals, Business Managers and Entrepreneurs with the Business BreakThrough Community (BBC).
Why should you take time out to join us?

Meet like minded professionals
Introduce your business in 20 seconds
Brainstorm, help each other solve business issues and nurture your personal & business development
Get inspired and stay at the top of your game, with learnings gained from the guest speaker
Take away tools and new skills in the development segment
Opportunity to get new business and help others
Plus, recieve a gift to help your Professional and Business Development valued at $150.00
Why are we offering you so much value with Business Breakthrough Community?
On a mission to help leaders connect, flourish, grow their business and positively impact the local and greater community.

When

25th August 2020 12noon to 2:00pm
Westfeild Suite. Level 6, Westfields, Bondi Junction
Your first visit is on us! Lunch is included.
Guest Speaker
It's with great delight to introduce Anne McKeown as guest speaker for this event!
ANNE McKEOWN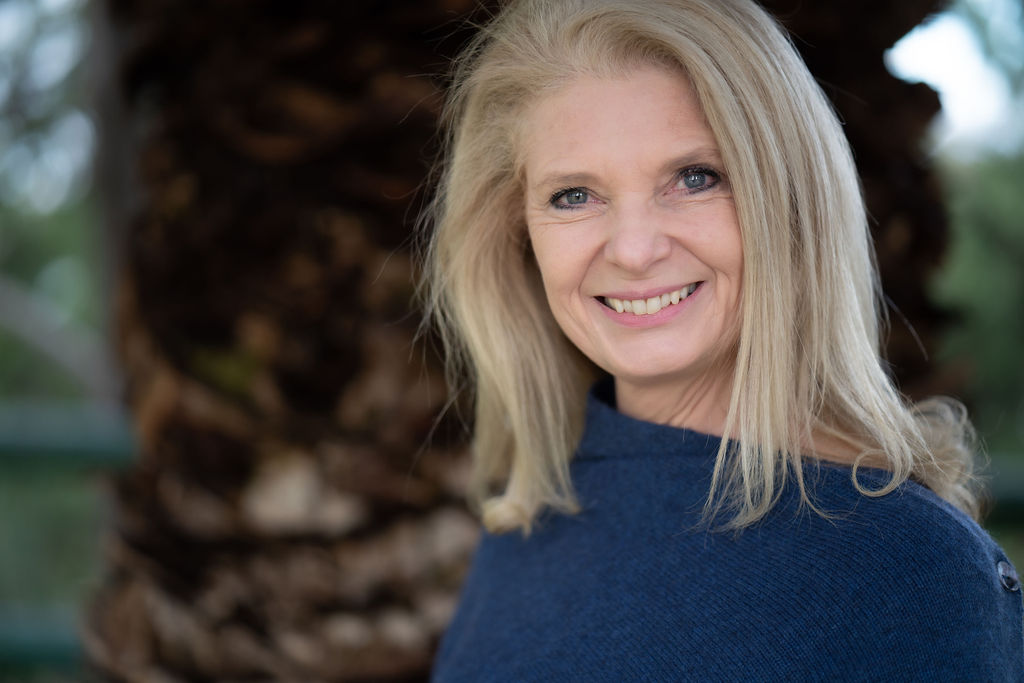 Anne McKeown, www.annemckeown.com is a Certified Master Coach and the founder of 2Mpower.co Coaching Centre.
She empowers (women) others to take control of their life and business, so they can enjoy more success each day.
Many want this…. Most don't know how to achieve it. Anne has created a step-by-step proven 'Process for Success' that shows others how to reignite their spark and shift the psychological barriers that hold them back.
Anne is also a published author and the founder of Sydney Women's Self-Empowerment Meetup which has over 500 members.
https://www.meetup.com/Sydney-Women-Self-Empowerment-Meetup/
I look forward to seeing you at the next Business BreakThrough Community event.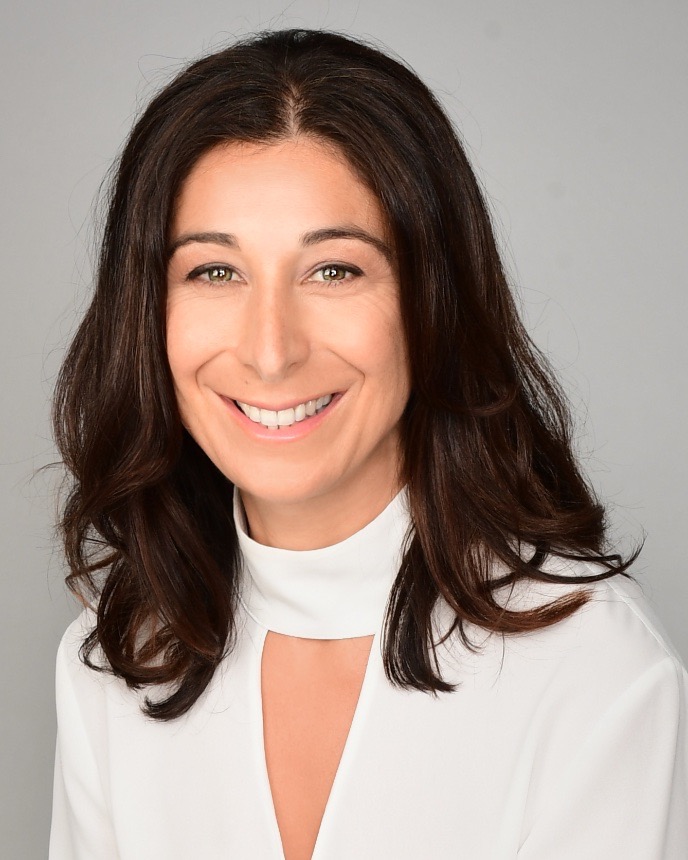 Adriana Cecere
Business BreakThrough Community Investment
Membership Cost $20.00 per event pro rata for the term
Non Members one off visits $30.00 for each event