Description
Calling all counsellors (youth, telephone, school) and social/health-care/youth/community/LGBTI workers, pastors, church leaders, chaplains and m

ental health professionals and people interested in faith/sexuality

.
Lesbian, gay, bisexual, transgender and intersex (LGBTI) people of faith experience two worlds, frequently opposed to each other. They experience the usual issues of resolving their sexuality, coming out, finding their place in the community and learning to live authentically in a straight world. Often however, they experience these with greater intensity and have additional issues to deal with. Research has shown that LGBTI people from faith backgrounds are one of the highest risk groups in our community in several key areas including, anxiety, depression and suicidality
Walking Between Worlds is a specifically designed seminar for counsellors, therapists, LGBTI community workers, telephone counsellors, church, social and youth workers, chaplains etc and others interested in the area of faith and sexuality.
This practical training program provides an in-depth look into the world of LGBTI people of faith by understanding their contexts, identifying their unique issues and giving you tools that will assist them on their journey.
BOOK NOW - LIMITED PLACES AVAILABLE

Morning and afternoon tea provided. One hour lunch break.

Walking Between Worlds is designed and presented by Anthony Venn-Brown, founder and CEO of Ambassadors & Bridge Builders International. Click here for presenter details.
Supported by GLOBE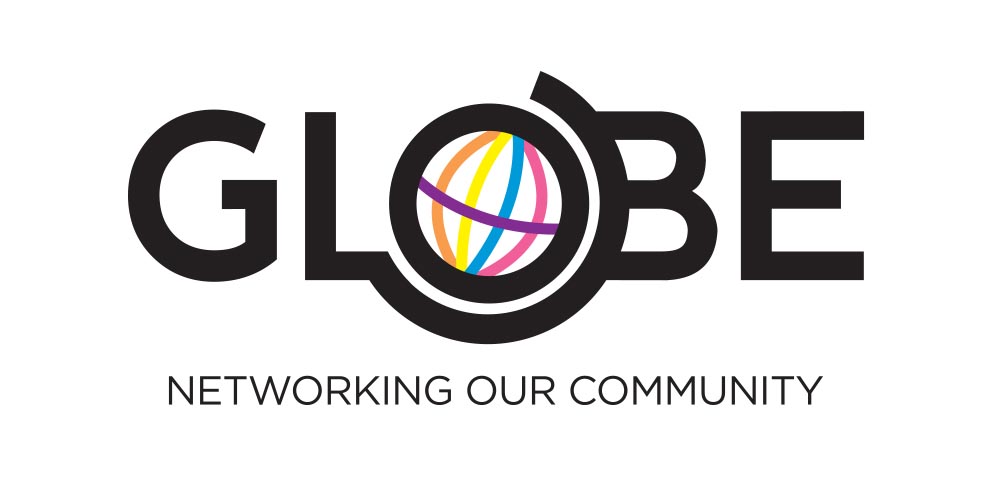 Hosted by Metropolitan Community Church Melbourne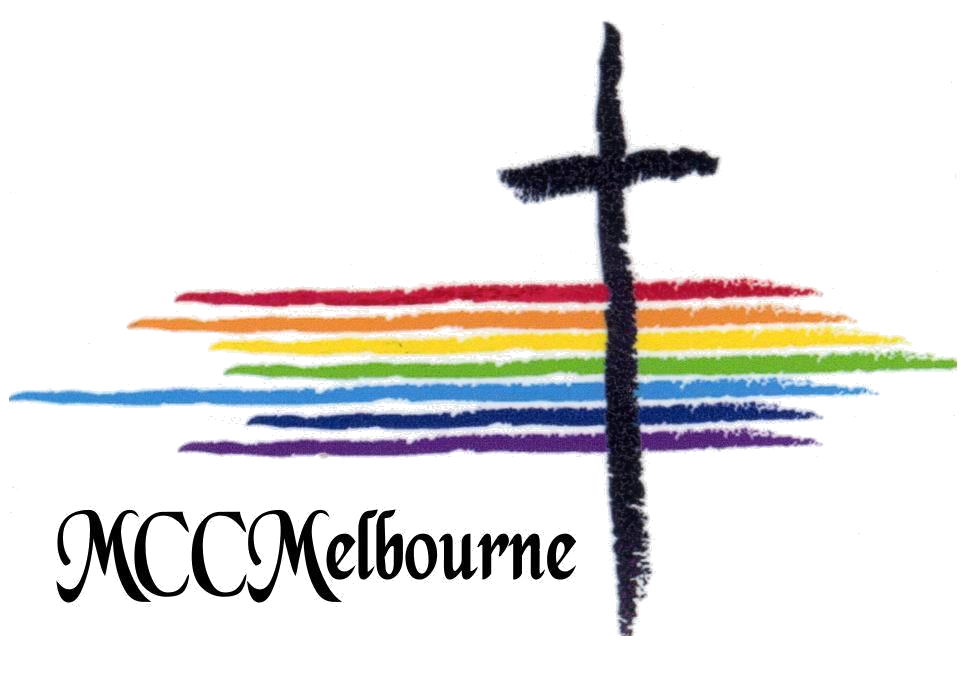 Presented by Ambassadors & Bridge Builders International