Description
"There is no way to happiness - happiness is the way".
- Thich Nhat Hanh
Come on a contemplative journey following in the steps of Zen master Thich Nhat Hanh, and experiencing a rare insight into life within a monastic community.
The sun rises. Everything is calm and still. Life is beautifully serene as Benedict Cumberbatch's composed, meditative voice reads extracts from Thich Nhat Hanh's early journals. Walk With Me is a fascinating and immersive exploration of what it means to devote one's life to mindfulness.
With unprecedented access to the famous secluded monastery of Plum Village in the South West of France, Walk With Me captures the daily routine and rituals of monks and nuns on a quest to develop a deep sense of presence.
Walk With Me an insightful rumination on the pursuit of happiness, living in the present and our attachment to material things, a welcome remedy to the stresses of city life and a world in turmoil.
~
Join us for this wondrous evening of film, live music, chocolate tasting and a delicious vegan gluten-free, finger food dinner!

~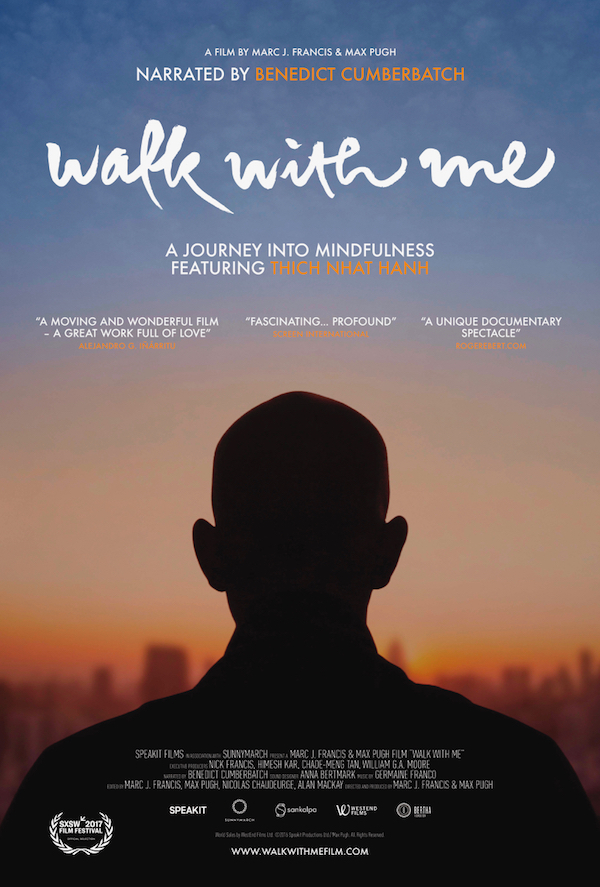 CHOCOLATE TASTING with PANA ORGANIC
A hand picked cacao pod from Bolivia. A coconut from the Philippines. Cold pressed cacao butter from Peru, Indonesian coconut nectar and Mexican dark agave. Wild carob from Spain, organic cinnamon from Sri Lanka.
Chocolate that's full of antioxidants, amino acids, vitamins and minerals. Chocolate without preservatives, that's vegan, gluten free, dairy free, soy free and refined sugar free. Chocolate for everyone.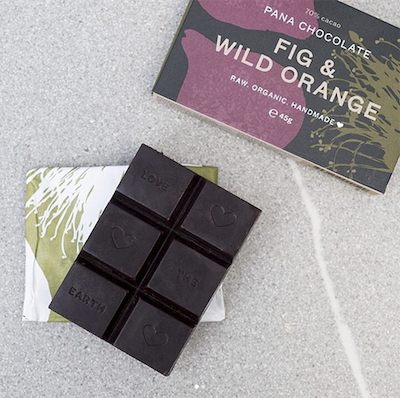 LIVE MUSIC with KELSIE RIMMER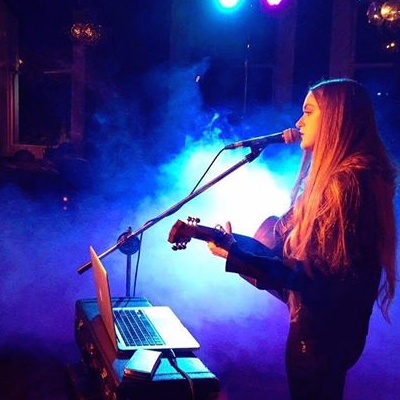 Kelsie Rimmer is a Melbourne-based singer/songwriter and producer, known for her ambient style, insightful lyrics and unique voice which has often been described as 'Angelic'.
Best known for her appearances on the The Voice Australia, Kelsie has performed all across the country at iconic Australian venues such as The Governor Hindmarsh Hotel Adelaide and The Corner Hotel Melbourne.
After launching her self-produced EP 'Runaway' at The Workers Club late last year, Kelsie is continuing to make waves in the Melbourne music scene with her mesmerising musical creations.
Check out some of her music on youtube here: https://www.youtube.com/user/KelsiePaiige/videos

DINNER by Alisha's Café Collective
Your ticket price includes a light but nourishing, delicious six dish, vegan, gluten-free standing-mingle canapé dinner by our caterer Alisha's Cafe Collective. Alisha's Cafe Collective is a passion project, fueled by the heart and soul of Husna Pasha. Husna is dedicated to bringing people together and empowering them through laughter and an appreciation of difference. "Alisha" is a portmanteau of Aliyah and Shahan, the names of Pasha's children with husband and co-owner Nicolas Rangasamy-Shakeel. Alisha's Cafe Collective menu is plant-based, and most dishes are inspired by Rangasamy-Shakeels' Mauritian and Pasha's Indian heritage. A portion of the cafe's profits are donated to a charity nominated by the community and presented at monthly events.
~ Menu ~

* Yellow Masala Spiced Baby Chat Potatoes with Coconut Chutney
* Mauritian Falafel with Spicy Sauce
* Zucchini and baba ganoush roll ups
* Vegetarian Samosa With Coconut Mint Sauce
* Cauliflower flowers with Spicy Sauce
* Salted Caramel Bliss Balls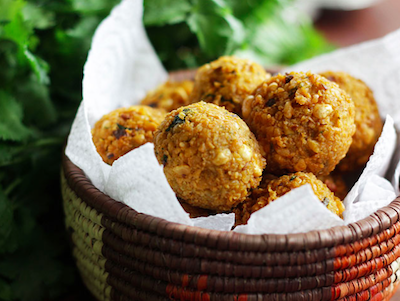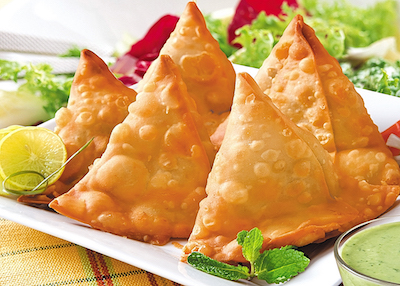 Program
5.45pm: Doors open
6.00pm: Live music and chocolate tasting
6.30pm: Film (95 mins duration)
8.05pm: Dinner
Investment:
(includes film, music, chocolate tasting and dinner!)
A portion of your ticket purchase supports the film maker! Thank you for supporting independent film making :-)
Adults = $41
Students/Pensioners/concession = $36

Refund policy:
* Please note that tickets are NOT refundable if you change your mind or are unable to make it on the day. Your tickets cannot be changed to another date. They may however be given to a friend to attend.

Getting there:
Please consider using sustainable transport to travel to the venue :-)
Walk: is ten mins walk from Seddon Train Station
Parking: There is ample free parking on Harris Street and Cowper St.

Accessiblity:
The venue is fully wheelchair accessible.

Enquiries:
kjstaton@icloud.com
Subscribe to our Films For Change E-invites!
Follow Films For Change on FB