Description
SPECIAL EVENT
RAISING GIRLS
12 March, Art Gallery NSW, 6pm-9pm
Best-selling Author, Steve Biddulph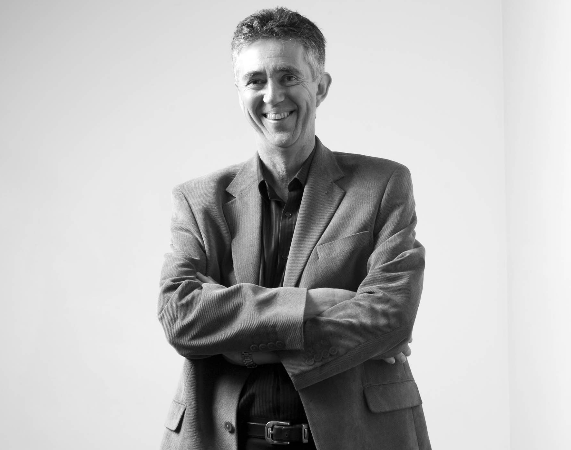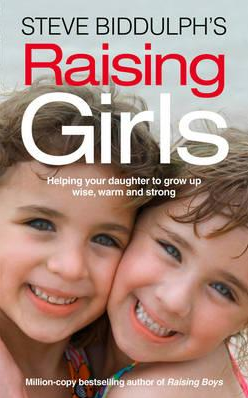 How do we parent girls for a kinder world? Steve Biddulph, the world's best-selling author on raising boys will be sharing the story behind his groundbreaking new book that helps our daughters grow up wise, soulful and strong. You'll also be treated to a group meditation with author and meditation teacher to the Sydney Swans, Tami Roos and great music from the Triple J Unearthed Winner, Patrick James and Mongolian throat singer Bukhu. Also, enjoy meeting new friends at our post-event Connection Session with complimentary wine, chocolates & our signature conversation cards.
Special Guest: Steve Biddulph is a world-renowned psychologist and has been an activist for families for over thirty years. His book Raising Boys sold over 1 million copies and helped millions of parents around the world raise happy and well-balanced men. Now, he has focused his attention on the challenges inherent in raising girls today.
Meditation: Tami Roos is an author, a meditation facilitator and intuitive counsellor. Tami gained a PhD in meditation and is the author of The Gift: Presence to Power. She was the meditation teacher for the Sydney Swans and co-authored with husband, Paul Roos, Sport is Life, Life is Sport.
Musician: Patrick James is a humble artist who deliver's his music with a personal touch. His casual presence and the simplicity of his songs gives them a lasting immediacy that is hard to shake. Patrick has just been announced as the Triple J unearthed winner.
Musician: Bukhu combines Mongolian throat singing with the Horse Head Fiddle to transmit the harmony of his shamanic culture.
Kindness Award: Rachael de Zylva, Founder of BikeGal.com

Connection Session with complimentary wine, organic chocolates and our signature conversation cards.
Join 12,000+ like-minds at