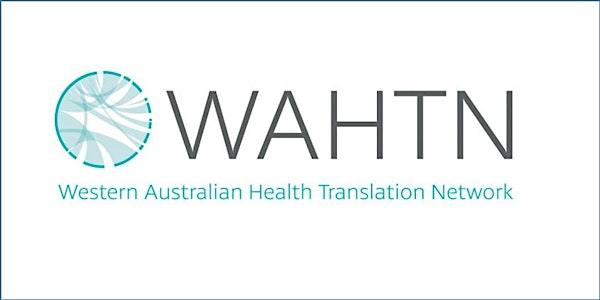 WAHTN Clinical Trials Forum
Location
Lotterywest Community Resources Room
Level 1, Perkins Institute
QEII Medical Centre, Monash Avenue
Nedlands, WA 6009
Australia
Description
The next WAHTN Clinical Trials Forum will be hosted at Lotterywest Community Resource Room, Level 1, Perkins Institute, QEII MEDICAL CENTRE, Monash Avenue, Nedlands on Monday 10th July 2017 at 5pm - 7pm.
The forum is an opportunity for sharing knowledge, experience, advice, and ideas, in relation to current proposals for clinical trials, with a wide range of researchers from WA. The forum will occur monthly and will generally involve presentation and discussion of two clinical trial proposals. Proposals are welcome from both experienced and less experienced investigators.
Jane Pillow will be presenting The CIRCA DIEM Trial: Early Restoration of a Circadian Rhythm after Very Preterm Birth to Enhance Long-Term Neurodevelopmental Outcomes which is looking at intervention involving environmental modifications.
The second half of the meeting will be a session with presentation and discussion about the implications of the NHMRC Structural Review and the MRFF to the landscape for funding and conduct of clinical trials and research.
This event is free to attend and light refreshments will be provided.
It is essential that you RSVP as this event is restricted to 40 attendees.
Recommended parking instructions are as follows:
Enter QEII Campus off Monash Avenue:
Drive along until you reach the roundabout on the corner of Monash Avenue and Hampden Road. Enter the QEII Medical Centre campus and you will see the tall black Perkins Institute building further down the road in front of you. Travel north along this road around the left hand bend and you can park in the angle parking at Visitor Car Park 3A. If this area is full, follow the road around and there is parking on either side of this road. Parking costs $3.30 per hour, there is no part of an hour or change given. The machine accepts coins and credit card.