WAGF 2019 - Keynote from Glenn Sarangapany (Birds Of Tokyo)
Strings Attached: The West Australian Guitar Festival | Key Guitar, Not Keytar with Glenn Sarangapany (Birds of Tokyo)
About this event
KEY GUITAR, NOT KEYTAR
Keynote Speaker | Glenn Sarangapany (Birds of Tokyo)
─────────────────────────────────────
Pop quiz: You've been playing guitar for years and then someone asks you to join a band where you have to play synth.
What do you do?
If you're Glenn Sarangapany and the band is Birds of Tokyo, then you lie and tell them that you've also been playing synths for years and get to work figuring it out.
In this talk, Glenn describes his journey of learning how to play guitar riffs on a distorted Moog Voyager and gives some advice to anyone who is wanting to add a little ivory tinkling to their nickel strumming.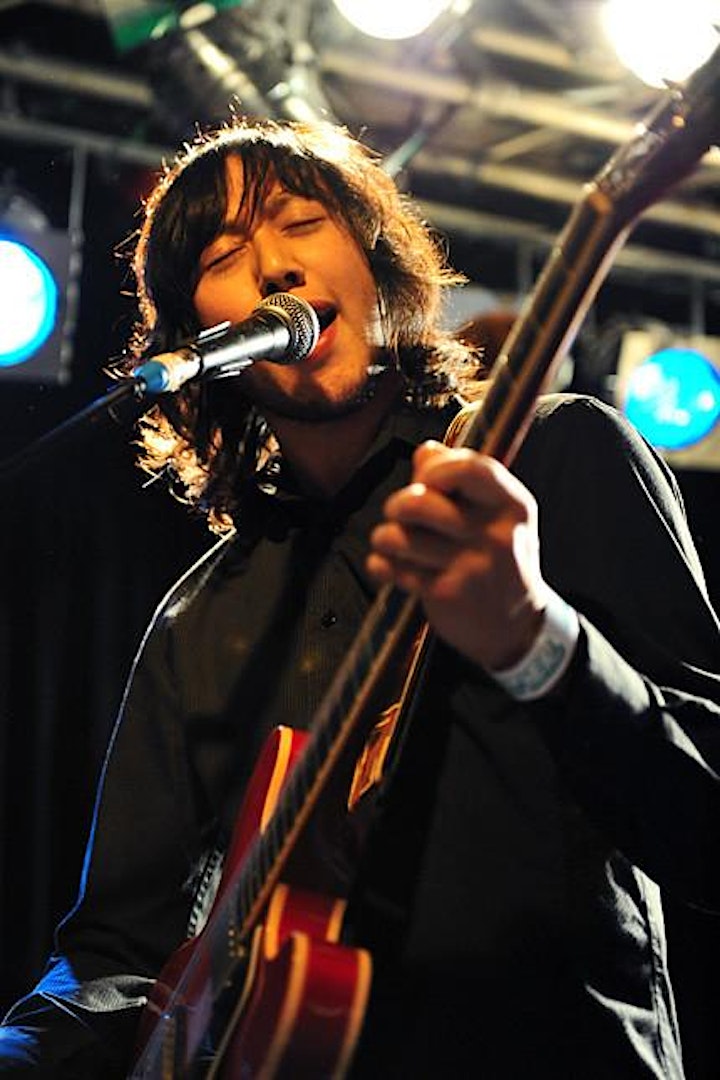 Organiser of WAGF 2019 - Keynote from Glenn Sarangapany (Birds Of Tokyo)