2 days course. Making Japanese traditional tray making, Wagata-Bon. Chestnut is the key timber in this workshop!
About this event
Wagata Bon - Japanese Traditional Tray Making
2 days, $320 inc.GST
   7-8 August 2022
What is Wagata Bon?
Wagata Bon
The tray, called Wagata-bon or Tasuke-bon for its distinct style, is typically made of chestnut wood that was abundant around Wagatani, Ishikawa, Japan. Wagatani village was flooded under a dam in 1965 and the tradition of the tray making became lost. Its rim and bottom are carved out of a single piece of fresh, un-dried wood and there are vertical chisel marks that feature on the tray.
This style of tray appears to have been made by several woodworkers in the village and came in various sizes that depended on what scrap materials were available for use at the time. Very few of the original trays have been found outside the vicinity of Wagatani, so this suggests that they may have been locally bartered for food and daily necessities by the woodworkers.
Shinichi Moriguchi has been in the heart of reviving this once lost tray making. He has been making the tray and teaching Wagata-bon making to pass the tradition to young maker in Japan.
Hiroshi has learnt this skill in 2017 in Japan under Shinichi Moriguchi. Hiroshi is aiming to revive this style of tray making in Australia,  to conect with chestnut project in Sassafras Nuts farm, in his Japanese way.
Why using chestnut at Sassafras Nuts?
Chestnut was used for this traditional Wagata-bon making in Japan. Chestnut is a great material for various craft making. 
Chestnut trees in Sassafras Nuts farm are cut down when they come to the end of their nut production life. It is Hiroshi and owners, Richard and Alison's dream to use this wonderful material to give it a second life.
Sassafras Nuts farm
https://sassafrasnuts.com.au/
Time
2 days, 10 hours in total
Proposed time schedule for each day.
Day 1 : 9:30-12:00 | 13:00-16:00
Day 2 : 9:00-11:00 | 12:00-14:30
Location
Koitoya Japanese Woodworking Class (Oaks Estate, ACT)
Lecturer
Hiroshi Yamaguchi (KOITOYA Design/Make/Teach)
23 years of experience. Learned in Takayama, Japan.
Learnt Wagata bon making under Shinichi Moriguchi in 2017.
http://www.koitoya.com.au/about/
Content
 Making Japanese traditional style tray, Wagata-bon
You will gain the following from signing up
Small to middle size tray, all made by yourself by hand.
Hands-on knowledge about round chisel usage. 
knowledge about Wagata-bon.
Schedule
Day 1 
AM: Picking the timber, experience of splitting a log using hand tools.
PM: Roughing out the inside by round deep chisels
Day 2
AM: Finishing the inside of the tray by round shallow chisels
PM: Finishing the side of the tray by plane.
Things to bring
Please wear working shoes.
Tight fitting rubber gloves, if you need a pair for carving work. (optional)
Bring your own water bottle and lunch.
Things to be supplied
Tea and coffee, snacks (pre- packaged)
COVID 19
We will follow basic public health practice and regulation at the time of the workshop.
Fee
$320
Class size
Maximum 9
Number of stuff
Hiroshi
Refund Policy
Personal cancelation
Refunds up to 7 days before event
Eventbrite's fee is nonrefundable.
Cancelation due to Covid 19 or your health on the day
Full refund.
for more information please contact Hiroshi
koitoya@gmail.com / 0412340619
KOITOYA Design/Make/Teach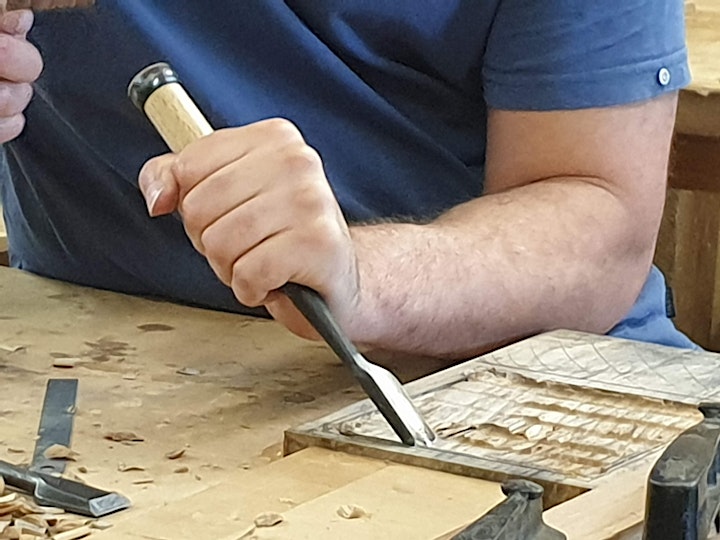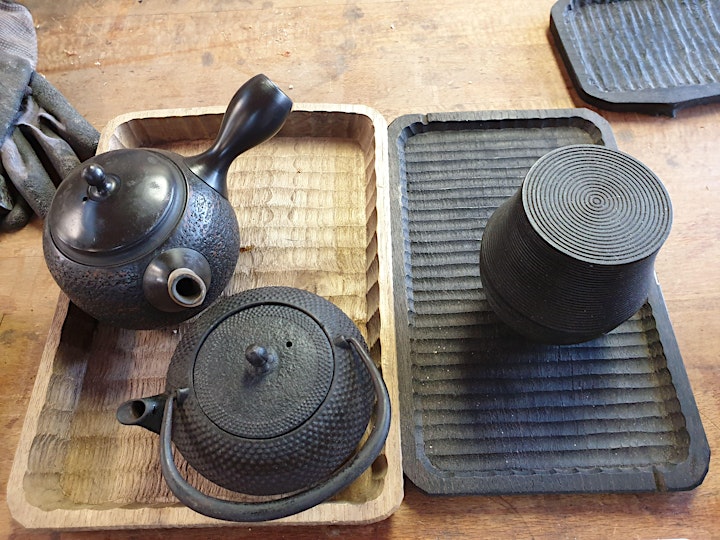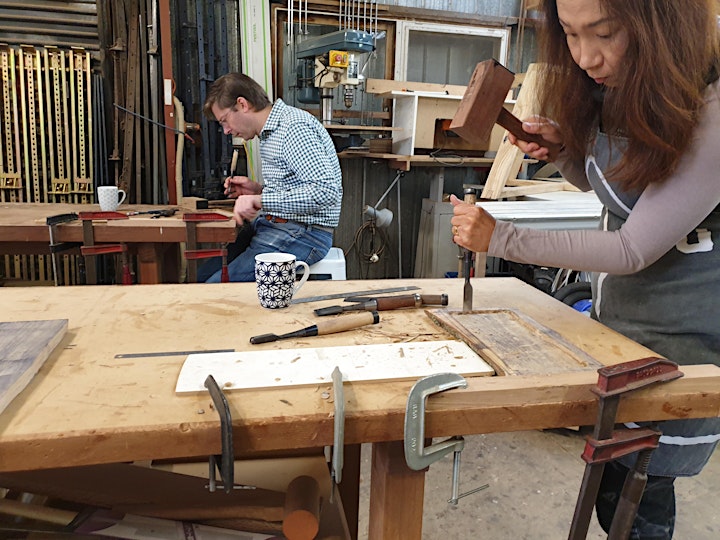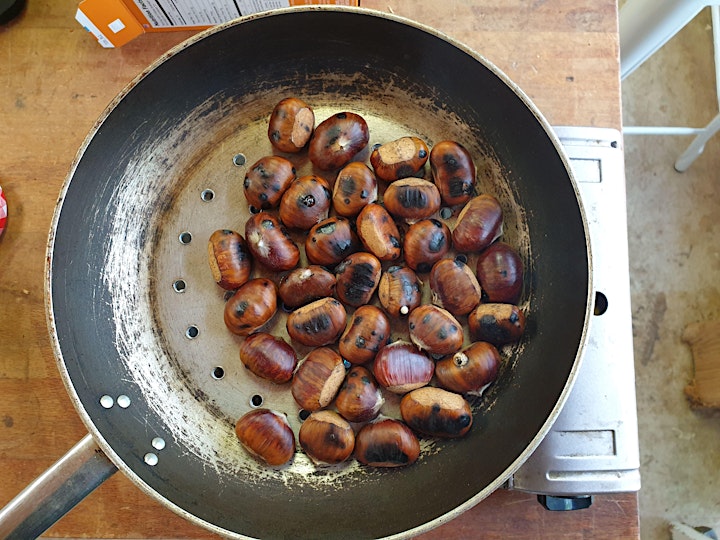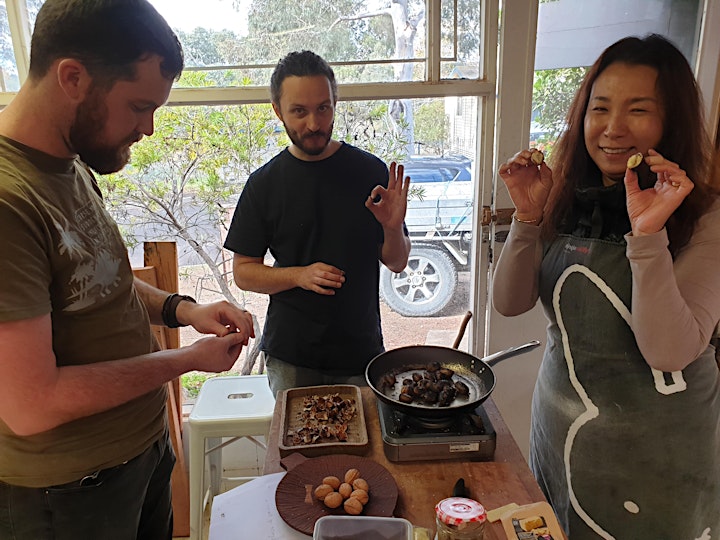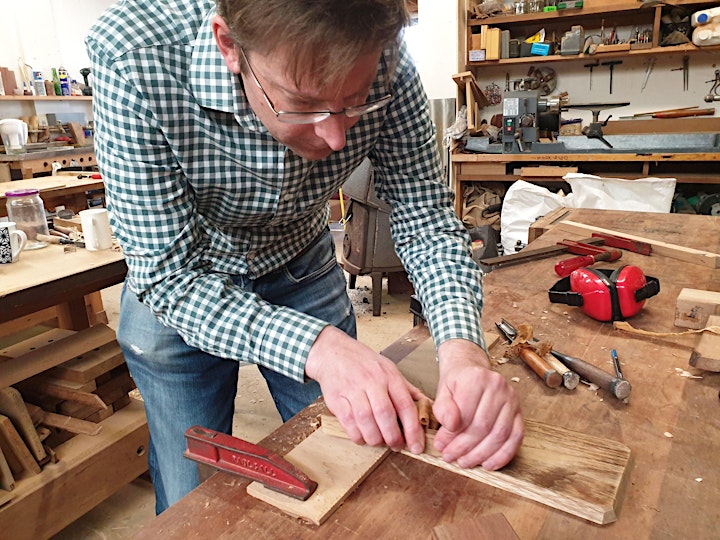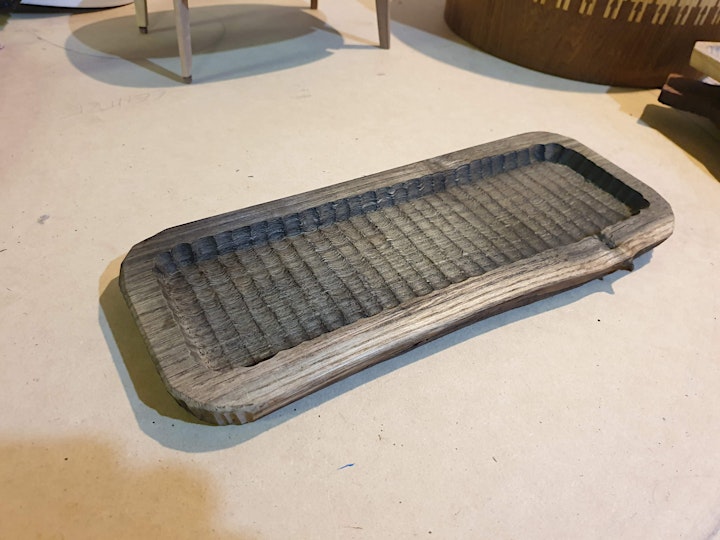 Organiser of Wagata-Bon Japanese Traditional Tray Making - KOITOYA 2022
Hiroshi Yamaguchi runs KOITOYA, which designs and makes wooden craft and furniture.
KOITOYA also runs Japanese Woodworking courses.