WAFTA Members' Meeting at the Embroiderers' Guild of WA
Go behind the senes of the Embroiderers' Guild Collection, view the Library, try out new stitches, view demos, and enjoy afternoon tea!
About this event
WAFTA members will be introduced to the Collection and the Collection Group, then in small groups go into the Collection room to look behind the scenes at the storage and some special pieces it contains.
There will be a presentation by the Guild's Conservation and Preservation specialist, displays of stitch done by members of the Embroiderers Guild from the simple to the more complicated, and 4 stitch stations set up for visitors to 'have a go' all materials provided.
A bobbin lace and tatting demonstration will be provided by members of the EG Lace Group and during the afternoon tea break the Collection Group will have on view items for sale from old lace, and vintage items through to contemporary, including threads and fabrics.
Find out more about the Embroiderers' Guild here: embroiderersguildwa.org.au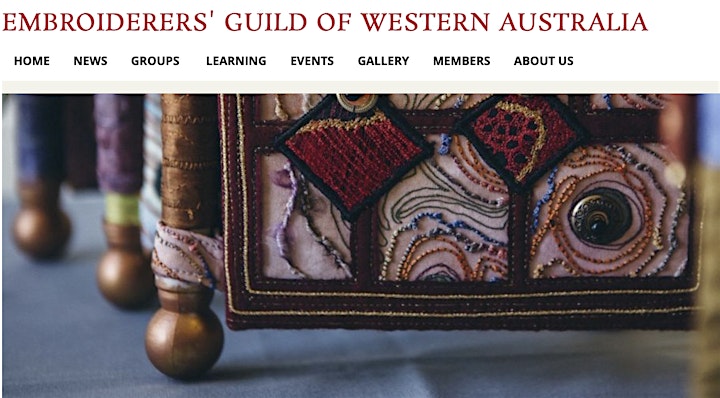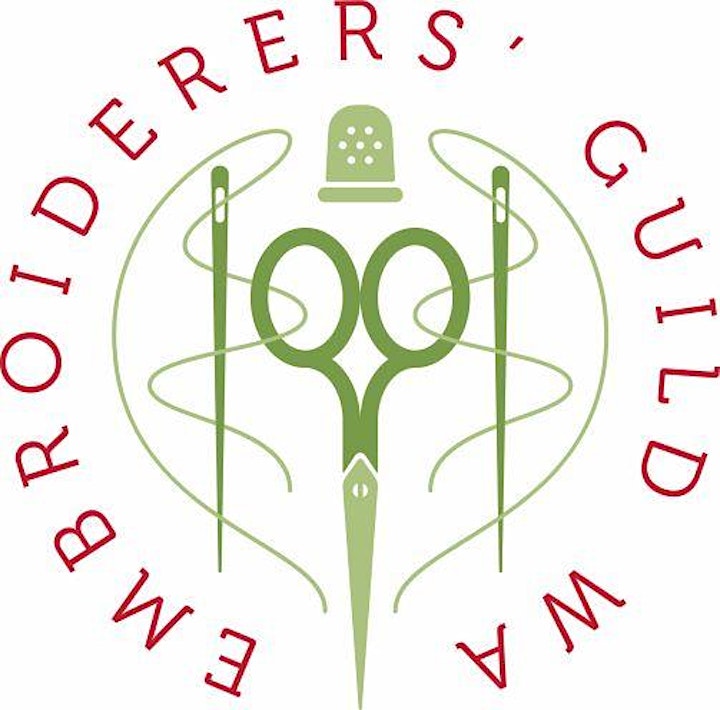 Organiser of WAFTA Members' Meeting at the Embroiderers' Guild of WA
The Western Australian Fibre and Textile Association (WAFTA) was founded in 1995 and is a dynamic and progressive group with passion, enthusiasm and talent that reflects the growing interest and appreciation of textile and fibre art within the community.
WAFTA's members include both established and emerging artists who between them employ a diverse range and combination of fibre and textile processes incorporating combinations of traditional, contemporary and experimental techniques. There is also an increasing crossover of textiles and other mediums, with glass, digital print, digital projection, ceramics, metal and the natural environment – to name but a few.
WAFTA's objectives include increasing the understanding of the potential of fibre and textiles through exhibition, whilst encouraging the highest standard of design and craftsmanship.