Location
Crown Perth
Great Eastern Highway
Buswood
Perth, WA 6100
Australia
Refund policy
Refunds up to 7 days before event
Sales Have Ended
Ticket sales have ended
Thank you. Please retain your email as your tax invoice
This annual event is designed to meet the professional and personal development needs of corporate services staff.
About this event
Members - please log into your Members Only section on the WAECSSA website to register
Venue: Crown Astral Rooms, Perth WA
Breakout Sessions Include:
Application Writing and Addressing the Selection Criteria
Conflict Resolution [Difficult Conversations]
Immunisation and Visas: checking the details
Accountable and Ethical Decision Making - Code of Conduct
Payroll
Finance
IKON
Refund Policy: a refund will be issued if cancellation is prior to 7 days before the event. No refunds will be issued within 7 days of the event.
Program: a copy of the program can be downloaded from the WAECSSA website
WAECSSA is pleased to present Dana Vulin as their keynote speaker
At the age of 25 Dana Vulin faced a turn of events that would change her life forever. Dana endured a horrific attack that left her with horrendous third degree burns to 64 percent of her body and face. Within seconds, Dana's former life, her physical functioning, her independence, her goals and dreams were ripped away.
The destruction caused to Dana's body and face was unimaginable, the pain that she endured was indescribable. However, through perseverance and resilience, Dana stands here today having overcome extreme adversity to prove that miracles do happen.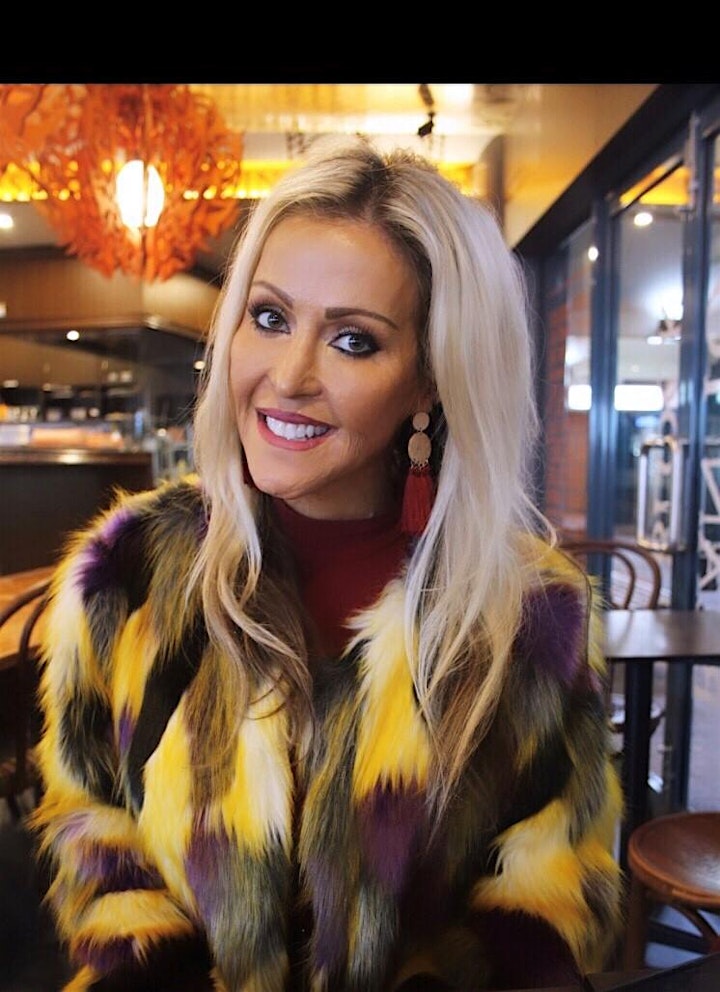 This session will assist you to work through the selection criteria using the Situation, Action, Outcome (SAO) format and understand how you can apply your skills and knowledge to the role and creating a professional resume that is succinct and professional.
Immunisation and Visas with Pam Hide and Elizabeth Roberts
The Enrolment in Public Schools policy covers the enrolment requirements linked to immunisation and visas. Checking the details means enrolments at your school will comply with the policy. Knowing what to look for and where to get the 'right information' helps everyone manage enrolment processes confidently and record enrolment information accurately on SIS Classic.
Accountable and Ethical Decision Making with Ava Oprandi
The Accountable and ethical decision making program is available as a face to face presentation to staff and also through the Department of Education professional learning tab on the portal. Our Public sector commission program is tailored especially for education staff and covers many relevant and practical subjects directly related to the work our staff do with children. Our workplace is child protection and education balanced therefore staff need to be aware of and manage their relationships with each other and parents, considering their role as a public officer and how their conduct outside of work hours can affect their career. The impact of social media is discussed, physical contact with students and its risks, official and confidential information, gifts and benefits, fraud and corruption, duty of care, conflict of interest, reporting misconduct and recordkeeping are all covered.
Conflict Resolution with Peter Mathie
Peter is the principal and mediator at Perth Mediation Centre. He has a wide and diverse background. Before turning to community work, Peter completed an apprenticeship and tried his hand at a range of occupations including farm work, sales and transport. As a community worker he was involved in services for young people, students and job seekers. In government he worked with funded organisations and managed service delivery.
Peter's mediation practice grew out of his more recent work as a management consultant, he is a nationally accredited mediator (NMAS) and a registered FDRP. He holds a trade certificate and tertiary qualifications in business, management and family dispute resolution.
At the conclusion of the session participants will have discussed a range of difficult workplace conversations and explored alternative strategies to manage them.
Payroll
Luke James started working for Payroll Services in 1998. As a trainer, his sessions focus on providing you with new skills. He encourages questions and likes to share small changes that will make your lives easier.
During this session you will be presented with new clearance information as well as key information on overtime, on-call allowance and casual payments. tips will also be provided on how to get the best out of raising a service call. Overtime and On-Call allowance; toilet allowance for casuals; new clearance information; other trending topics
IKON
With Brad Elborough and Melanie Johnstone
This Ikon update includes information about the decommissioning of the Portal; new features; and benefits.
Finance
With Kylie Rimmer and Heather Arundel
This session will provide an update on important finance matters including:
Purchase orders – new books, new requirements
Assets and Resources – what's the difference? What is Building Fabric & Infrastructure
Purchase cards – the new collection on Ikon and the change to IPS Purchase card flexibility
RM Billing – Do you know the four receipting methods? Are you using the most efficient for you?
A Career Pathway For You
Developed by the Leadership Institute, Fiona Winfield will step you through the 'Identify, Develop and Support' process of your career pathway.